Germany Spied on Turkey, Clinton and Kerry, Newspaper Claims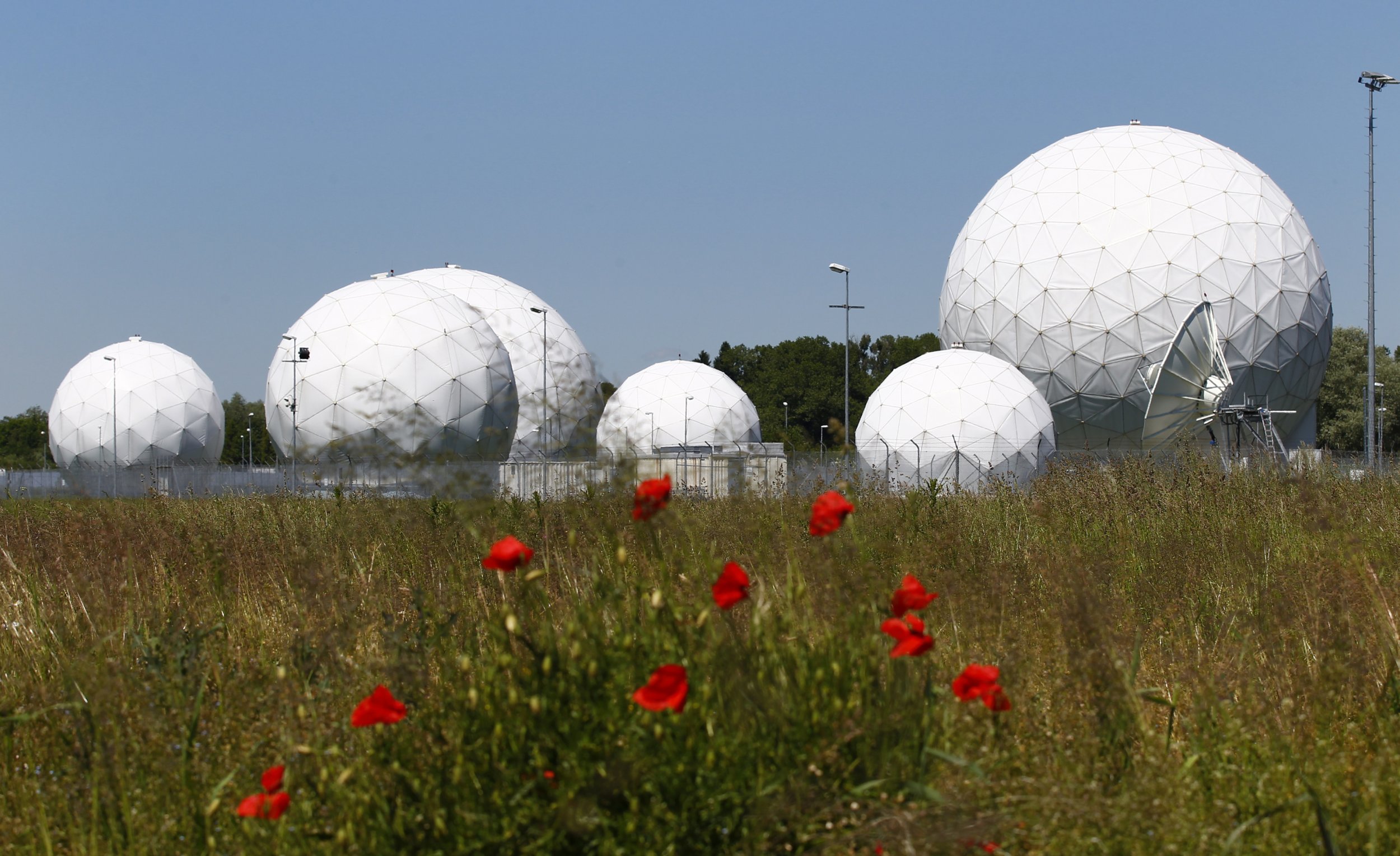 Turkey's Ministry of Foreign Affairs summoned Germany's ambassador in Ankara Eberhard Pohl, today following a report in German newspaper Der Spiegel that German intelligence has consistently been spying on Turkey since 2009.
According to the report, the German intelligence agency (BND) had also intercepted and tapped encrypted calls from US Secretaries of State Hillary Clinton and John Kerry - a revelation that will cause embarrassment in Berlin following a furious response from Chancellor Angela Merkel when it was revealed that the NSA had been tapping her phone.
A BND spokesperson said on Sunday that the BND did not engage in spying on allies "in principle".
"Any accidental recordings are immediately erased," the spokesperson added.
The allegations come after a testing few months of US-German relations which saw the uncovering of two US agents spying on the German government, one of them from within the BND itself. The subsequent scandal caused the deportation of a senior US official.
Turkey reacted angrily to the claims: "Such practices would not be acceptable in an environment that requires mutual trust and respect between friends and allies," reads a statement released today by the Turkish Ministry of Foreign Affairs.
"It is expected that the German authorities will present an official and satisfactory explanation regarding the allegations in the German press and if these allegations prove to be true, put an end to these activities immediately."
A German Foreign Ministry spokesperson attempted to play down the air of acrimony between the two ministries, insisting the ambassador had not been "summoned", but had been invited for a discussion.
Opposition parties in Germany have already come out strongly against revelations the BND has been spying on allied states with Katja Kipping of the Left Party accusing the agency of acting as "a state within the state" and Green Party co-Leader Simone Peter calling the BND's actions "incomprehensible", according to Reuters.
The US and Turkey are NATO members, making them allies of Berlin in matters military as well as intelligence, while Germany's Turkish diaspora consists of nearly 3 million people according to the national census, making it the largest in Europe. Germany is also Turkey's largest trading partner in the EU.
"German politicians consider it completely logical it would keep tabs on Turkey and its ties with the Middle East," says Newsweek's Europe correspondent Elisabeth Braw.
"It looks like the leaked report may be American retaliation, after a summer of public outrage in Germany," adds Braw, whose Newsweek article on the BND gave a detailed account of German response to the spy scandal.
In depth: Germany's Spy Agency Is Ready to Shake Off Its Second Tier Reputation
Berlin had previously called for a "no-spy agreement" with the US, with Merkel insisting that "allies do not spy on allies".
Although the German government's shock at reports of US surveillance in Germany was largely seen as obligatory and disingenuous, it indicated the country's ambition and ability to be seen as more than a US "vassal state" says Braw.
Tapping Clinton and Kerry's phones was initially a "by-catch" of the BND's surveillance campaign on Turkey, a BND spokesperson alleged, though Braw is sceptical.
"The BND is saying it was just an accidental catch, but this is very likely its attempt to fall back on their reputation as a second tier service. It turns out the BND are better than their reputation after all."
"Germany has gained incredible international prominence in recent years both politically and economically," Braw says. "Intelligence was the last hurdle."
"Now the BND is catching up with the world's best. As Germany is rising to prominence, so is the BND," Braw adds.
Germany Spied on Turkey, Clinton and Kerry, Newspaper Claims | World