Germany Ramps Up Surveillance Powers Amid Terror Fears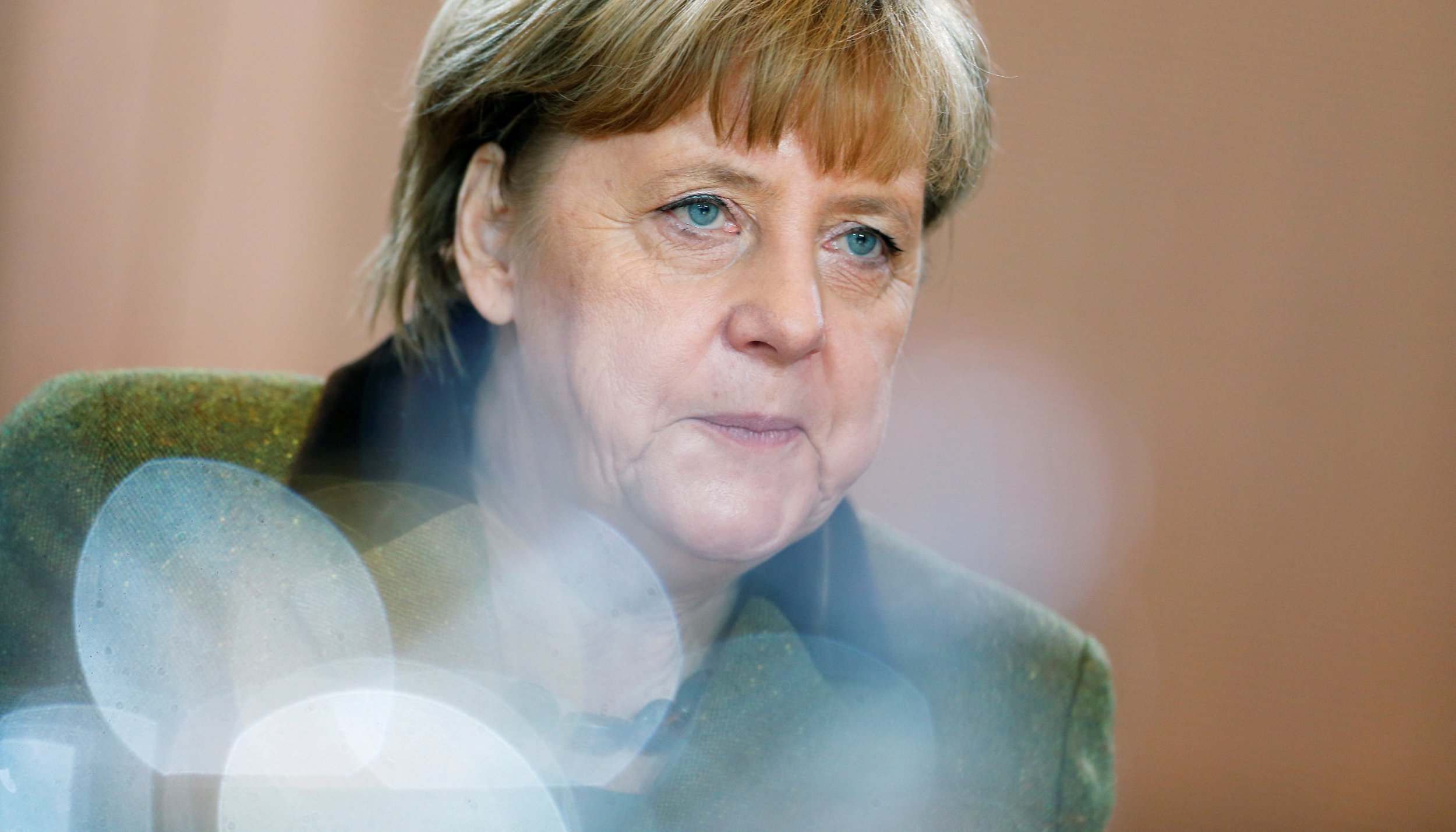 Germany is stepping up its surveillance laws after a string of terror attacks boosted fears about security in the country.
A new security resolution agreed by parliament early Friday morning will make it easier for private companies to install surveillance systems in public areas, such as shopping centers, football stadiums and car parks, Deutsche Welle reported.
The changes involve updates to the country's data protection act in order to emphasize that the protection of life, health or freedom is a priority, meaning that privacy advocates will find it much more difficult to block such surveillance measures in future.
The police will now be able to wear uniform-mounted "bodycams," which authorities say is for officers' security, and can install new monitoring systems capable of reading and registering car license plate numbers.
The moves to boost security follow a series of major attacks in Germany.
On new year's eve 2015/16, mass sex attacks in Cologne re-ignited the debate around security in public, which was sustained by a series of deadly attacks last year, including a shooting spree in Munich and a truck attack on a Berlin Christmas market.
Germany Ramps Up Surveillance Powers Amid Terror Fears | World