Freight Train Crashes Into Bus In Germany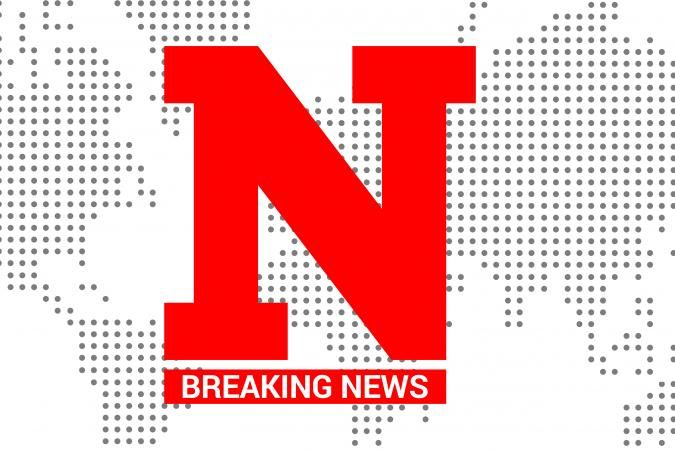 A freight train has crashed into a packed bus on a crossing in Germany, with several thought to be injured.
The train struck the bus at around 8.15 a.m. as it was stopped on a railway crossing in the city of Osnabrück in lower-Saxony, NDR reported.
Police have said at least nine are injured, two seriously, and were rushed to hospital.
The bus, said to be a rail replacement service, had stopped to let people out but still had its rear end on the tracks, The Local reported.
This is a developing story and will be updated as more information becomes available.