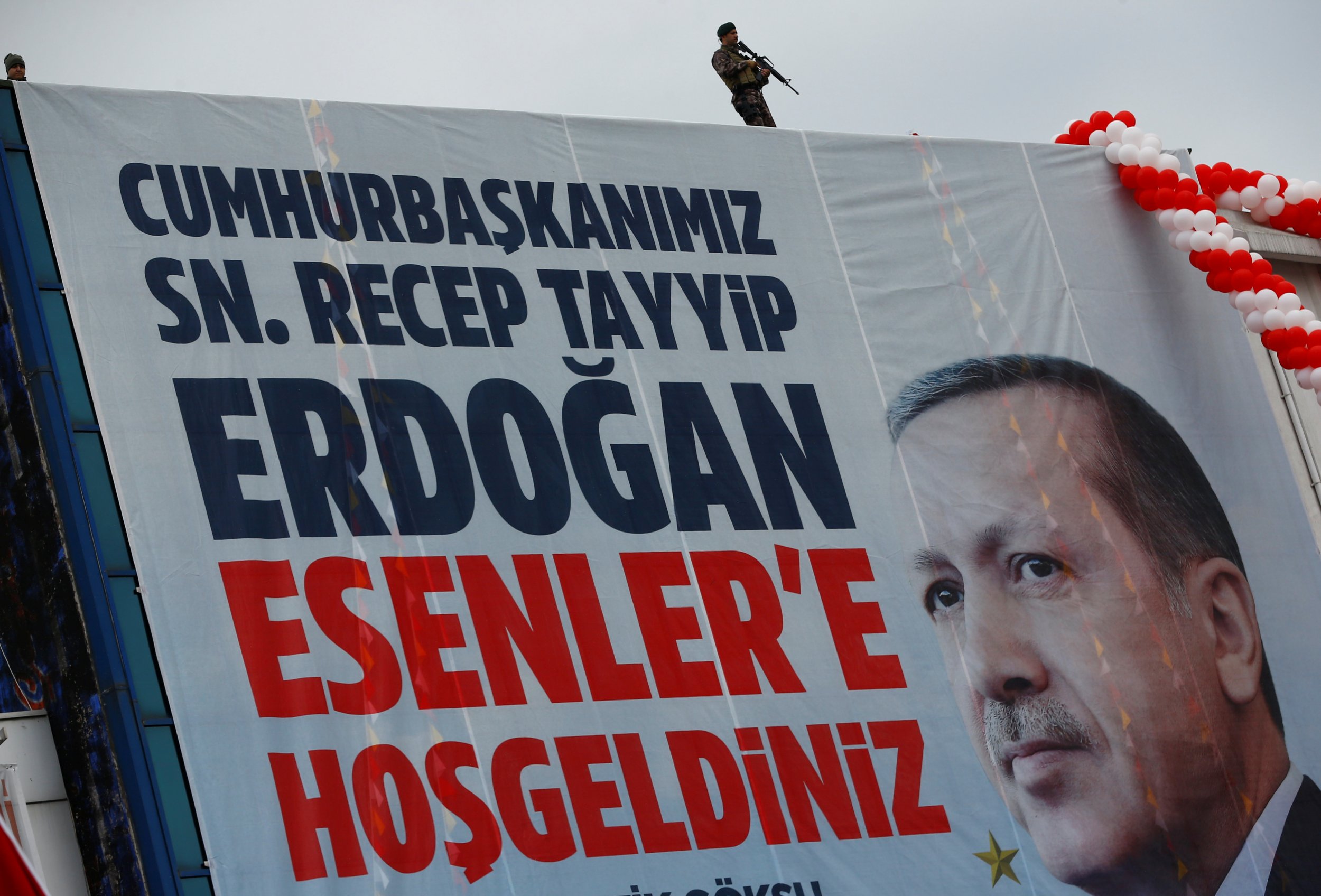 A top left-wing German politician accused Turkey's President Recep Tayyip Erdogan of supporting terrorism in Europe Monday, escalating the diplomatic spat between Berlin and Ankara.
Sahra Wagenknecht, deputy chairperson of the German Left Party and head of its parliamentary committee, called Erdogan the "godfather of terrorism" and said his government has attempted to garner international support for an upcoming constitutional referendum by gathering votes of its nationals abroad in European countries such as Germany and the Netherlands. Wagenknecht likened Ankara's strategy to Nazi Germany as it established backing for its fascist ideals in the first half of the 20th century, according to German newspaper Frankfurter Allgemeine Zeitung.
"Namely, it seeks to install [Turkish] minorities in other countries in order to pursue [Turkey's] own violence-based policy, own geopolitics as well as its own policy of suppression there," she said at an event at the German parliament, as cited by RT.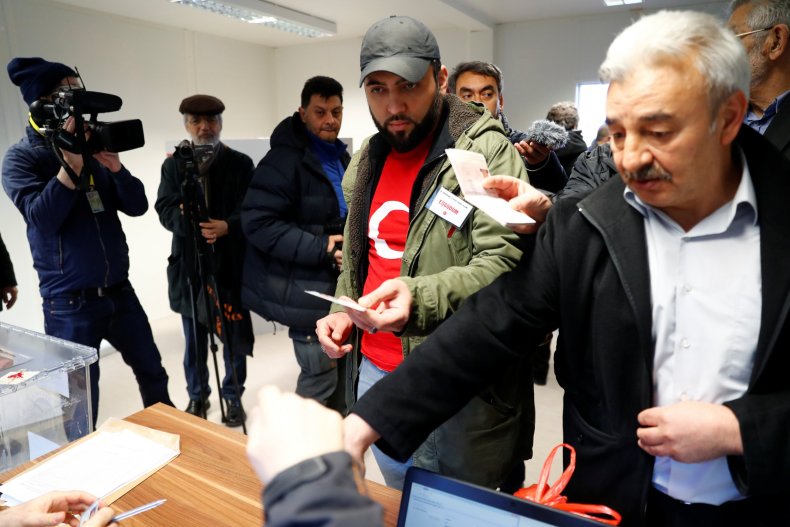 European officials have limited the legal ability of Turkish officials to campaign abroad for a referendum to be held next month that, if passed, would expand Erdogan's presidential powers. Erdogan vowed Wednesday that "tomorrow in no part of the world, no European, no Westerner will be able to take steps on the street safely and peacefully" if campaign restrictions were not removed, according to Deutsche Welle. The statements, which came hours before the deadly London Parliament attack—allegedly inspired by the Islamic State group—compelled German officials to summon the Turkish ambassador. Erdogan had likened the restrictions to "Nazi measures," prompting German Chancellor Angela Merkel to criticize the Turkish leader last week over his evocation of Germany's World War II history, according to BBC News.
Erdogan has previously accused Germany of harboring terrorists and for tolerating the activities of groups critical of his government including the Kurdistan Worker's Party (PKK), the Revolutionary People's Liberation Party/Front (DHKP-C) and followers of exiled Muslim preacher Fethullah Gulen, whom Erdogan has blamed for masterminding a July coup attempt in Ankara.