Germany Unveils Bill to Fine Social Networks Over Fake News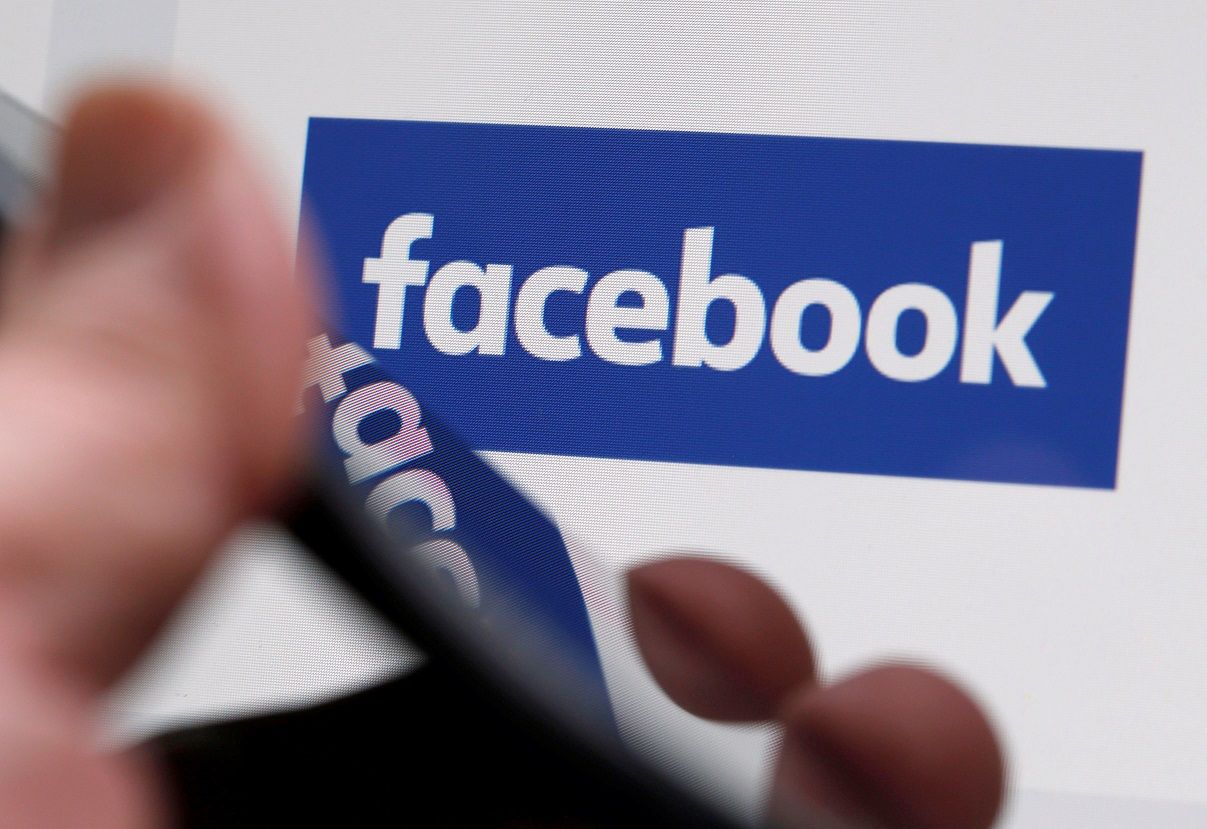 Social networks such as Facebook could be fined up to €50m ($53m) under a proposed law in Germany aimed at curbing the spread of fake news.
A draft bill was voted on by Angela Merkel's cabinet, as concerns about the sharing of misinformation surround the upcoming federal elections in the country. The bill still requires parliamentary approval to be passed.
German Justice Minister Heiko Maas said Wednesday that the measures would punish social networks that fail to remove hate speech or defamatory fake news.
Maas told German media: "There should be just as little tolerance for criminal incitement on social networks as on the street. We owe it to the victims of hate crime to manage this better."
Facebook removed only 39 percent of offensive content in January and February, compared to 90 percent deleted by YouTube.
Maas added that "European solutions" were needed to better regulate content appearing on online platforms across the continent.
Digital rights groups, including the Digital Society Association, have opposed the bill, claiming that it strengthens online censorship and limits freedom of speech.
Facebook has already introduced measures in Germany to fight the spread of fake news, having partnered with non-profit news organization Correctiv to roll out a tool that allows users to flag stories they believe to be false.
Content that has been marked as inaccurate is then investigated by Correctiv's team and if it is deemed to be untrue, it will appear lower down users' news feed.