The Issue: Antarctic Exploration, Germany at War and Christopher Hitchens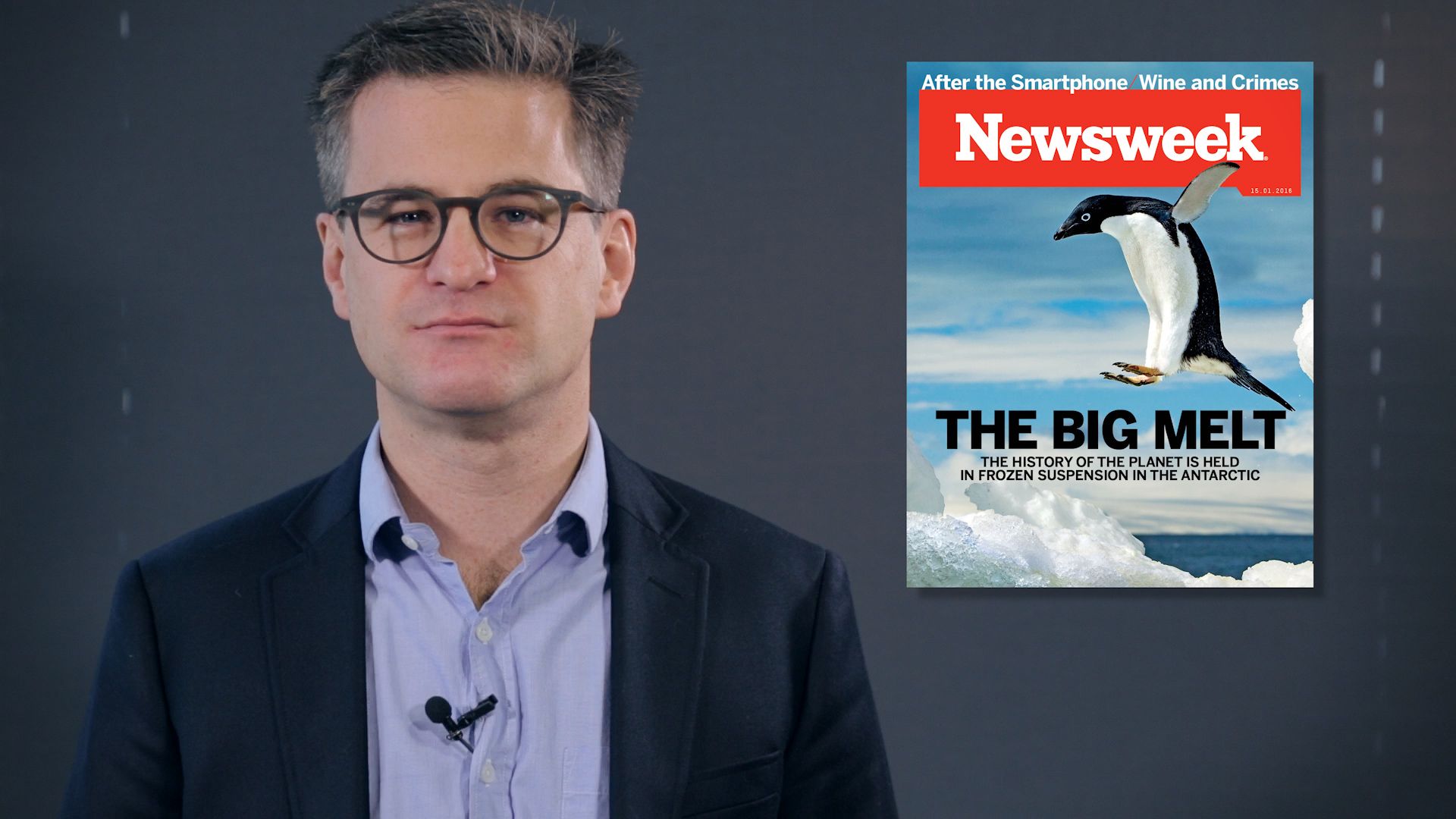 In this week's issue of Newsweek Europe, writer Nina Burleigh takes us on a remarkable journey to Antarctica. There, she finds scientists who are digging so deep into the ice shelf that they're discovering pockets of air that are up to 800,000 years old. This kind of research is helping scientists in their quest to discover ways to reverse climate change.
Also in the magazine this week, we look at why Germany is more willing to take part in foreign military interventions than it has in the past. In the 1990s, German troops began to get involved overseas in increasing numbers. though the country's history meant that the German people were hesitant to send troops abroad. But right now, over 1,000 troops are involved in the battle against the Islamic State militant group (ISIS).
In our Downtime section, writer Adam LeBor reads the last book of Christopher Hitchens who, sadly, is no longer with us. As LeBor writes, the famous polemicist seems as relevant today as he ever was.
All this and more in the new issue of Newsweek Europe, on sale now.