In Germany, What Does Tricking ISIS Out of Funds Get You? Two Years in Jail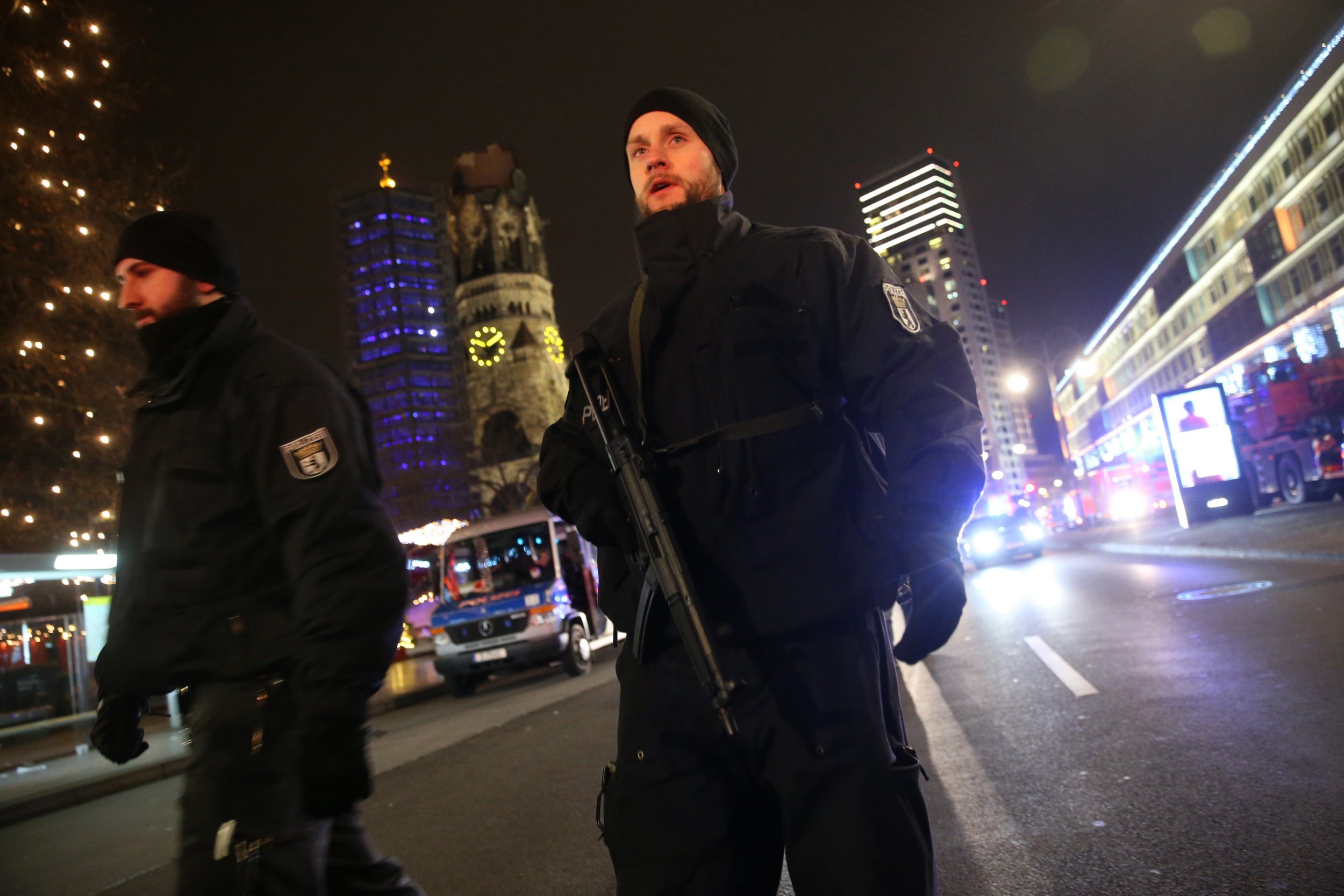 German authorities have sentenced a Syrian man to two years in jail for attempting to trick the Islamic State militant group (ISIS) into giving him more than $210,000 to carry out a mass-casualty plot.
According to the court in the German city of Saarbruecken, the 39-year-old hair stylist from Damascus said falsely that he would attack Germany for the jihadi group if they sent him the money.
He said he would disguise eight cars as police vehicles and then store hundreds of kilograms of explosives in them for a series of devastating attacks across Europe. The target of the alleged attack plot remains unclear.
Hasan A., identified by his first name and initial because of German privacy laws, received refugee status in Germany after entering the country in December 2014. He did not receive any money from ISIS, but he tried to get it from the group by using the encrypted messaging app Telegram to reach out to its members.
Prosecutors said that he asked for the money "so he could purchase vehicles which he could load with explosives and which he wanted to drive into crowds…and blow up in order to kill unknown numbers of people who do not follow the Muslim faith."
Judges said he had no people helping him and had made no attempts to make progress toward any kind of bomb attack. But they resolved that all economic property was governed by criminal law and therefore his attempts constituted a criminal offense, according to The Times.
Both the prosecution and the defense are appealing the sentence of two years, a court spokeswoman said.
ISIS has called on its supporters in Europe to conduct attacks however they can, but it has also funded and directed plots on the continent, the deadliest being the Paris bombing and shooting attacks on November 13, 2015, when one of its cells killed 130 people.
Germany has suffered three attacks claimed by ISIS since the beginning of 2016. The deadliest was a truck-ramming at a Christmas market in central Berlin in November 2016. Tunisian national Mohamed Bouhlel fled after the attack before Italian police killed him days later in a Milanese suburb.
The other attacks included a suicide bombing outside a music festival in the Bavarian city of Ansbach in July 2016. The attacker, a Syrian refugee, killed himself but no one else. In the same month, another attacker, an Afghan refugee, launched a knife attack on a train in the Bavarian city of Wuerzburg, injuring four people. Police killed the attacker.
All three had links to ISIS. The Ansbach and Wuerzburg attackers had been in contact with ISIS operatives before they launched their assaults. The Berlin attacker had close ties to the network of ISIS's leader in Germany, a preacher known as Abu Walaa, or the "preacher without a face" because of his propaganda videos in which his face is hidden in the shadow of a black cloak.