Germany's Highest Court Rules Convicted Murderer Has the 'Right to Be Forgotten' Online
Germany's highest court decided that a man convicted of murder in 1982 has the right to be forgotten, meaning his name can be removed from online search results.
Also known as the "right to erasure", the "right to be forgotten" rule gives EU citizens the right to request that data about them be deleted.
In a statement released on Wednesday, the judges said that while it was allowable for search engines to provide news reports on current crimes, "the justifiable public interest in reports that made perpetrators identifiable decreased over time."
The man hoping to be forgotten was part of a major news story in Germany in 1982. As a crew member of a sailing ship named Apollonia, the man shot and killed two people and severely injured another following an argument on board.
In 2009, the man made a failed attempt at having the reports removed. In their ruling, Germany's Federal Court of Justice dismissed the suit on the grounds that "the public had an interest in learning about the Apollonia murders and that his name was inextricably tied to the events."
The man argued that the internet archive represented a violation of his privacy rights and his "ability to develop his personality," according to court statements.
One group who praised the court's statement was the German office of press freedom group, Reporters Without Borders (RWB), because the judges underlined the importance of press freedom while making such decisions.
"This is a long-overdue clarification that does not fundamentally put the protection of personal rights above the basic right to press freedom. At least for Germany, this has reduced the danger that the media's online archives are made unusable for journalistic research by exaggerated restrictions," read a statement from RWB.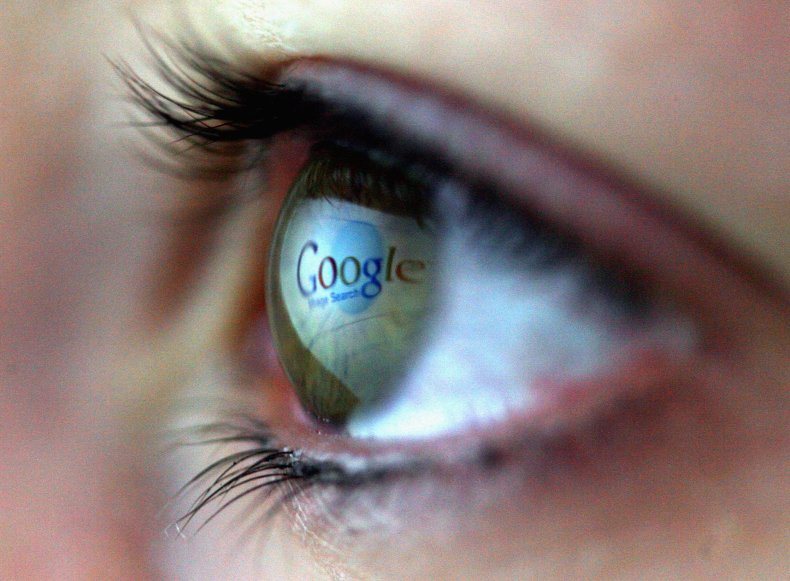 Germany has a long history of data protection, dating back to the 1960s. In 1977, Germany enacted the first Data Protection Act at the federal level. They also have what one newspaper described as "one of the world's toughest laws around hate speech."
One example of censored content by law is the removal of websites from Google search results that deny the holocaust, which is a felony under German law.
Google recently won a landmark "right to be forgotten" case in September, when the EU's top court ruled that Google does not have to apply that rule globally.
The ruling stemmed from a dispute between Google and a French privacy regulator. In 2015, the National Commission on Informatics and Liberty ordered Google to globally remove search result listings to pages containing damaging or false information about a person.
"Since 2014, we've worked hard to implement the right to be forgotten in Europe, and to strike a sensible balance between people's rights of access to information and privacy," Google said in a statement after the ruling. "It's good to see that the court agreed with our arguments."