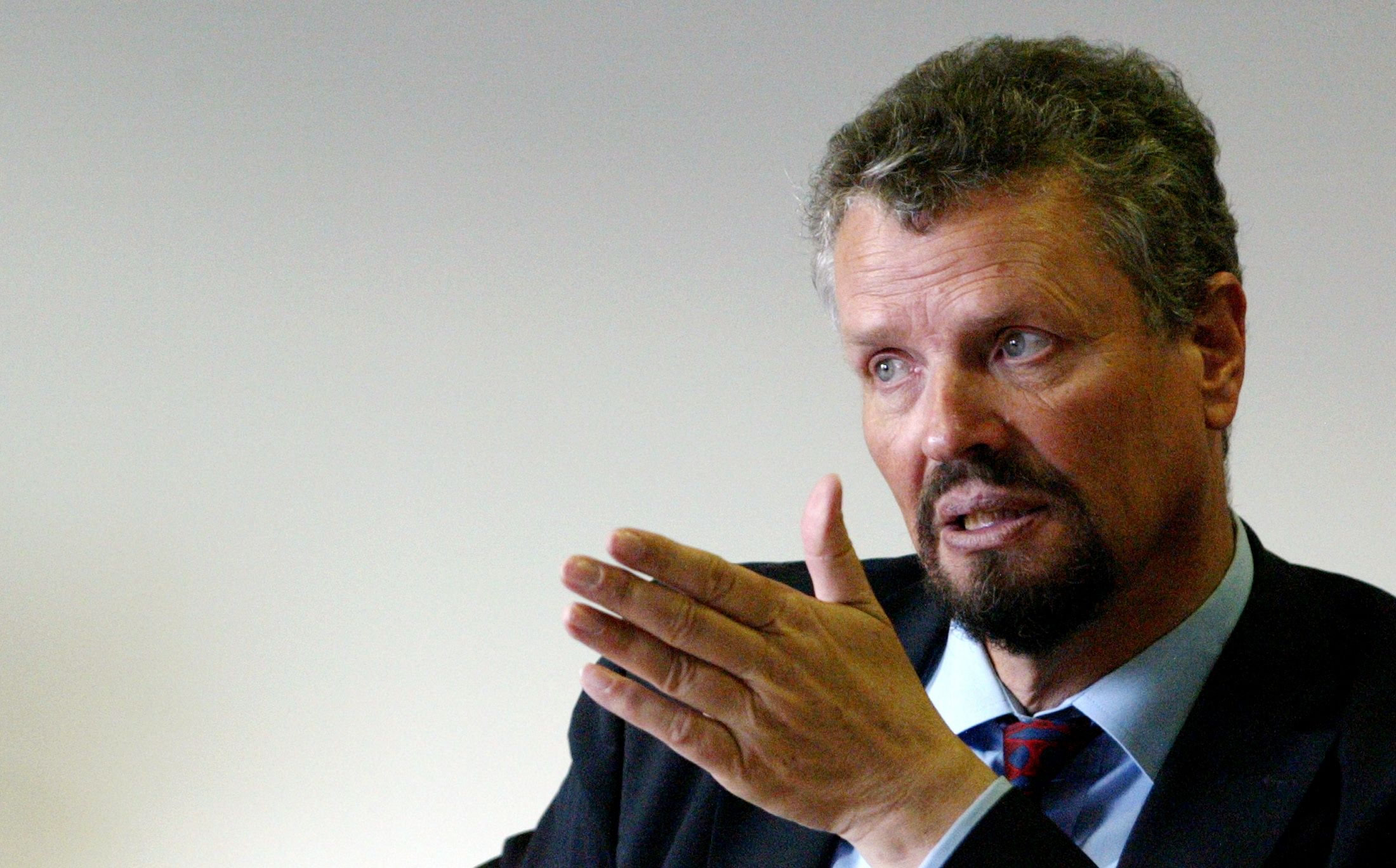 Germany has warned that the parallel military activity of NATO members and Russia towards their respective borders could lead to war, public broadcaster Deutsche Welle reported Thursday.
Speaking to local media, Berlin's representative on Russia at the Organization for Security and Co-operation in Europe (OSCE), Gernot Erler, who is a member of the junior partner of Germany's coalition government, warned a military buildup could cause "an uncontrollable situation, to the point of war."
NATO is currently preparing for a massive summit in Poland next month, during which it will announce details of its eastern reinforcement, in response to increased Russian military activity. Two years ago, NATO allies announced limited measures for eastern European allies after Russia's annexation of Crimea; however, concern among eastern, particularly Baltic allies, has not subsided.
NATO Lieutenant General Ben Hodges told the BBC last week that the alliance cannot match Russia's speed should Moscow launch an assault on the Baltics.
Both NATO and Russia are shifting their strategy to reinforce shared borders and focus military exercises on potential threats posed by one another. NATO has noted its deployments are defensive, rotational and not permanent. However, the Russian government has insisted measures such as the anti-missile shield have an attacking capability.
"It cannot go on and the stop signal should be switched on until it is too late," Erler said, reiterating comments made by minister of foreign affairs and fellow social democrat Frank-Walter Steinmeier last week. Steinmeier warned NATO for apparently warmongering with military exercises in Eastern Europe.
"It is good that that Steinmeier points to the dangers of an escalation of the situation," Erler said. "And the fact that his words caused such a tumultuous outcry, shows that he has a point."