Germany's Top Nazi Hunter Tracks Down Eight More Concentration Camp Suspects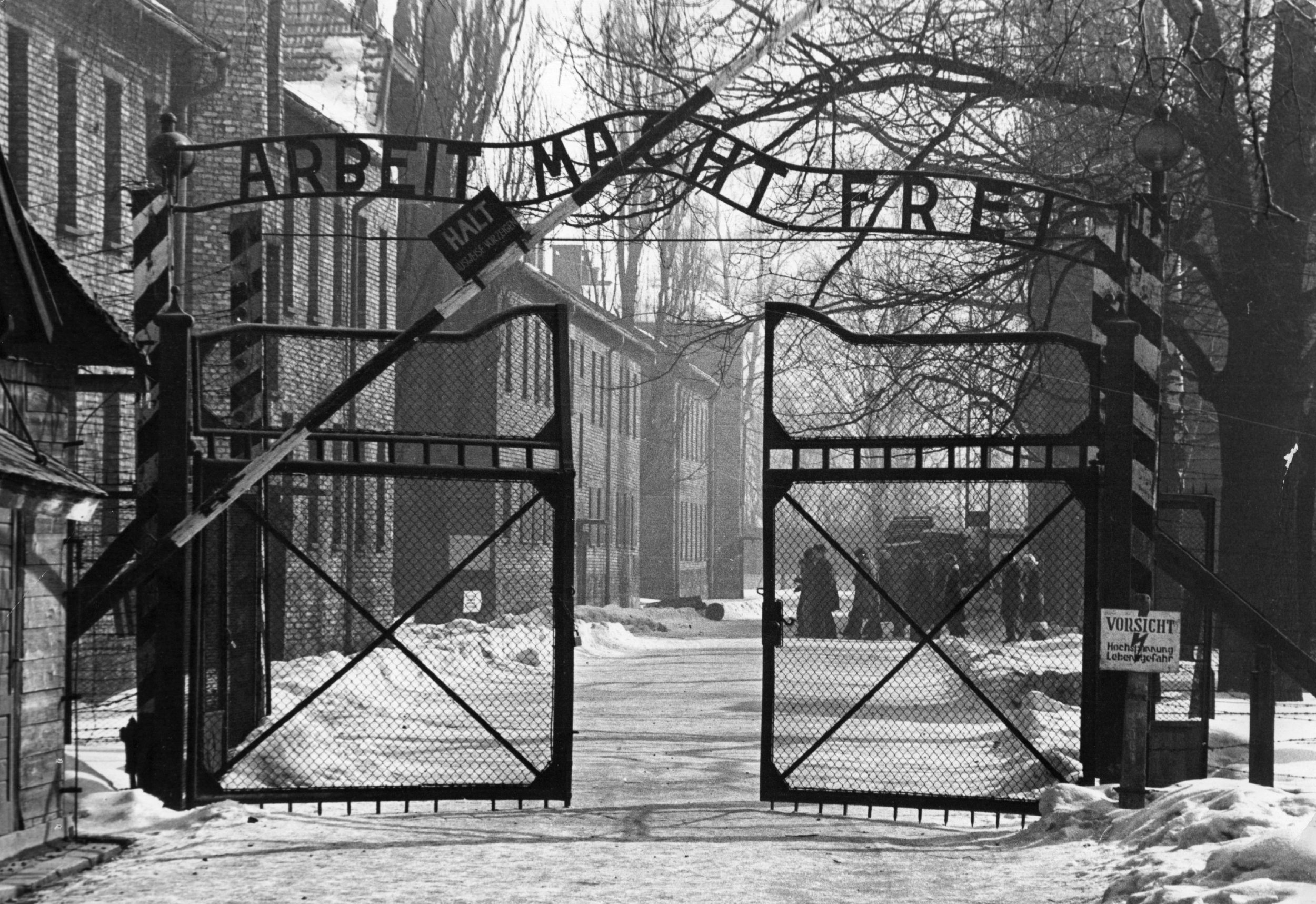 Germany's top Nazi hunter has discovered eight suspects who are believed to have worked at a concentration camp near the Polish city of Gdansk and has submitted their details to prosecutors.
Jens Rommel, the head of Germany's central office for the investigation of Nazi war crimes, told the country's DPA news agency that the eight suspects are currently alive and living in Germany.
They include four men who worked as guards and four women who were secretaries or telephone operators at the Stutthof concentration camp. All of the suspects were born between 1918 and 1927.
Rommel and his office, based in Ludwigsburg, cannot bring criminal cases to court so he has passed the suspects' details to prosecutors to consider whether to proceed to press charges. They are considering whether the suspects can be charged as accessories to murder.
"Germany's commitment to identifying more former Nazi camp guards is encouraging," Ronald Lauder, president of the World Jewish Congress, said in a statement.
"Given the vast system of concentration and extermination camps put in place by the Nazis, and the number of personnel needed to run and guard these sites, it comes as no surprise that a few of these perpetrators are still alive, even today."
Time is running out for Germany's Nazi hunters, as many who were implicated in their crimes are now old in age. German justice officials in 2015 offered ten more years to Rommel's team to carry on with its work hunting down suspects. The office in Ludwigsburg will then be converted into a documentation center.
Suspects who worked at a concentration camp are now vulnerable to prosecution even if there is no proof of a crime, following the case of Sobibor death camp guard John Demjanjuk in 2011.
It is the first time that German prosecutors are considering this option of prosecuting workers at a concentration camp, rather than solely a death camp, Nazi hunter Efraim Zuroff, head of the Simon Wiesenthal Center's Jerusalem office, told the Jewish Telegraphic Agency.