In a speech last July, President Biden declared that the nation is facing "the most significant test of our democracy since the civil war." He was referring to the partisan divisions caused in part by partisan gerrymandering, the practice of politicians rigging the redistricting process to favor their party.
He could not be more right: The threat posed by gerrymandering is a threat that requires every Democrat or Republican in elected office to put the country before their party.
Maryland is one of the most gerrymandered states in the country. In the special legislative session this week in Annapolis, Maryland has an historic opportunity to change that reality and improve its democracy.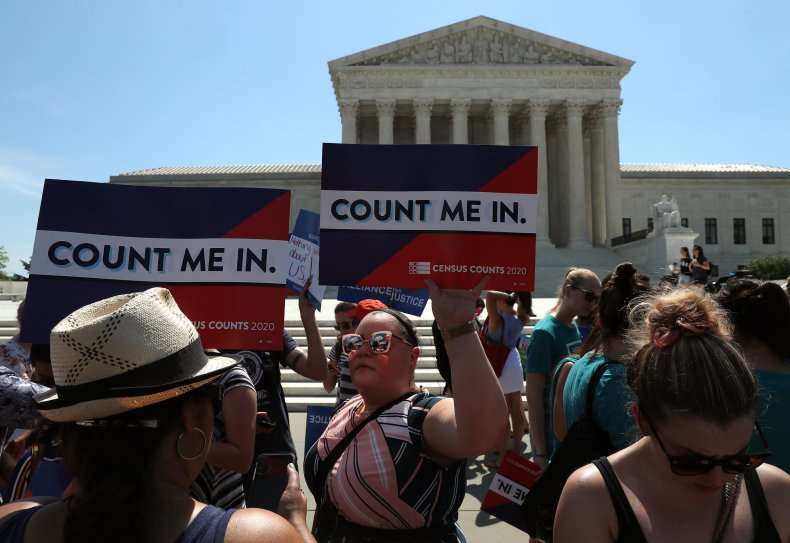 Governor Larry Hogan and I co-chair No Labels, a bipartisan organization working to bring two-party problem solving back to Washington. I am impressed that Governor Hogan has been fighting for seven years for non-partisan redistricting reform. He has never been afraid to say that gerrymandering is wrong, no matter who does it.
Earlier this year, Governor Hogan took the important step of ceding his power to draw redistricting maps to a non-partisan, independent commission of citizens instead of elected officials, including himself. This commission recently released maps that divide the state into new districts but don't rig the result to favor either party.
The Maryland Democratic legislature has also proposed a map that makes the status quo worse, not better. A recent analysis from Princeton University's non-partisan Gerrymandering Project gave the Maryland Democratic legislature's map a failing grade based on its partisan un-fairness. In contrast, the maps from the non-partisan Citizens' Commission received an "A."
If we really want to save our system of representative self-government, an attack on democracy from one party can't just be dismissed as politics-as-usual by the other party. Implementing true change will require leaders on both sides of the political aisle to be willing to say the truth: that gerrymandering is just plain wrong, whoever does it.
At the conclusion of his July speech, President Biden said: "We must ask those who represent us at the federal, state, and local levels: Will you deny the will of the people? Will you ignore their voices?"
Those are questions that elected officials of both parties in Annapolis must now answer. Hopefully their answers to President Biden will be, "No, we will not ignore the will of the people. No, we will not ignore their voices."
Joseph I. Lieberman is a former U.S. senator from Connecticut and Democratic vice presidential nominee.
The views in this article are the writer's own.