Gershwin's Now-Topical 'Let 'Em Eat Cake' Gets Rare Showing at Carnegie Hall
As the saying goes, "when in doubt, go Gershwin." Well there really wasn't much doubt, but MasterVoices will open its 2019-2020 season with Let 'Em Eat Cake, which is getting a rare showing for one night only at Carnegie Hall in New York, this Thursday November 21. When it was first performed on Broadway, in 1933, the show, with a score by George Gershwin, lyrics by Ira Gershwin and a book by George S. Kaufman and Morrie Ryskind, ran for 90 performances. This concert version has been adapted by Laurence Maslon, and it is conducted and directed by Ted Sperling, artistic director for MasterVoices.
Let 'Em Eat Cake is a sequel to the team's 1931 very popular musical Of Thee I Sing, which won the Pulitzer Prize for drama in 1932. But the darkly satirical Cake was not well-received at the time. Kaufman famously said that satire is what closes on Saturday night. True to form, it closed on January 6, 1934, a Saturday.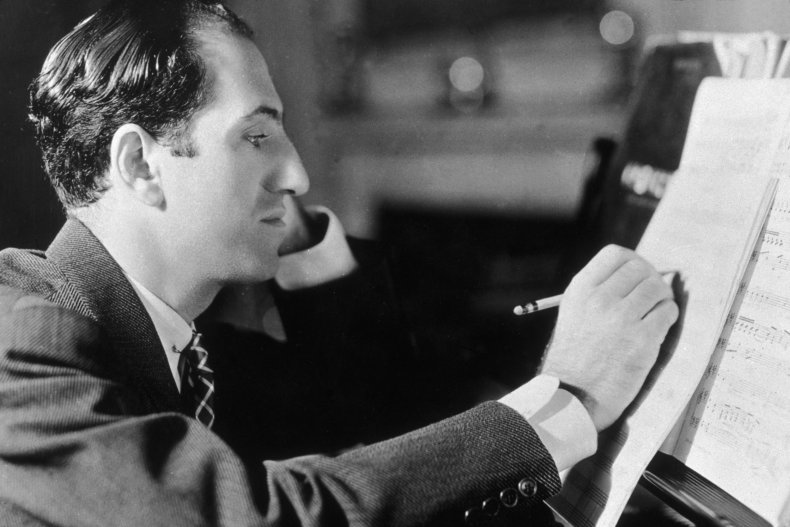 With a few exceptions, old-time musicals—those predating Oklahoma and Pal Joey—usually don't get revived in any form—concert or otherwise—because of their librettos, which become dated very quickly. Let 'Em Eat Cake might be seen as an exception: Its plot concerns the actions of a rogue president John P. Wintergreen who has lost re-election, fires the Supreme Court, stages a military coup and paints the White House blue. OK the color scheme may have changed a bit, but you can see where the show might have some resonance with modern-day audiences.
While this production has been in the works for about a year, Sperling says, "I purposefully scheduled it to coincide with the start of the election season. I had a feeling it would speak directly to the issues we'd be discussing, but as often happens, real life is even stranger than fiction!"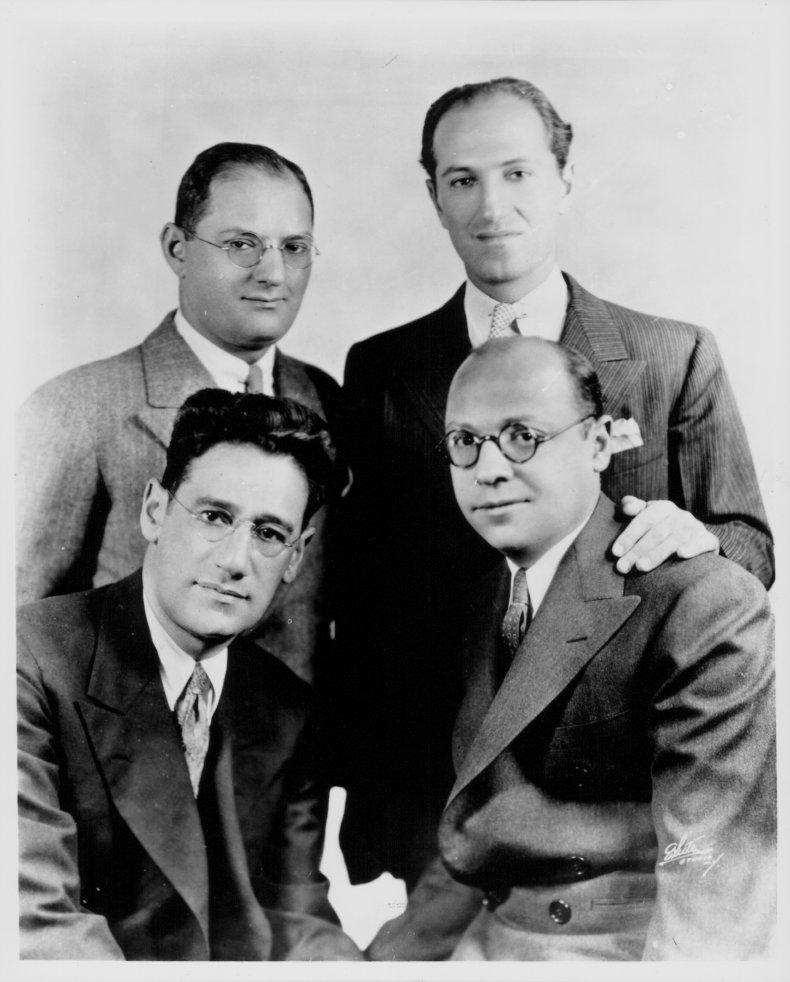 It was a topical work when it debuted. Sperling says, "In 1933, fascism had taken control in three European countries and the possibility of a second American Revolution was not as remote as we might like to think."
As is often the case with older musicals especially, the libretto had to be cut some. Since the original assumed its audience was familiar with Of Thee I Sing and its characters, which is not the case today, other changes were made.
Any Resemblance to People Living or in Office…
Sperling explains, "The original seems to have been quite long, so we needed to trim the text just for that reason alone. We also eliminated a few minor characters to keep things more compact. But we have restored a lot of scenes that are usually eliminated in the licensed concert version, so that you can get to know these characters, whether or not you are familiar with Of Thee I Sing.
But, according to Sperling, any resemblance to people living or in office is purely coincidental. "We were scrupulous about not adding any contemporary references or actually rewriting anything from the original," he says. "If you hear things that feel like they could have been written today, that's because the authors were making pointed fun of things that were in the air then and are back again now."
Bryce Pinkham, who plays Wintergreen, starred on Broadway in A Gentleman's Guide to Love and Murder. David Pittu who plays Kruger, an agitator whose doctrine Down With Everything That's Up, becomes Wintergreen's motto, can be seen in the upcoming Girl from the North Country. He also directed a stellar revival of Kaufman's sole solo effort The Butter and Egg Man, at the Atlantic Theater company. And recent Juilliard grad Mikaela Bennett, who plays Mary Wintergreen, made her professional debut as Penelope in The Golden Apple at City Center Encores! in 2017.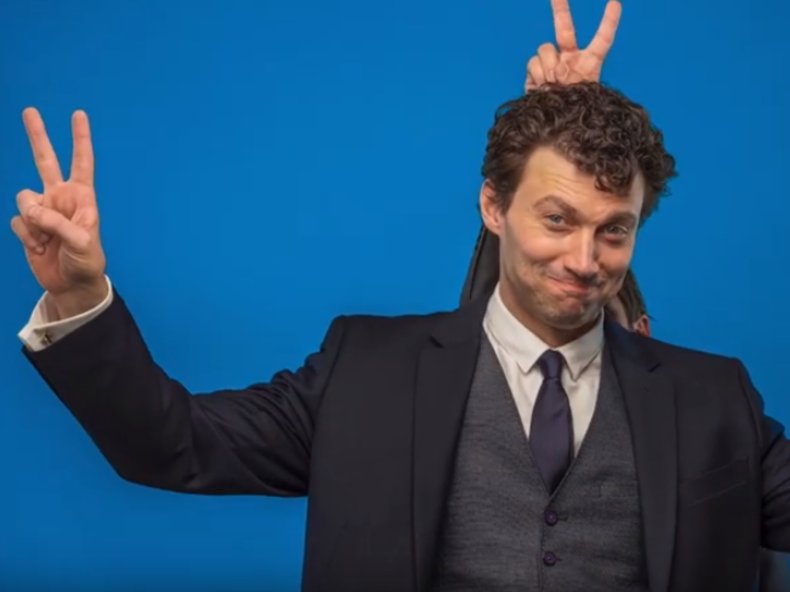 Only one song from the show, "Mine," became a hit. Nevertheless, Gershwin said that this show was favorite work of his and that it "was the composer's claim to legitimacy," which is odd considering at that point he had composed "Rhapsody in Blue," "An American in Paris" and "The Cuban Overture," as well as scores of scores and extremely popular songs. As far as theater goes, his masterpiece, Porgy and Bess, was two years away.
Let 'Em Eat Cake has become something of a footnote to the careers of the Gershwins, Kaufman and Ryskind, and barely that in a few biographies. But current events have a way of insisting themselves on art, and so this show's plot is one whose time has come—again.
Let 'Em Eat Cake plays at 7 p.m. at Carnegie Hall in New York City. It will be followed by the MasterVoices Fall Gala in the Rohatyn Room. For more information on this show and the rest of the MasterVoices season go to MasterVoices.org.