Gervinho Snubs Ivory Coast Teammate Yaya Toure in FIFA Ballon d'Or Vote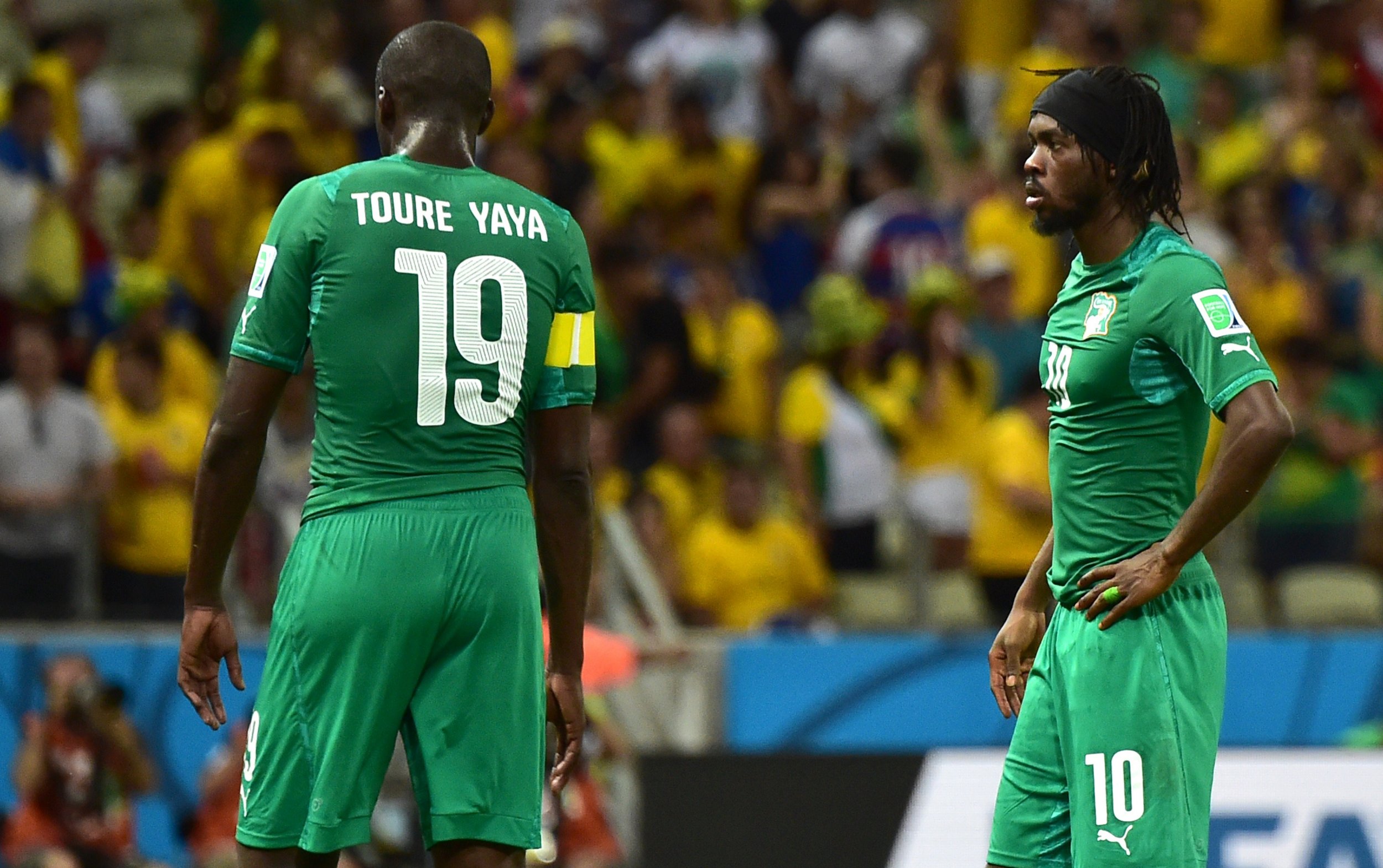 It is rarely a bright idea to risk irritating Yaya Toure, as Manchester City infamously found out when the club failed to mark the player's 31st birthday as he would have liked.
On that occasion, Toure threw a tantrum and even threatened to leave City, with his agent Dmitry Seluk claiming that "none of them [club officials] shook his hand on his birthday".
Gervinho, the former Arsenal attacker, may be in a spot of bother then.
Toure's national team captain with the Ivory Coast voted in the FIFA Ballon d'Or awards, which were held on Monday night at a ceremony in Zurich's Kongresshaus.
Gervinho had three votes, and Toure was among the 23 footballers up to be crowned the world's best. One of them must have gone to his teammate?
Not so. Gervinho voted for Lionel Messi (who won outright) as the world's best player, Cristiano Ronaldo as the second-best and Chelsea's Eden Hazard as the third.
Toure is not enjoying the happiest of years so far. On January 7, he missed out on being named African Footballer of the Year by six votes to Pierre-Emerick Aubameyang, the Gabon striker.
The Manchester City midfielder did not take the defeat in good heart, claiming it had " brought shame on Africa".
Following Toure's logic, Gervinho has presumably brought shame on the world with his snub. The next Ivory Coast training session promises to be interesting.
The full 2016 Ballon d'Or voting breakdown is available on FIFA's official website, here.