Get Better Sleep by Eating Mediterranean Diet, Scientists Say
Eating a Mediterranean diet could boost a person's sleep quality, according to a study.
In recent years, the Mediterranean diet has been hailed almost as a panacea for everything including preventing cancer and heart disease. Earning its name from the lifestyles traditionally followed by the populations of the Mediterranean basin, it is rich in fruits, vegetables, whole grains, beans, nuts, and seeds. Olive oil provides the biggest chunk of fat, while fish, eggs, wine and poultry are eaten in moderation.
The research published in the journal Geriatrics & Gerontology International involved 1639 adults living in Greece with an average age of 65. The research team shed light on whether a person's diet could affect the amount of time they slept each night, as well as the quality of their sleep.
Neurologists, dietitians, and neuropsychologists assessed the participants' health. Researchers also collected demographic information, including family history of medical conditions. Those with dementia or being treated for sleep problems were excluded from the study.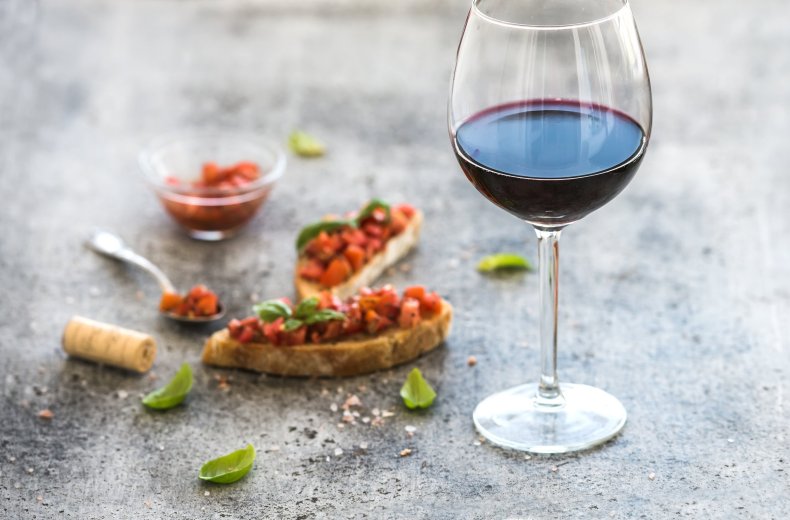 The volunteers completed a questionnaire detailing how often they ate specific foods, and another on their sleep quality over a four-week period.
Following the Mediterranean diet improved the quality, but not quantity, of sleep among the participants, the researchers found.
Further investigation is needed to clarify whether the Mediterranean diet promotes high quality sleep, whether a poor diet can cause worse sleep or if a combination of the two is true.
Dr. Mary Yannakoulia, senior author of the study at the Harokopio University department of nutrition and dietetics in Greece, said in a statement: "We need to further explore the mechanisms that link this healthful pattern with better sleep habits, thus promoting quality of life of older people."
Last week, a study presented at the European Society of Cardiology conference in Munich suggested following a Mediterranean diet could slash the risk of a man developing erectile dysfunction by 40 percent.
Read more: Coconut oil is 'pure poison,' says Harvard professor
The study, which has not yet been published in a peer-reviewed journal, involved 670 men from Greece with an average age of 67.
The diet could help keep the artery which sends blood from the heart to the body clear, and prevent blood vessels from clogging.
Dr. Christina Chrysohoou, lead author of the study and member of the cardiology department at the University of Athens, told the conference (via The Daily Telegraph): "Viagra does not improve something long-term, it can only give some short effect in order to have sexual capacity.
"This is a drug-free solution that allows men to keep their sexual function."