Get 'High by the Beach' With Lana Del Rey in Her New Video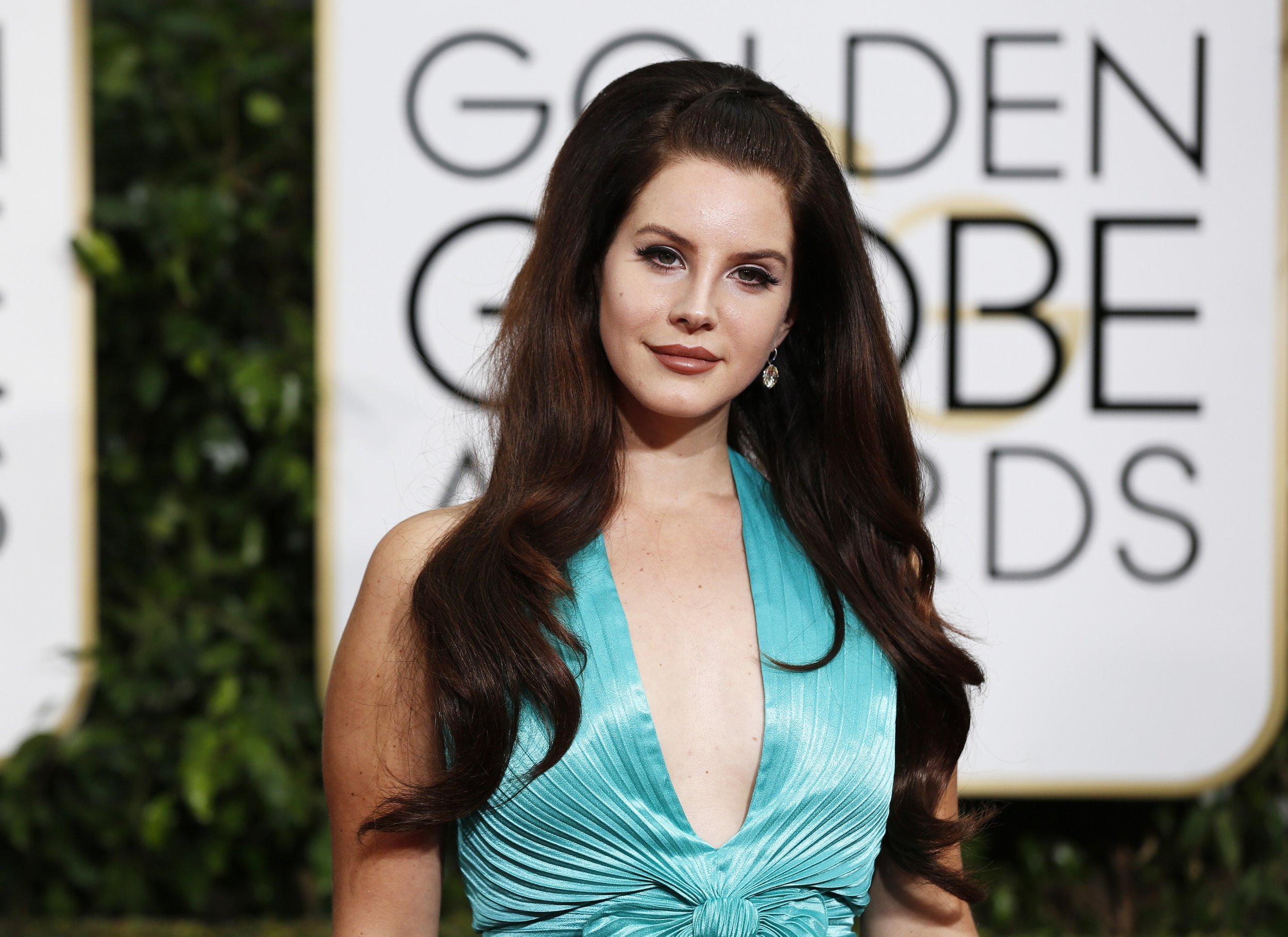 The queen of summer bummers, Lana Del Rey, released a video for her gossamer new revenge single, "High by the Beach," on Thursday. The woozy single-take video features Del Rey doing some of her favorite things, including wearing loungey, '60s-inspired robes, reposing languidly on soft beds, being melancholy, aimlessly flipping through a magazine and musing about getting stoned on the shore.
It's common knowledge that Del Rey isn't keen on journalists, but in "High by the Beach" she really gives the paparazzi a piece of her mind by, er, gunning down a helicopter once she spots a man snapping photos of her. "High by the Beach" is off Del Rey's forthcoming album, Honeymoon, the follow-up to 2014's Ultraviolence. The details thus far are mum, but as Rolling Stone notes, Del Rey has hinted that the album will contain a cover of Nina Simone's "Don't Let Me Be Misunderstood."
Del Rey most recently wrapped up a brief tour with Courtney Love and is said to be beachcombing as we speak.