Get Married or Leave the Country: Donald Trump Ends Visas for Diplomats' LGBT Partners
The Trump administration is now denying visas to unmarried same-sex domestic partners of foreign diplomats and United Nations employees, while ordering those who are already in the U.S. to either get married by the end of the year or leave the country.
The policy came into effect on Monday, with partners of diplomats and U.N. workers given until December 31 to show the State Department proof of marriage or leave the country within 30 days, according to Foreign Policy magazine, which first reported the story.
The U.S. mission to the U.N. has reportedly explained the move as an effort to update its international visa practices to reflect current U.S. policy.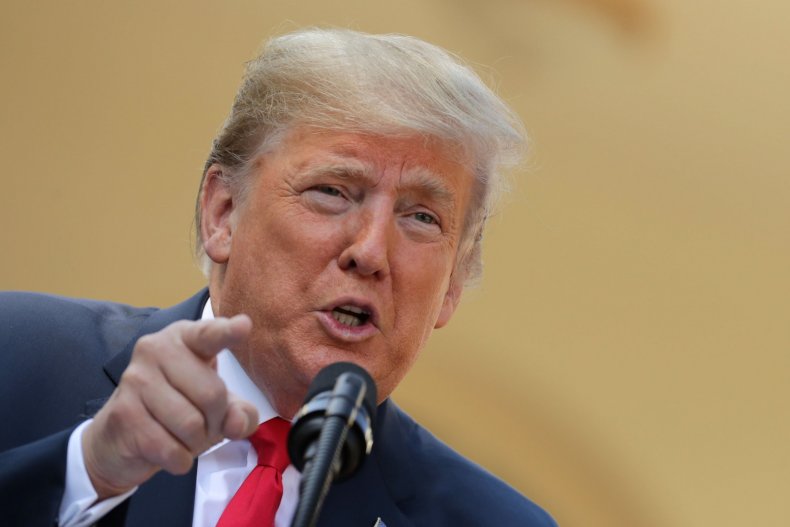 Since the Supreme Court ruled in favor of legalizing same-sex marriage in 2015, U.S. policy has dictated that diplomatic visas only be available for married spouses.
"Same-sex spouses of U.S. diplomats now enjoy the same rights and benefits as opposite-sex spouses," the U.S. mission reportedly wrote in a July 12 memo to U.N.-based delegations.
"Consistent with [State] Department policy, partners accompanying members of permanent missions or seeking to join the same must generally be married in order to be eligible [for a diplomatic visa]," the memo said.
Some have argued that while that may be true, the new policy could be dangerous for couples whose home countries have criminalized same-sex marriage.
"Those not yet in the country will need to show they're married to secure a visa, potentially forcing those living in countries without marriage equality to choose between a posting at UN headquarters or family separation," Akshaya Kumar, deputy United Nations director at Human Rights Watch, said in a blog post.
Former U.S. Ambassador to the United Nations Samantha Power also hit out at the policy on Twitter, calling it "needlessly cruel and bigoted."
The former ambassador noted that only 12 percent of U.N. member states allow same-sex marriage, meaning those who do marry in the U.S. to secure visa status could face criminal charges if and when they return to their home countries.
According to Foreign Policy, at least 10 unmarried U.N. employees currently in the country will need to get married before the end of the year in order for their partners' visas to receive extensions.