Is 'Get Out' a Comedy? What Jordan Peele Says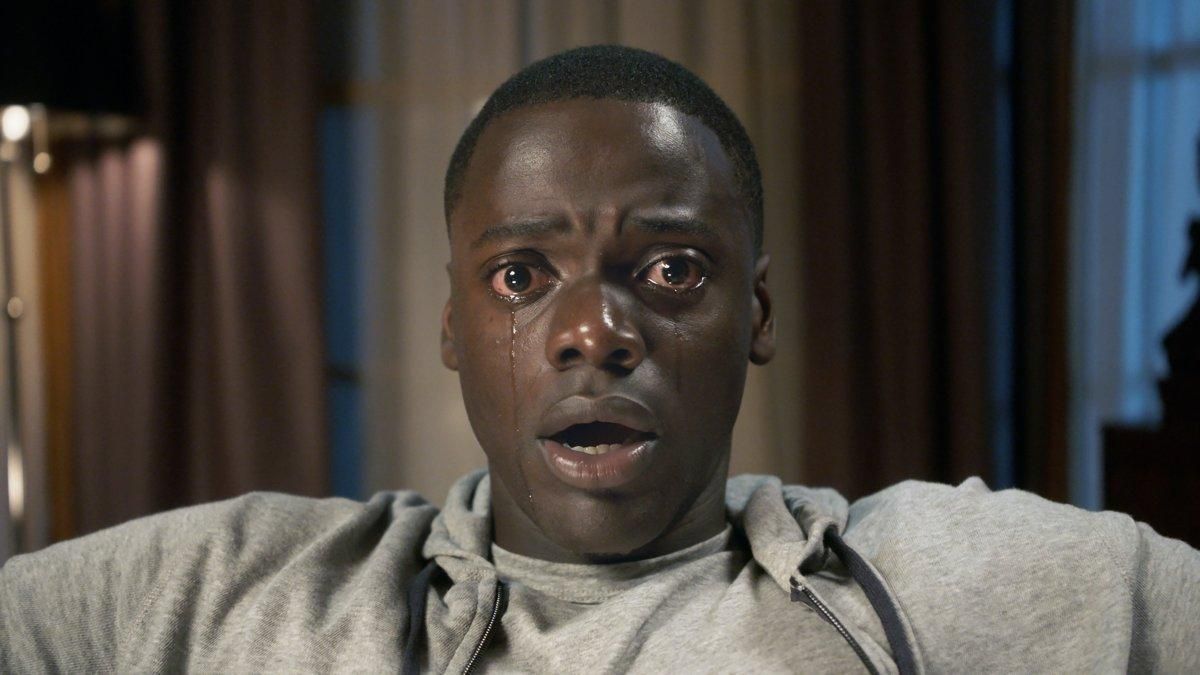 Jordan Peele's racially charged debut film, Get Out, was placed in the comedy category for the 2018 Golden Globes, prompting a lot of debate. The film, written and directed by the former co-star of Key and Peele, was categorized as a horror movie when it debuted. Peele took to Twitter to classify Get Out once more:
"'Get Out' is a documentary," he wrote. Within minutes, the post was liked more than 81,000 times, amassing 32,000 shares.
For Peele, there are similarities between horror movies and comedies. "They're both about truth," he told CBS's This Morning on Wednesday. "If you are not accessing something that feels true, you're not doing it right... you have to be very tuned in to the audience and their emotion."
Filmmaking is what Peele originally wanted to do with his career, but he got "sidetracked with an amazing comedy career. I spent 10 years laughing," Peele explained. "But I had something else to say. And I had a more important statement that I had to put in long form."
The film, which stars Daniel Kaluuya and Allison Williams, is about a black man who meets the family of his girlfriend for the first time. Scary and disturbingly hilarious, it sparked conversations about race and racism in America. "Before long, the friendly and polite ambience will give way to a nightmare," the description on Internet Movie Database reads.
Peele's breakout flick, with a budget of just $4.5 million, earned more than $250 million, with its opening weekend in February—a typically slow box office month—racked up a massive $33 million.
Get Out isn't the first questionable comedy contender at the Golden Globes. In 2013, Ridley Scott's Sci-Fi drama The Martian competed in the same group—and won Best Motion Picture in that category. Matt Damon took home the award for Best Performance by an Actor in a Motion Picture, too.
According to Entertainment Weekly, Get Out's studio may have entered the film inthe comedy category so Kaluuya's stand-out performance would get nominated. The nominations have not been announced, but possible competitors include Matt Damon (Downsizing), Kumail Nanjiani (The Big Sick), James Franco (The Disaster Artist), Hugh Jackman (The Greatest Showman) and Steve Carell (Battle of the Sexes).
The 75th Golden Globe Awards nominations are slated to be announced on December 11. The awards will air on January 7 at 8:00 p.m. ET on NBC.