'Get Out' Producer Jason Blum on Whether It's a Comedy, Oscar Chances and Potential Sequel: Exclusive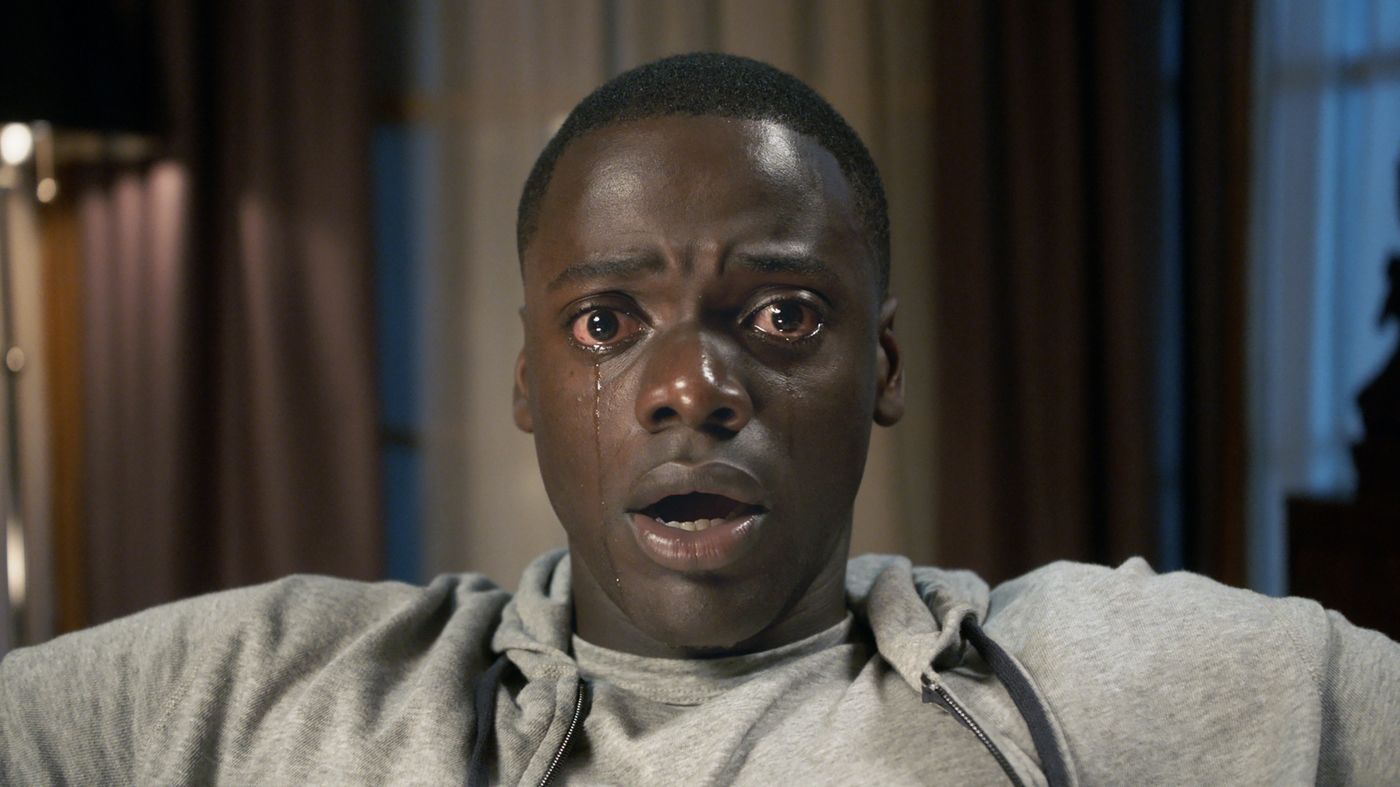 In a calendar year again replete with Spandex-clad superheroes and reboots, the February release of Get Out, an original horror written and directed by Jordan Peele, injected some much-needed innovation into Hollywood. The hit movie was not only lauded by critics, but spooked moviegoers on its way to $175 million at the U.S. box office, and a further $75 million across the globe. All that on a $4.5 million budget.
Peele—better known for his comedy work in Comedy Central's Key & Peele—astutely taps into systemic racism that persists in America through the eyes of a young black man (played by Daniel Kaluuya) whose visit to the family home of his girlfriend (Allison Williams) turns tragic. Set against the ongoing narrative of the Black Lives Matter movement highlighting racial inequality and the election of the most divisive president in recent U.S. history, Get Out, Peele has said is a "documentary."
It isn't a documentary, of course, but at the Golden Globe Awards in January, Get Out will, rather ill-fittingly, compete in the best comedy/musical movie category. That a horror film would be recognized during awards season is rare, but being categorized as a comedy/musical whipped up a frenzy online in November. Still, the Globes nod is an encouraging sign for the 90th Academy Awards in March.
After the Globe nominations were revealed, Newsweek spoke to Jason Blum, whose Blumhouse Productions was behind Get Out and is also the purveyor of numerous micro-budget horror franchises, including Paranormal Activity and The Purge.
Blum weighed in on Get Out competing in the comedy category at the Globes, the movie's Oscar chances and why President Donald Trump deserves some credit for its success.
Congratulations on the Golden Globes nominations. How does it feel?
It feels great to get to have a movie come out in February and it be recognized at the end of the year, and be in the company of these other movies which are very different to Get Out.
There's been a lot of discussion about it being placed in the comedy/musical category. Can you shed some light on how it ended up there?
I think it's neither one. It's a horror movie and there is no category for horror. I think if we put it in drama, people would have said: "Well, it's a comedy." Obviously, people were more upset than we anticipated. One thing I'm going to say is, I'm glad people were so passionate about the movie. Even if they feel it was a mistake which category it was put in, I'm glad they cared as much as to be outraged. It makes me feel good that people feel they have a relationship with this film.
There is a satirical nature to Get Out. Given that, do you think the comedy category is right?
I don't think it fits into a category. I say it's a horror movie but people might say, "I hate horror movies and I never see them, but I loved Get Out." One of the reasons the movie has touched a nerve in the way that it has is [because] you can't categorize it. It's not drama, it's not a comedy, it's obviously not a documentary, it's not a horror movie—it's a movie and has pieces of every genre except animation. When the awards force you to put a movie into a category, it makes it tricky for a movie like Get Out.
Are you disappointed Jordan Peele didn't get a best director nomination?
Yeah, of course. Any time Jordan isn't recognized it's disappointing. But it's a process—you win some and you lose some and you move on.
Horror movies aren't typically recognized by Academy Awards voters. Do you think Get Out could change their minds?
Silence of the Lambs was the last time a genre movie was really recognized by the Academy [in 1992]. We're re-marketing the film. When we initially opened the film in February, we sold it as a straight scary movie to younger people. We now have to re-market it as a satire, or a social thriller, or a Hitchcock movie to people who don't like horror movies. Most of the people that make the decisions around awards at the end of the year tend not to look too favorably on straight horror movies. One of our missions over the last couple of months has been to reposition this movie as something else.
How hopeful are you that it will get an Oscar nomination?
I'm generally an optimistic. I'm optimistic we'll get recognized in some categories. Hopefully more than one. But I'm sure we'll get recognized a little bit.
Why do you think moviegoers responded so well to Get Out?
I think it continues the conversation about the difficulty the United States has with race relations. Unfortunately, I think we're going the wrong direction in that relationship. I think Get Out shines a light on that.
Do you think it would have done as well had President Obama still been in office?
No. But I'd have been much happier if the film did a lot less well and Obama was still in office.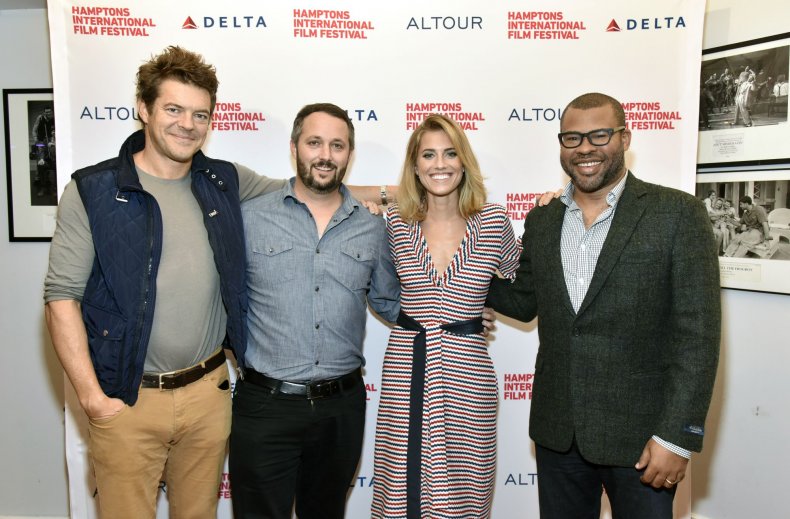 Has the film benefited at the box office because of Trump being elected?
I definitely think it would have been a successful movie, but the way it touched a nerve had a lot to do with Trump. But again, I wish it didn't touch a nerve. I wish Hillary Clinton was president.
Blumhouse is known for heavyweight horror franchises. Has there been talk about a Get Out sequel or film series?
I'm very happy with the one film and letting it stand on its own. If Jordan wanted to do a sequel, we would certainly love to do it. But I'm not pushing him to do one. I think the only way it would make sense is if he felt one should exist and came up with the idea. Otherwise we're not going to make one.
Have you discussed it at all?
Of course with Jordan, but not with anybody else. He's flirted with the idea, but I think, for him, if an idea came to him, he would do it. But that hasn't happened. And I'm not pushing it.