Get Ready for Even More 'Avatar': James Cameron Announces Four Sequels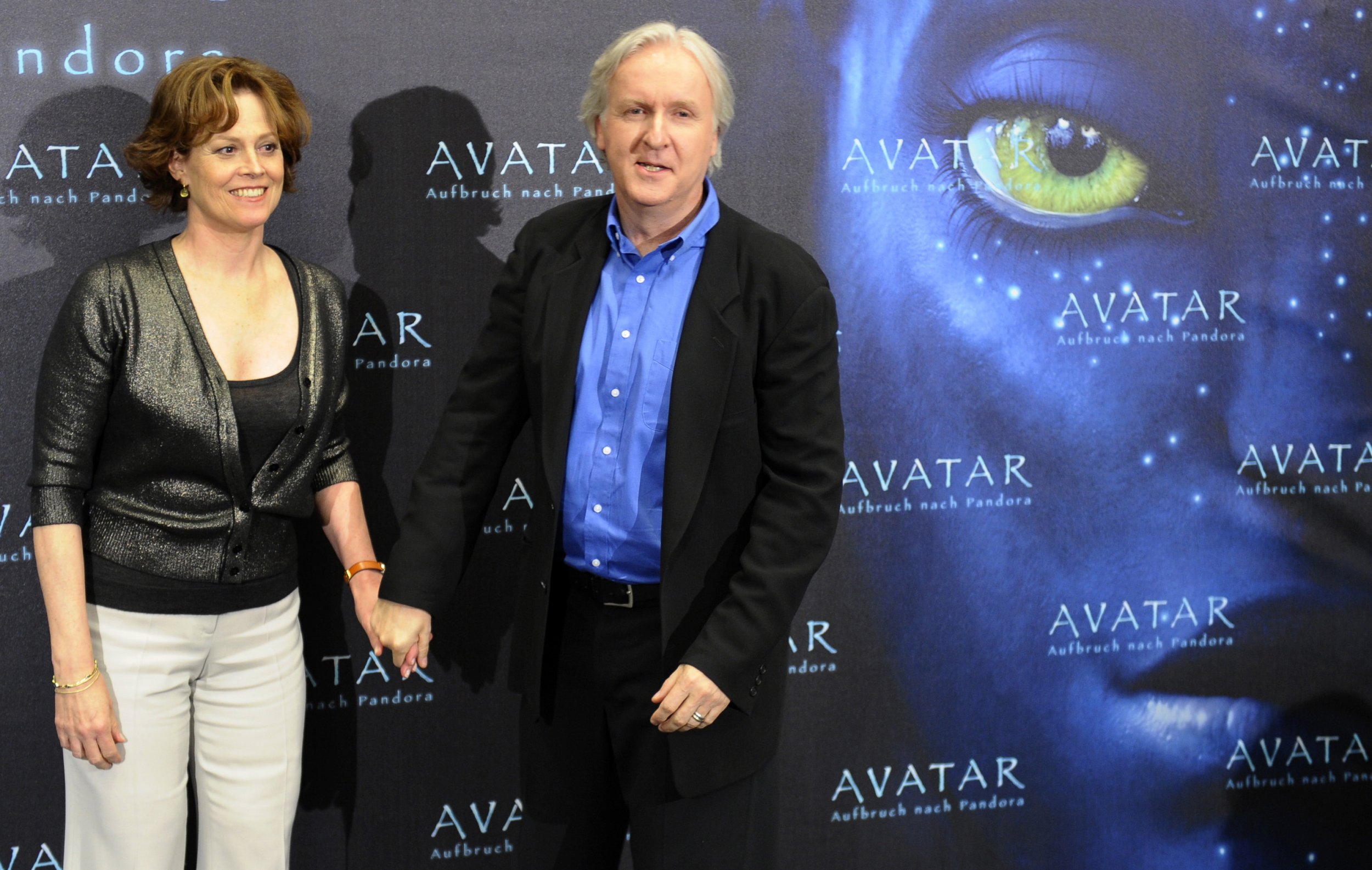 Never let it be said that James Cameron is a man without ambition. How does he plan to top the highest-grossing movie of all time, Avatar? By announcing four sequels, of course.
The acclaimed director previously announced plans for three sequels to his hit 2009 motion capture movie about an alien lifeform known as the Na'vi. The sheer scale of the franchise was grandiose already; the rumored budget for the sequels is said to be double the $200 million studio 20th Century Fox spent on Avatar.
Now the number of sequels has shot up to four, as announced by Cameron at CinemaCon, the festival for movie vendors in Las Vegas, on Thursday. "We have decided to embark on a truly massive cinematic process," he told the crowd.
The reason for the increased films, he says, is because he felt limited by the number of films previously announced. "We began to bump up against the limitations for our art form," said Cameron.
Avatar 2 , originally scheduled for release this year, is now being eyed for December 2018—putting it against Disney's Star Wars prequel starring a young Han Solo. The rest of the sequels would be released in 2020, 2022 and 2023 respectively.
Cameron said: "I've been working the last couple of years with a team of four top screenwriters to design the world of Avatar going forward: the characters, the creatures, the environment, the new cultures."
Avatar , starring Sigourney Weaver, Sam Worthington and Zoe Saldana, remains the world's top-grossing movie with $2.8 billion in the bank. Cameron also holds the second spot on the list with Titanic 's global haul of $2.2 billion.
With a proven track record like that, it's no wonder Fox is letting Cameron run wild.