Get Ready for Oprah, 24/7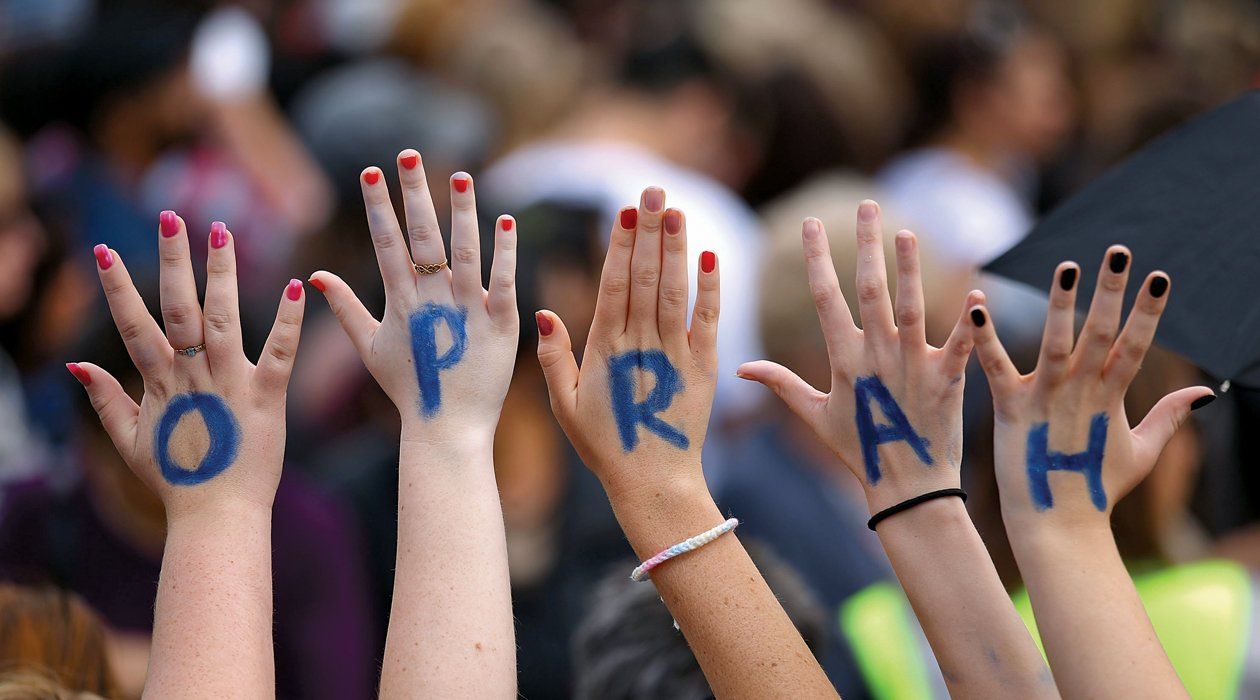 When it was announced, back in 2008, that Oprah Winfrey would soon be getting her own television network, a person could have been forgiven for thinking she already had one of those. Not just because she previously cofounded the Oxygen network before selling back her shares, but because Oprah wields such a singularly massive influence, it's easy to forget there are cracks and crevices of the culture her glowing light hasn't shone on. But the Oprah Winfrey Network (OWN) is a pivotal moment for the Oprah brand. When her syndicated talk show ends this year, OWN will be her only—not to mention her riskiest—television presence. Those who have wondered whether there were limits to Oprah's power might get their answer soon.
To her credit, Oprah chose an understandable strategy for programming her new network; it's essentially her talk show liquefied and smeared across an entire day, true stories of people living their best lives, or at least trying to. The Oprah engine runs on positivity, generosity of spirit, determination, and resilience. It's these inspirational, aspirational qualities that have won her an obedient following. "Oprah is such a massive brand now that she can do basically whatever she wants," says branding consultant Dan Schawbel. "Her audience goes where she goes."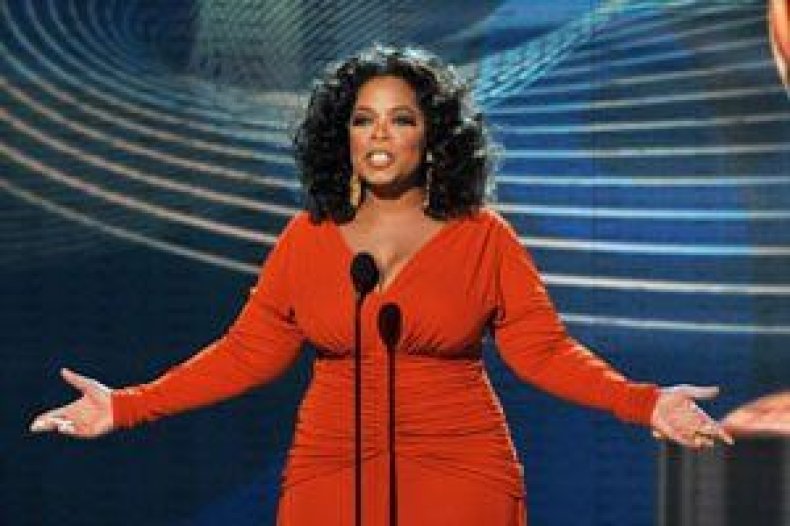 The problem is that sweetness and light are not enough to create a compelling schedule of shows over an entire day. Whereas now Oprah's show is a beacon of hope sandwiched between the iniquity of Maury Povich and an if-it-bleeds-it-leads local newscast, a whole network of such programming runs the risk of burying its viewers in a saccharine drift. Speaking at a women's conference in October, Oprah said her network will be "fun and entertaining without tearing people down and calling them bitches." The comment was a reference to The View's Joy Behar, who had recently dropped the B bomb on senatorial candidate Sharron Angle during one of the show's friction-filled "Hot Topics" segments. But The View relies on YouTube-able moments like those, and "Hot Topics," with its shrill, political cross talk, generates the buzz that has earned the show the type of booking clout usually reserved for, well, Oprah.
The idea of avoiding that kind of rhetoric is a nice idea, but taking the high road all the time isn't the stuff of today's cable TV. There's no better evidence of this than Oxygen, which, in its post-Oprah incarnation, now features sleazy reality fare such as Bad Girls Club. Oprah's network will be taking the place of Discovery Health Channel, a wellness-focused concept that bears a striking resemblance to what OWN will be offering, just without the glitzy imprimatur. Discovery Health is being jettisoned due to low ratings.
While OWN will no doubt beat those numbers, expectations may simply be too high for the network, given the success we've come to expect from Her Majesty. "If the network didn't do well, it would hurt the brand," Schawbel says. "People are used to everything she touches turning to gold. If it turns to bronze, it's a problem." Already even the ratings of her Death Star daily talk show have dipped—Judge Judy has been gavel-pounding her for the past year.
If Oprah is as shrewd as she's led us to believe, she'll take her network as an opportunity to tweak the brand, rather than just expanding it. It's one thing to be inspired to reach new heights for an hour a day, or once a month in a magazine. But for OWN to really take off, Oprah will have to learn to meet people where they are, not where they hope to be. And the truth is, everyone likes to call out a bitch now and then.