Get Ready for President Ivanka Trump, Her Mom Says In New Book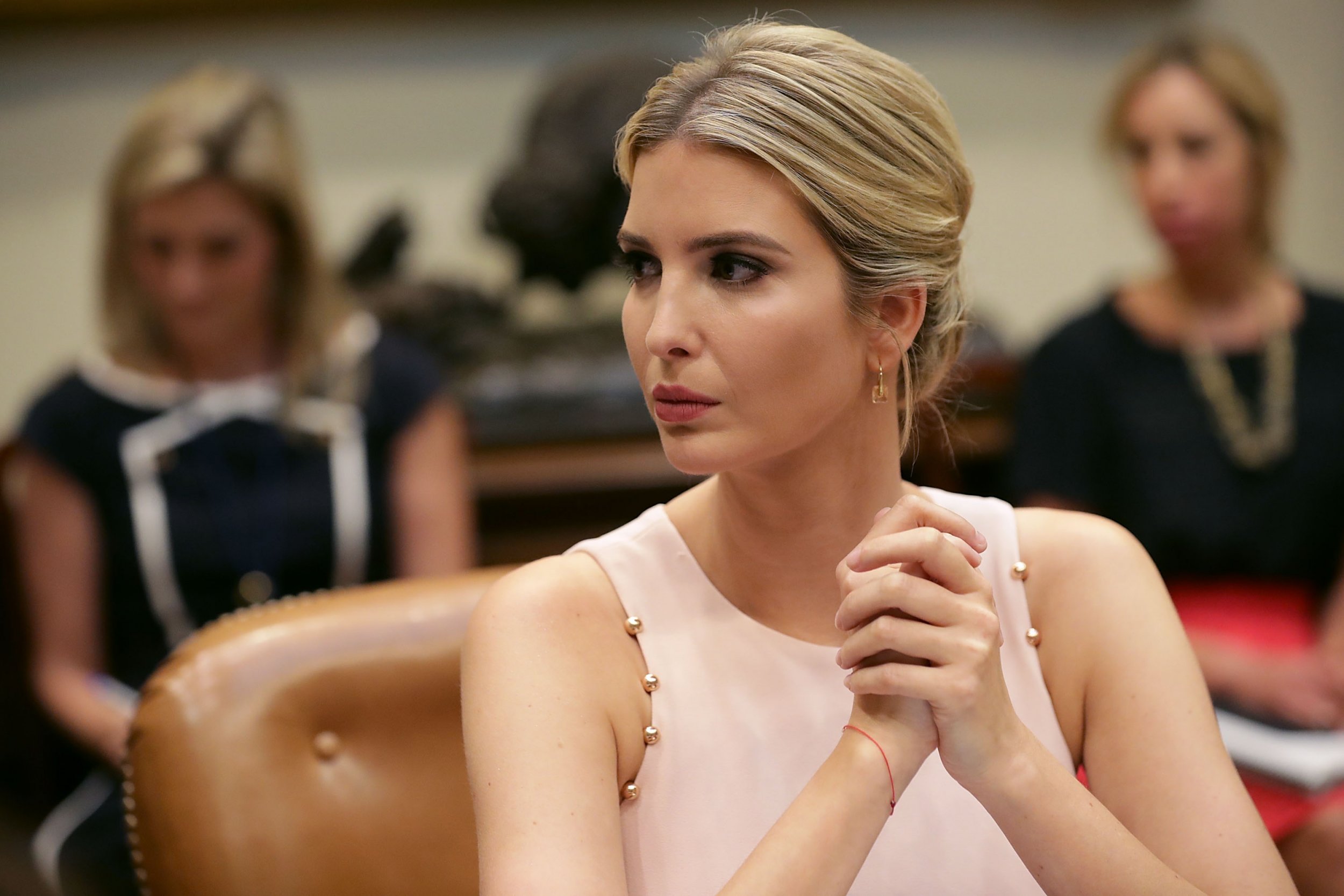 Ivanka Trump could run for president in the next 15 years, according to her mother Ivana.
In her new book 'Raising Trump,' which is released on October 10, President Donald Trump's first wife Ivana Trump, who is the mother to three of his children, speculated that the first daughter could run for office in future.
"First Lady? Holds no appeal for me personally. First Mother? That could work," Trump wrote in her eagerly-anticipated book, an early copy of which was obtained by The Associated Press.
Discussing a potential run by Ivanka, her mother said she could see her daughter making a move for office: "Maybe in fifteen years she could run for president."
The first daughter herself has also not ruled out a potential bid for the presidency in her future, stating in an interview with Cosmopolitan magazine back in 2016: "I have learned in life to never say never! It is too limiting!" when she was asked by the publication about her own political future.
Since her father took office in January this year, the first daughter has been seen by many as assuming some of the duties traditionally associated with the first lady role, including assuming the role of confidante towards her father.
Back in March 2017, she took on an official but unpaid role in the White House, and has since pushed for improved family leave plans that she has worked with the president on, and has also spoken out in support of women in business.
However, her comments have on occasion prompted criticism, including when she was booed by the crowd at the W20 summit in Germany after she suggested her father was supportive of women, while her paid family leave suggestions also provoked a backlash for not being inclusive enough, and focusing mainly on women who had physically given birth, in their initial incarnation.