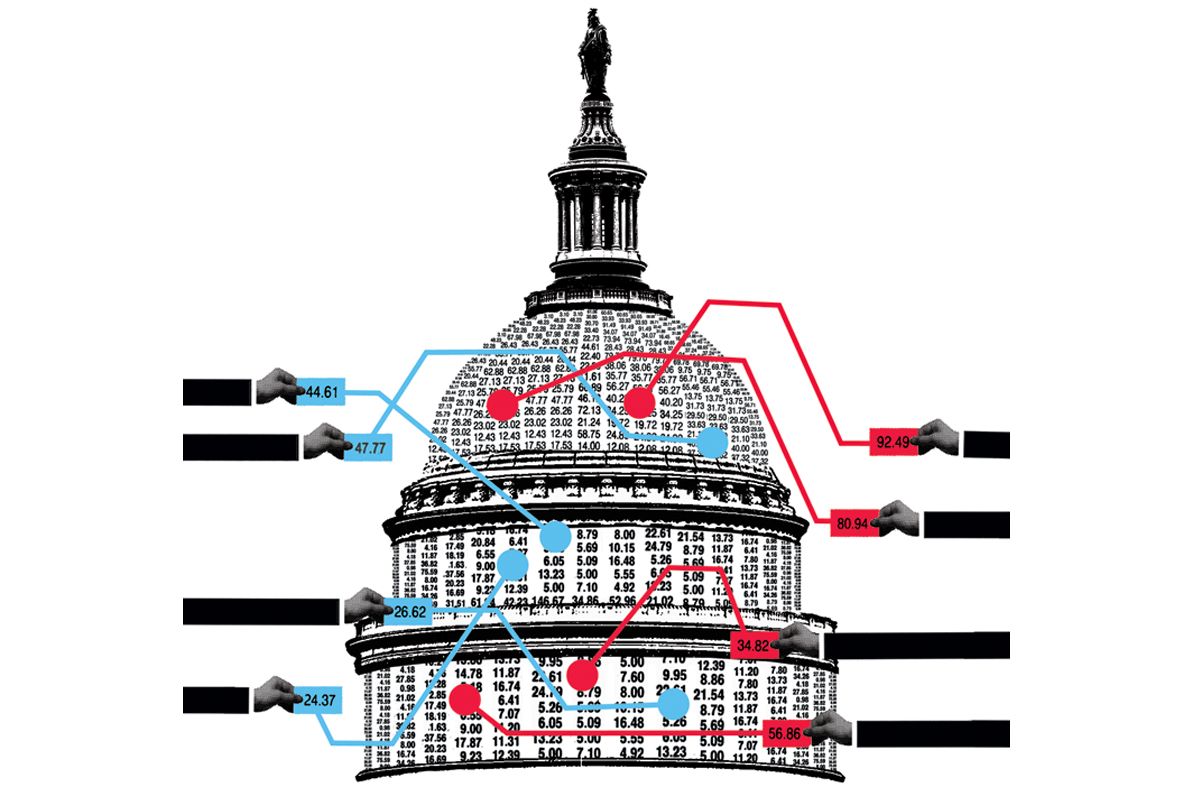 Strict laws govern insider trading in the United States, making it illegal for people with private information to profit from stock deals before that information goes public. But as Peter Schweizer realized, there are no such rules to prevent members of Congress from making trades on stocks affected by legislation they work on. In his new book Throw Them All Out, Schweizer, who is William J. Casey fellow at the Hoover Institution, decries "crony capitalism," compiling instances where prominent senators and representatives—including House Speaker John Boehner and Minority Leader Nancy Pelosi—made financial deals that were uncannily prescient, profiting handsomely from TARP, Medicare reform, and other programs that they knew about before the public and in some cases played a major role in writing. Here are a few elected representatives who enriched themselves.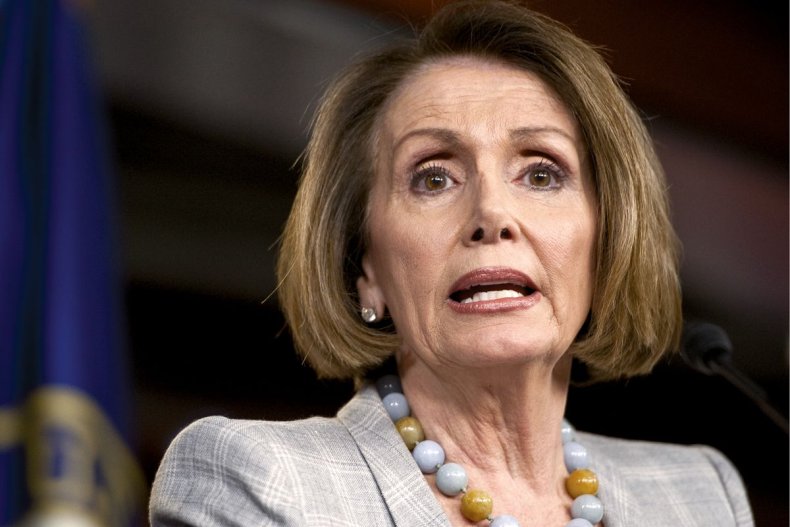 When Visa went public in March 2008, then-Speaker of the House Pelosi and her husband bought some of their shares at the opening IPO price—access that would be virtually impossible for the average individual investor.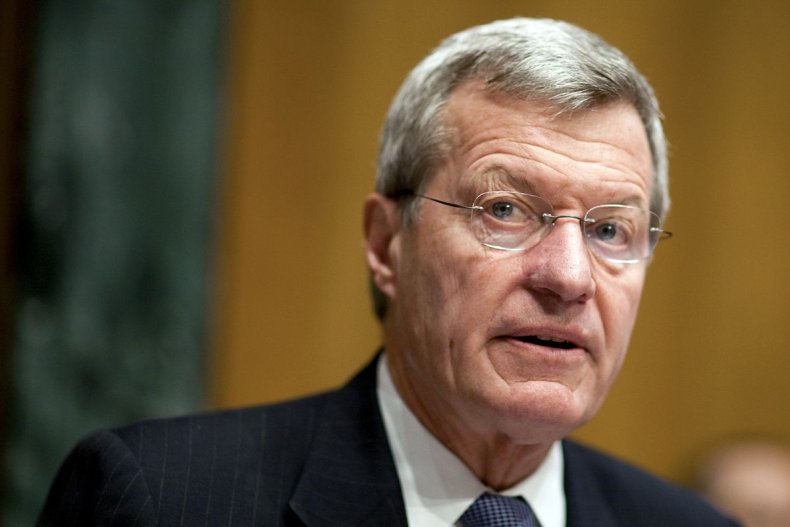 Baucus played a central role in forging the health-care-reform bill. As he was negotiating with pharmaceutical companies and putting his imprint on the legislation, Baucus was also buying and selling health-care stocks.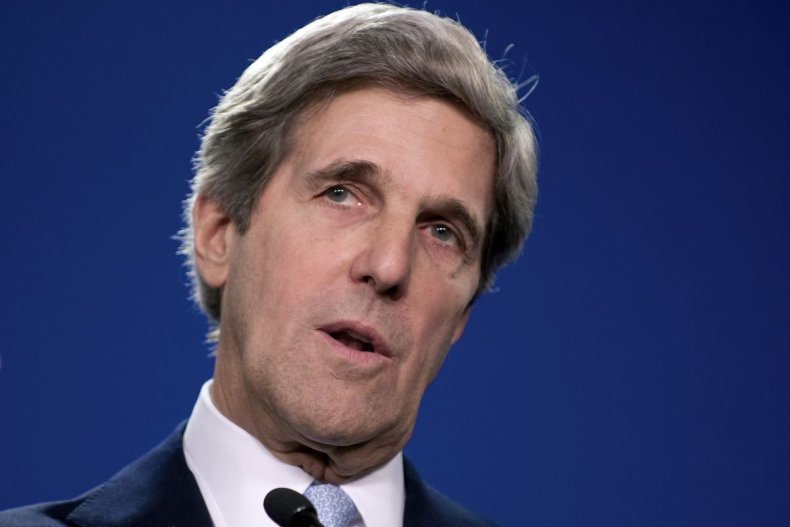 John and Teresa Heinz Kerry made numerous trades in health-care stocks, buying almost $750,000 in Teva Pharmaceuticals in November 2009 alone, while Kerry actively pushed Obama-care as a member of the health-care subcommittee.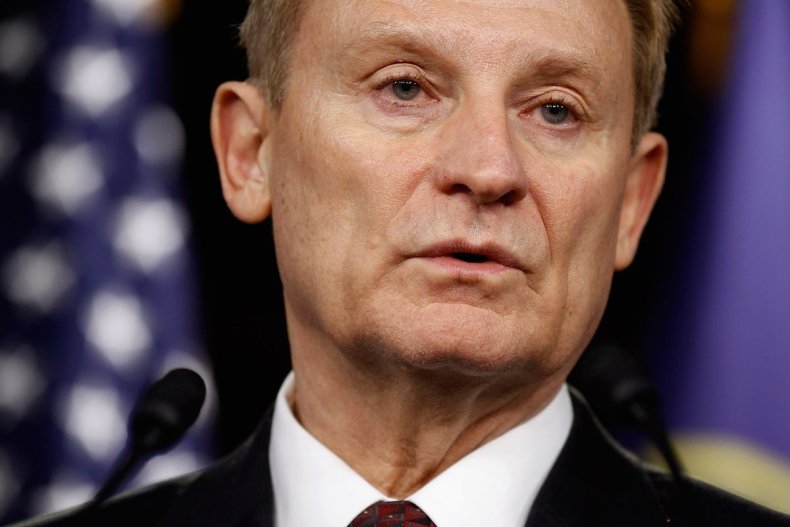 After learning in a September 2008 briefing with Treasury Secretary Henry Paulson and Fed chairman Ben Bernanke that the financial markets were in deep trouble, Bachus began aggressively buying and selling stock options.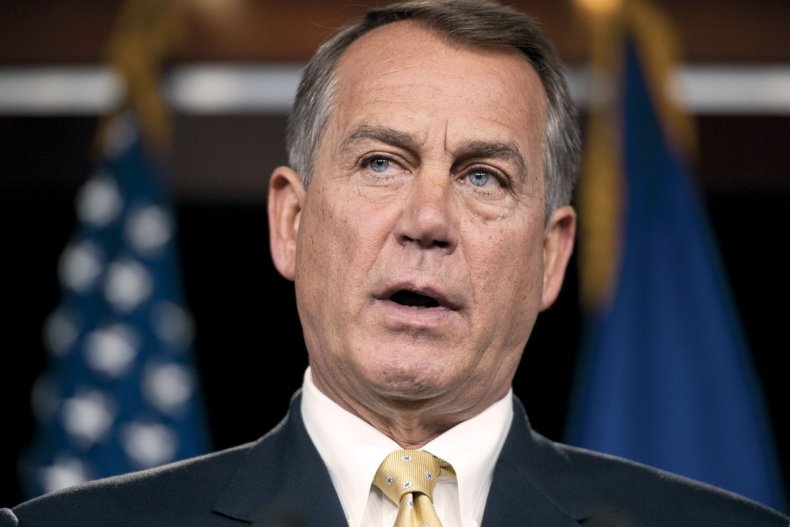 On Dec. 10, 2009, then-House Minority Leader Boehner bought tens of thousands of dollars of health-care stocks, including in health-insurance companies. On Dec. 15, The Washington Post declared that the "public option" for health insurance was dead.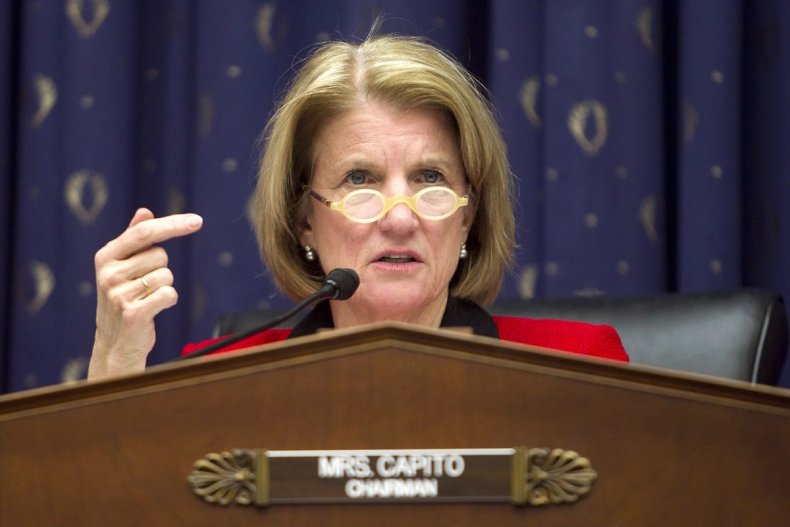 After a briefing with Paulson and Bernanke, Capito sold between $100,000 and $250,000 shares of Citigroup; she and her husband accrued as much as $50,000 in capital gains from Citigroup transactions made throughout the crisis.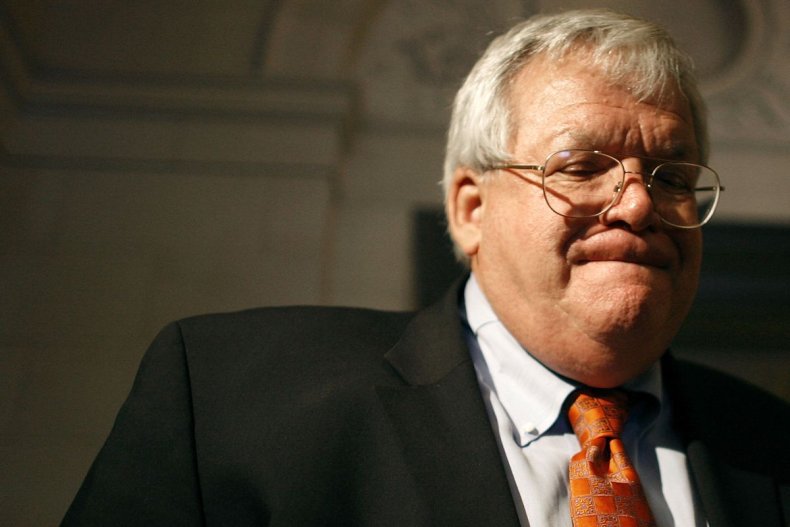 When Hastert was Speaker of the House, he inserted a $207 million earmark into a federal highway bill for a parkway near land he owned in rural Illinois. When he first went to Congress in 1986, Hastert's net worth was less than $300,000. When he retired in 2007, it was close to $11 million.