Get Serious: Transphobia and Autism Bullying Are No Joke | Opinion
Comedian Ricky Gervais told transphobic jokes on his new Netflix special, SuperNature. In a recent BBC News interview, his response to the backlash was, "These are just jokes. They don't mean anything. They're just for you to laugh for an hour or so. So that's why I deal in taboo subjects."
Gervais is not the only comedian to use comedy as a defense for disparaging marginalized groups, which includes those with disabilities, medical and mental illnesses and gender and sexuality issues.
Dave Chapelle recently doubled down on his transphobic jokes. Chris Rock famously joked about Jada Pinkett Smith's alopecia at the Oscars. Describing these taunts as just jokes obfuscates the impact that these statements have on targeted groups.
It is important to understand the real-world consequences of these "jokes."
Several of my patients talk about suicide in direct response to these types of snide comments, jokes and the dismissal of their feelings. One of my patients recently was in the emergency room recovering from a suicide attempt due to being overwhelmed by a negative and unaccepting environment despite their being set up with therapy and a support group.
A study in 2020 showed that 82 percent of transgender individuals considered suicide at some time in their life and 40 percent have attempted suicide. The suicide rate for all autistic individuals is 3.9 percent, but add in also being trans and the rate of suicide attempts jumps to 50 percent. For reference, the suicide rate for the general population is 0.0135 percent.
Clearly, we can't pretend words don't hurt.
Words cannot escape being attached to attitudes, fueling discriminatory actions against at-risk groups. It is evident in anti-trans legislation. Recently a pastor from an anti-LGBTQ+ church told city council members in Texas that gay people are "worthy of death."
I have been treating people with neurodevelopmental issues for almost 30 years and I see predominately patients with autism. Working with this population, I have seen an increased awareness of LGBTQ+ issues in the autistic population. This has naturally progressed to my working with the larger LGBTQ+ population as well.
One common phenomenon in both populations is a coping strategy known as masking or camouflaging. This is a technique used to hide one's self.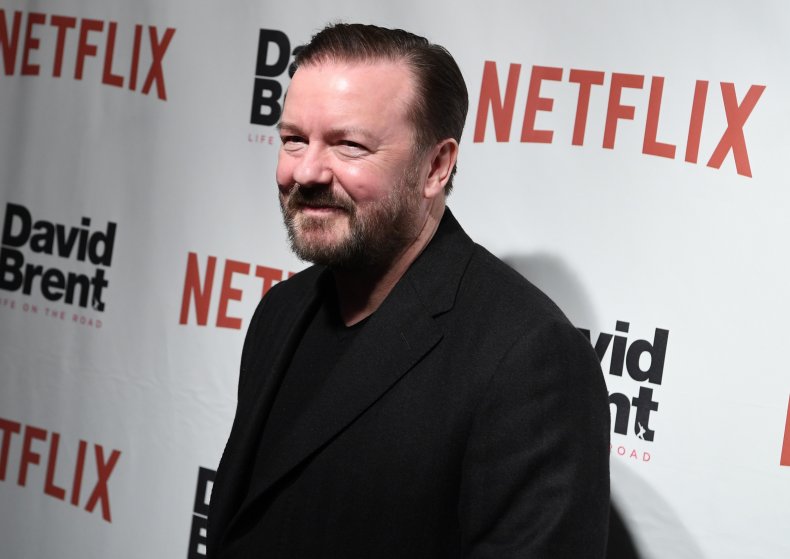 For the autistic individual, that means pretending they are non-autistic and hiding their autistic symptoms. Studies with autistic youths have shown the great strain this has on their self-esteem and how it can lead to depression and anxiety.
For the LGBTQ+ population, it means they hide their sexual orientation and gender identity. For trans youths, studies have shown that the use of gender affirming pronouns reduces depression and suicide.
Lack of using chosen pronouns is a prominent issue. It is common at school and work but it is also present in health care professions. I have had to remind well-meaning health care professionals to use appropriate pronouns for their patients. It is important that health care facilities allow for the updating of names or pronouns in medical records. This will help prevent health care professionals from misgendering or using the wrong name.
In everyday events, support can start with using chosen pronouns and names.
Studies with autistic youths revealed that the feeling of otherness is often behind the use of camouflaging their neurodiversity. They report that they feel they do not fit in. Similarly, trans youths will report they also feel they do not fit in and that they will not be accepted for who they are, which is very isolating.
Risk factors for suicide include the feeling of hopelessness and isolation, often the result of bullying and receiving dismissive comments. But lack of acceptance can be equally detrimental. Taunting and aggressive jokes are just one way to highlight what they experience.
While jokes may not seem as significant as saying gay people are "worthy of death," they still have an impact. They can inadvertently support more radicalized views and hate by condoning the idea that discrimination is OK.
It is important that these at-risk populations have as many positive encounters as possible. Affirming that it is OK to be themselves can make a significant difference in their lives. All people want to be accepted for who they are.
And that is no joke.
Lisa Yeh, MD, is medical director of the Autism Assessment Resource Treatment Services Center at Rush University Medical Center in Chicago, Ill. and a Public Voices Fellow with The OpEd Project.
The views expressed in this article are the writer's own.