Get Your Coffee for Free on International Coffee Day, But Not From Starbucks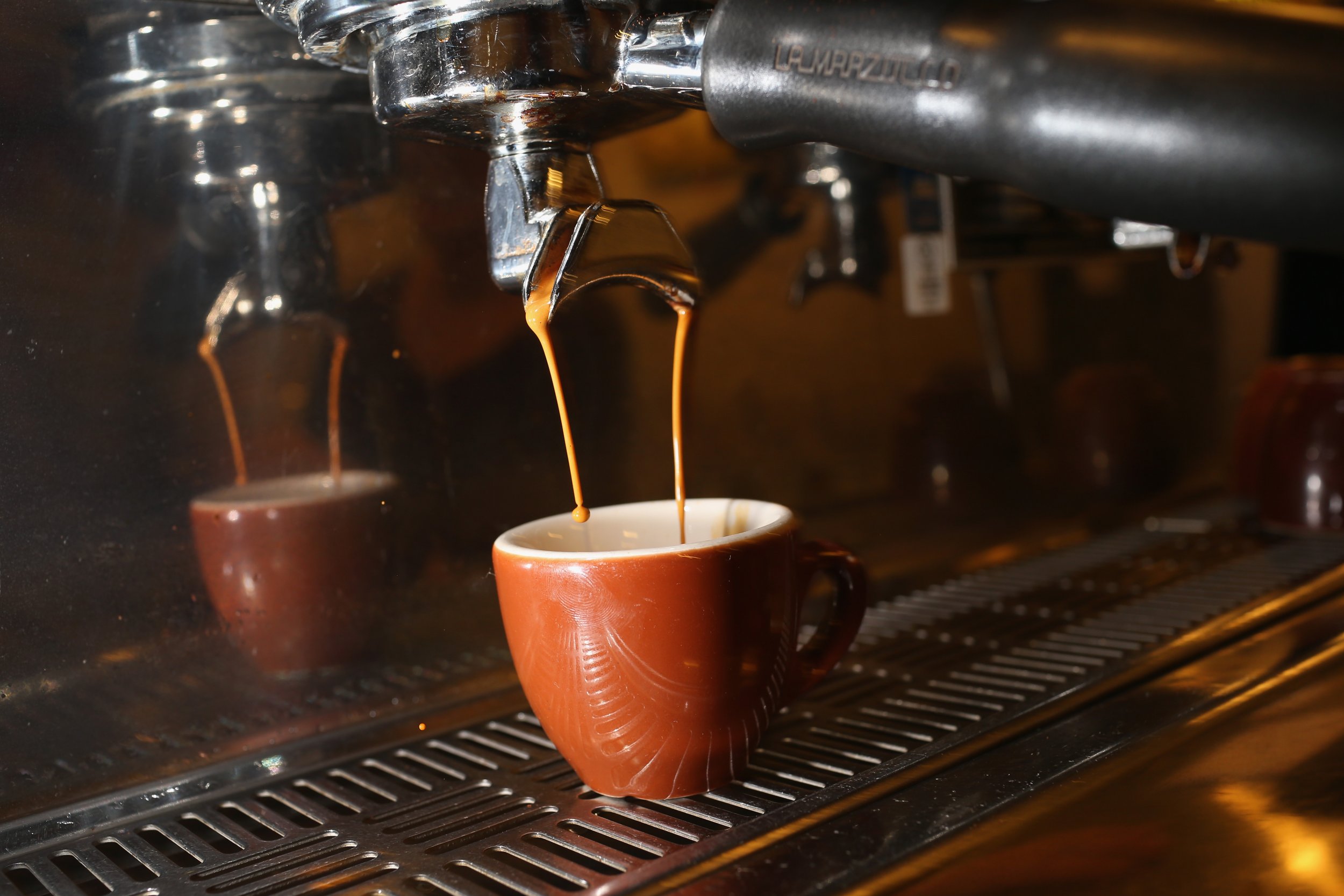 Many people rely on a fresh "cuppa Joe" to wake up in the morning. Lucky for you, today is International Coffee Day! Here's how you can get your coffee fix mostly for free.
Cinnabon will give you a free 12-ounce coffee to celebrate.
Dunkin Donuts offers customers a free medium hot coffee, but only if you buy one first.
Wawa offers a free cup of coffee, any size.
Peet's Coffee celebrates by giving you a free cup of coffee if you buy fresh beans for 25% off.
McDonald's celebrates with a small coffee for $2.
Krispy Kreme decided to go for a National Coffee Weekend instead, and offers each customer one free coffee of any size for three days in a row.
7Eleven also gives one free coffee a day through the weekend, but only for 7Rewards members.
Coffee Bean Las Vegas tweets that it offers all specialty drinks for only $1 today.
NO FREE COFFEE, BUT...
Starbucks will not be celebrating International Coffee Day by giving away free coffee, but will instead use its menu boards for to shed light on the role of coffee farmers, and bring awareness to the challenges they face, including coffee leaf rust and climate change.
On its website it explains why: "Instead of the traditional menu boards, participating Starbucks stores in the United States will showcase the good that comes from every cup of coffee through Sunday, October 1."
Burger King and Busy Bee have also decided to do something different this year, by donating 100 percent of every cup of coffee purchased September 29 to the Red Cross for Hurricane Maria relief.