Getting Baby to Sleep: Parents Worried About Bedtime More Prone to Depression, Study Shows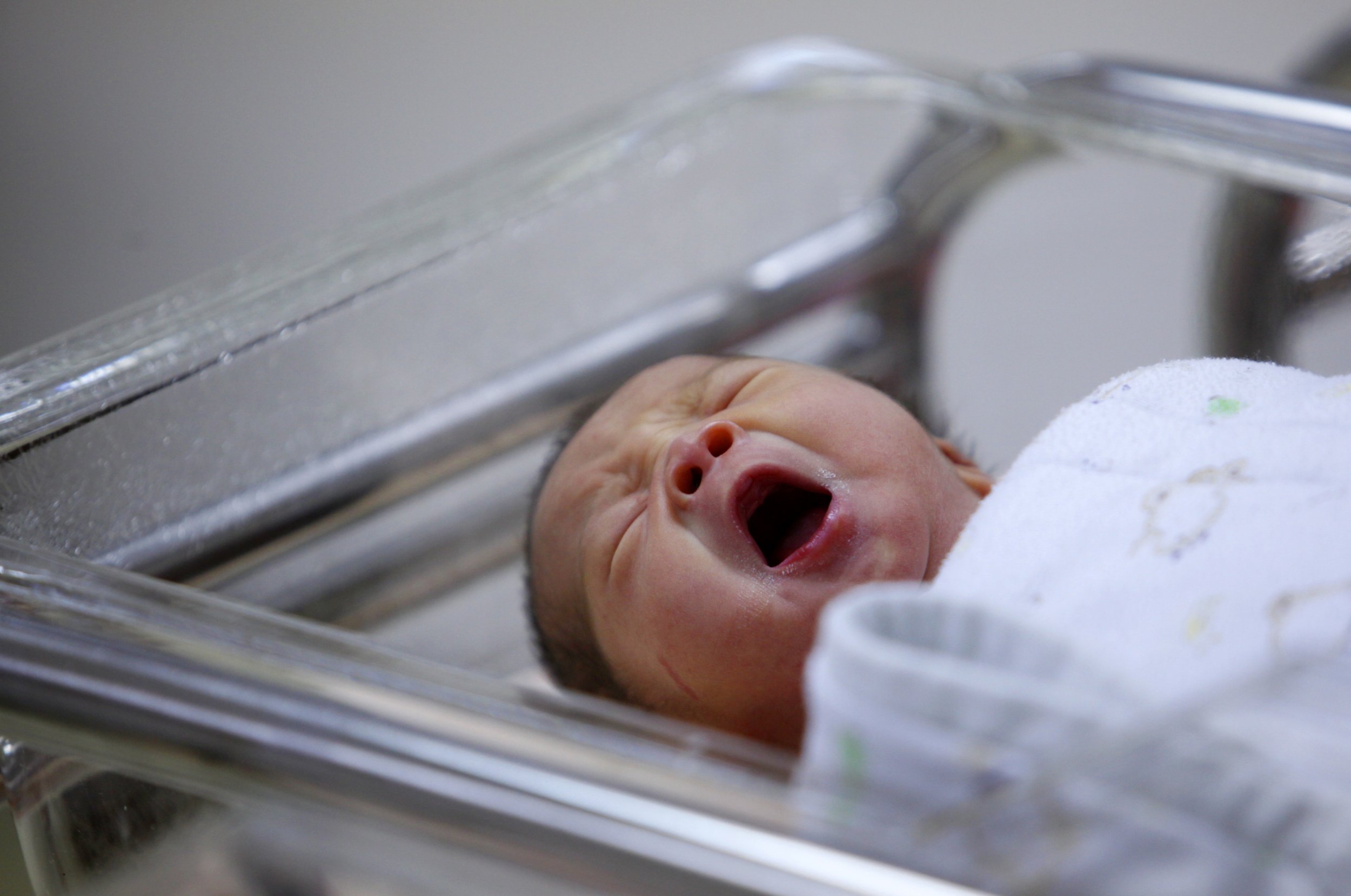 Parents who worry about their children's sleep patterns may be more prone to depression, a new study suggests. Researchers from the University of British Columbia (UBC), led by sleep expert and nursing professor Wendy Hall, found sleep intervention could be a possible solution to the problem.
"We have a fairly good idea how parental depression can negatively impact children's development and parental attachment," Hall told UBC News. "But we know less about how kids' sleep can affect their parents' mental health. This study is one of the first to look at that connection," she added.
Sleep training babies can be a particularly divisive issue, with opinion divided over whether it is best for children and parents. However the study, which followed 253 families who had children who had difficulty sleeping, suggests parents' depression may be alleviated once their children manage to get to sleep.
The study divided the families into two different groups. The first group of parents received sleep intervention for their child via information about infant sleep and how to solve infant sleep problems, and also got additional support from public health nurses. The second group was given just basic infant safety information packages, Hall explained.
The parents' depression scores were rated prior to the test, and then again at six and 24 weeks following the intervention.
"The situation improved after the intervention, notably by the 24-week mark," Hall said. "Once the infant sleep problem was treated, parental depression lifted significantly. There was a reduction of almost 30 percent of mothers and 20 percent of fathers reporting high depression scores."
The study found the depression experienced by parents worried about their child's lack of sleep was the same for both men and women.
"It tells us that we should listen carefully to parents of young infants, to recognize signs of depression associated with doubts about helping infants sleep that are beyond parental fatigue or lack of sleep," Hall added.