Sleep Habits: Even Mild Sleep Problems Can Raise Blood Pressure
It's known that sleep deprivation can hurt the health of your heart, but new research suggests that even mild sleep problems, like struggling to fall asleep, can raise blood pressure in women.
A study from Columbia University Irving Medical Center shows that women who have mild sleep problems—including those who slept for seven to nine hours a night—are significantly more likely to have elevated blood pressure, according to the findings published in the Journal of the American Heart Association.
A huge proportion of adults struggle to get enough sleep. Between 50 to 70 million Americans have a sleep disorder and as many as 30 percent report issues with insomnia at least some of the time, according to the American Sleep Association, an organization dedicated to promoting public health by increasing awareness about the importance of sleep.
"That's concerning, since studies have shown that sleep deprivation and milder sleep problems may have a disproportionate effect on cardiovascular health in women," said Brooke Aggarwal in a statement. Aggarwal is a behavioral scientist in the department of medicine at Columbia University Vagelos College of Physicians and Surgeons and the lead author of the study.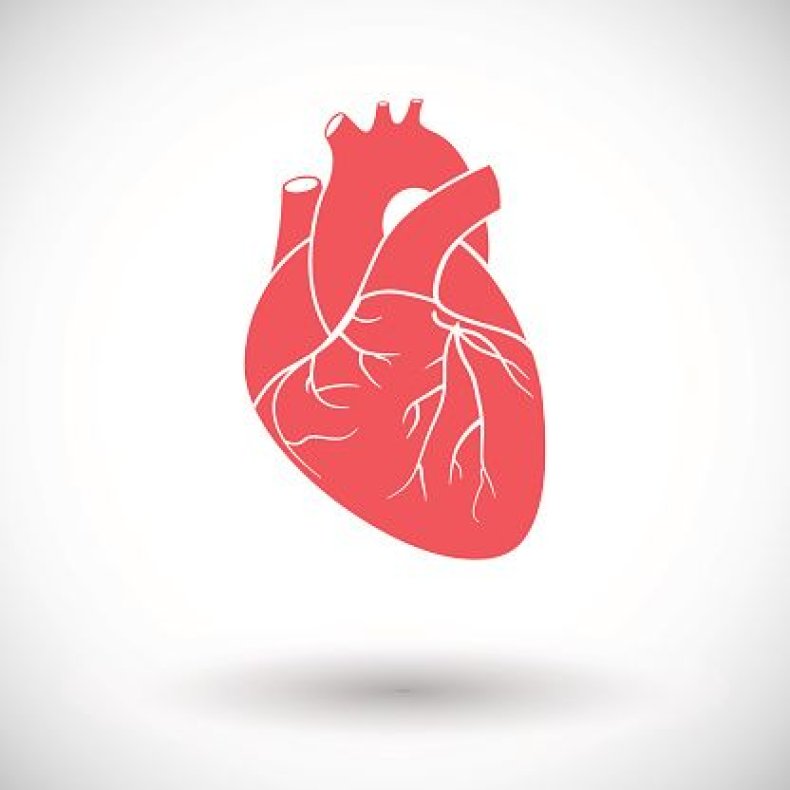 According to the National Sleep Foundation, women are more likely than men to have difficulty falling and staying asleep and to experience more daytime sleepiness.
To explore this issue, the researchers examined blood pressure and sleep habits in 323 healthy women. Mild sleep disturbances—poor-quality sleep, taking longer to fall asleep and insomnia—were nearly three times more common than severe sleep disturbances, like obstructive sleep apnea.
The researchers found that women who had mild sleep problems were significantly more likely to have elevated blood pressure. They also found that a pro-inflammatory protein that is common in the development of cardiovascular disease was elevated.
The researchers, led by Dr. Sanja Jelic, associate professor of medicine at Columbia and senior author of the study, found an association between this inflammation and mild sleep disturbances.
"Our findings suggest that mild sleep problems could possibly initiate the vascular endothelial inflammation that's a significant contributor to cardiovascular disease," said Aggarwal.
While further research is needed to confirm the results, the study suggests that it may be wise to treat sleep as preventative care for heart health.
"It may be prudent to screen women for milder sleep disturbances in an effort to help prevent cardiovascular disease," said Aggarwal.