Getting Paid for Drinking Beer? Yes, and Explore the World, Too, With This Unique Job
Want to get paid for drinking beer and traveling the country? Then look no further than Michelob Ultra's latest job opportunity, for the position of Chief Exploration Officer. "Wanna be our new Chief Exploration Officer and get paid to travel the country? We thought so," a recent tweet from the beer brand reads.
It turns out, Michelob Ultra is a proud supporter of the National Parks Foundation. This proposed adventure will give someone the chance to explore them while responsibly enjoying beer along the way.
"We're searching for our CEO," the Michelob Ultra website reads. "As Chief Exploration Officer, you'll get an office with the best view, and get to travel for work...a lot. You'll be tasked with capturing content while touring the country, visiting national parks and repping Michelob ULTRA Pure Gold along the way."
The position's web page also notes that if you are chosen for the job, you will be able to bring your "right-hand person" (or even your dog!) to join you on your many journeys and libations.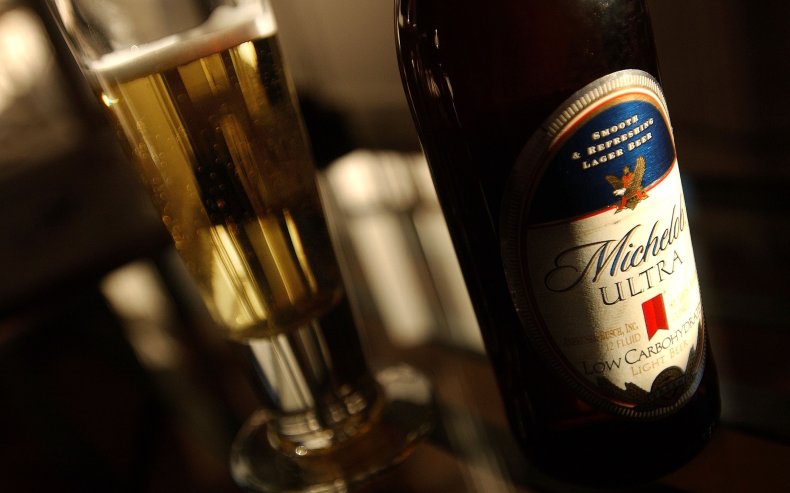 The trip will last roughly six months. You will be equipped with a camper van complete with its own bathroom and shower. (Michelob Ultra will take care of gas money.)
Ideally, the Chief Exploration Officer will have a deep appreciation for nature, along with the joy of connecting with nature. A keen eye for photography is important, since you'll be capturing photos and videos of iconic landscapes throughout your adventure. The CEO should also ideally know how to curate engaging content for social media.
You must be willing to literally go the distance—for example, hiking a steep mountain to capture a beautiful panoramic shot. A clear sense of direction is also recommended, in the event the GPS stops working along the way.
The ideal candidate should be willing and able to hike through the national parks and other outdoor areas. Some of the locations you will be going to include Yosemite National Park, Sequoia National Park, Joshua Tree National Park in California, along with Saguaro National Park in Arizona, and Big Bend National Park in Texas.
Following CDC guidelines amid the coronavirus pandemic while traveling is a must. The CEO will also need to recreate responsibly, and follow the rules of the national parks and other places they explore as well.
They will also need to have a valid U.S. driver's license and be at least 21 years old.
How much does the gig pay, you ask? It offers $50,000, plus expenses, and the prestige of being the Chief Exploration Officer of Michelob Ultra.
So, what are you waiting for? The application for Chief Exploration Officer closes on September 30. Cheers!