Ghana Disqualifies Ex-First Lady, 12 Others From Running for President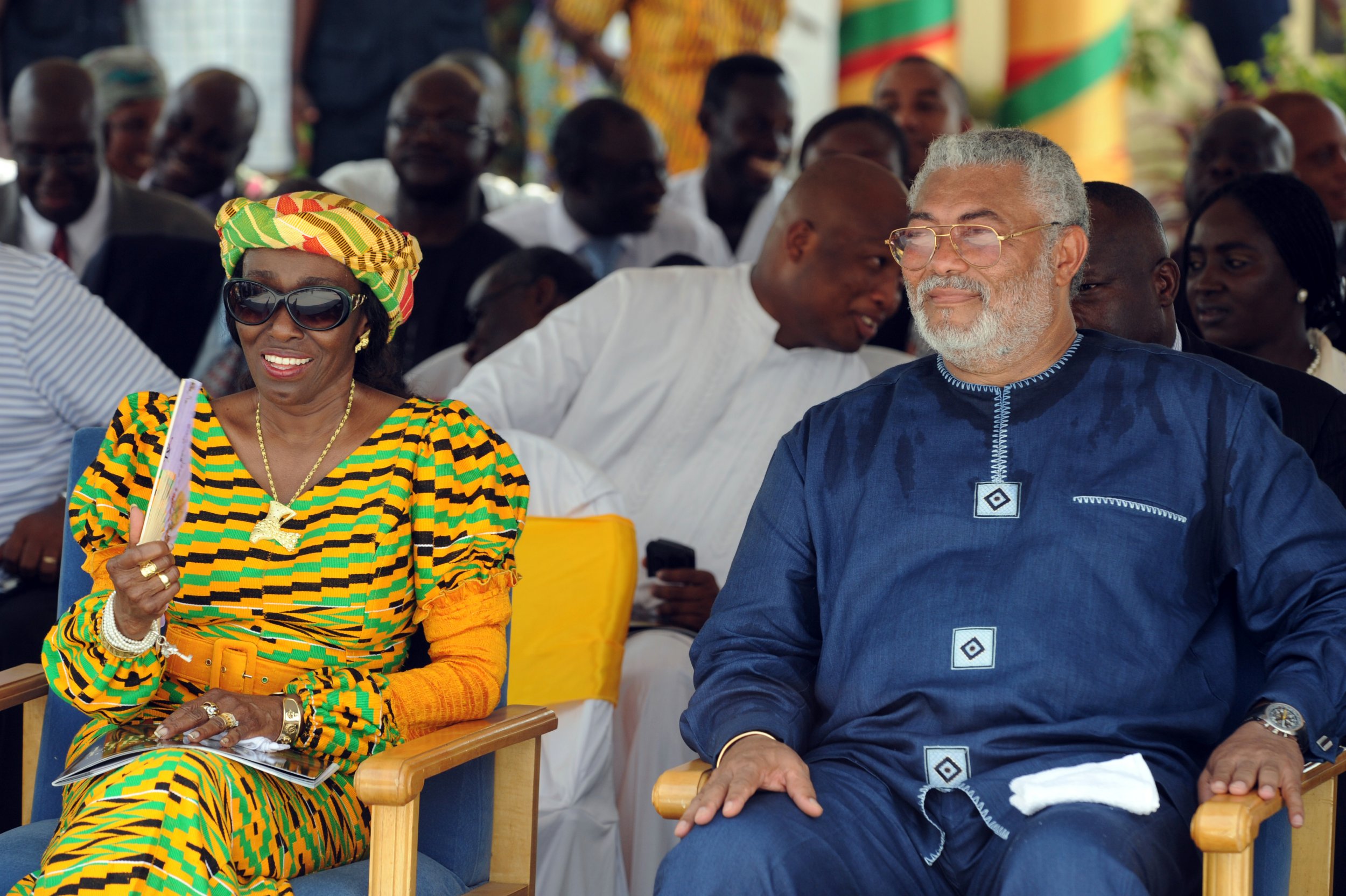 Ghana's electoral commission has disqualified 13 candidates, including a former first lady, from running in the West African country's presidential elections in December.
Candidates were disqualified for multiple reasons, including suspected forged signatures and incomplete or incorrect submission forms, the country's electoral commission said on Monday. The exclusions mean that just four candidates—including incumbent President John Mahama and main opposition party leader Nana Akufo-Addo—in the running for the presidency.
The disqualified candidates include Nana Konadu Agyeman-Rawlings, the wife of Jerry John Rawlings, who twice took control of Ghana in military coups and served as a democratically-elected president between 1993 and 2001. Also barred was Papa Kwesi Nduom, a popular Ghanaian businessman who has twice contested presidential elections in the country.
Several candidates have vowed to contest their disqualification. Agyewman-Rawlings's National Democratic Party said it was "disgusted" at the commission's decision and called on Ghanaians to "rise up to stop our nation from falling into governance roguery and repression." Nduom also indicated in a tweet that he would not give up his candidacy:
The commission, for its part, has said that it will not consider appeals from the disqualified candidates and that it followed due process in vetting candidates for the election. The deadline for submitting presidential nominations was on September 30, and the commission said it had given candidates ample time to seek clarifications on the nominations process.
Since its transition under Rawlings to multi-party democracy, Ghana has been one of the most stable countries in West Africa. Mahama was elected in 2012 following the death of former president John Atta Mills and is contesting the ballot for a second term.