Ghana: President Sends Condolences After Tree 'Kills 18' at Waterfall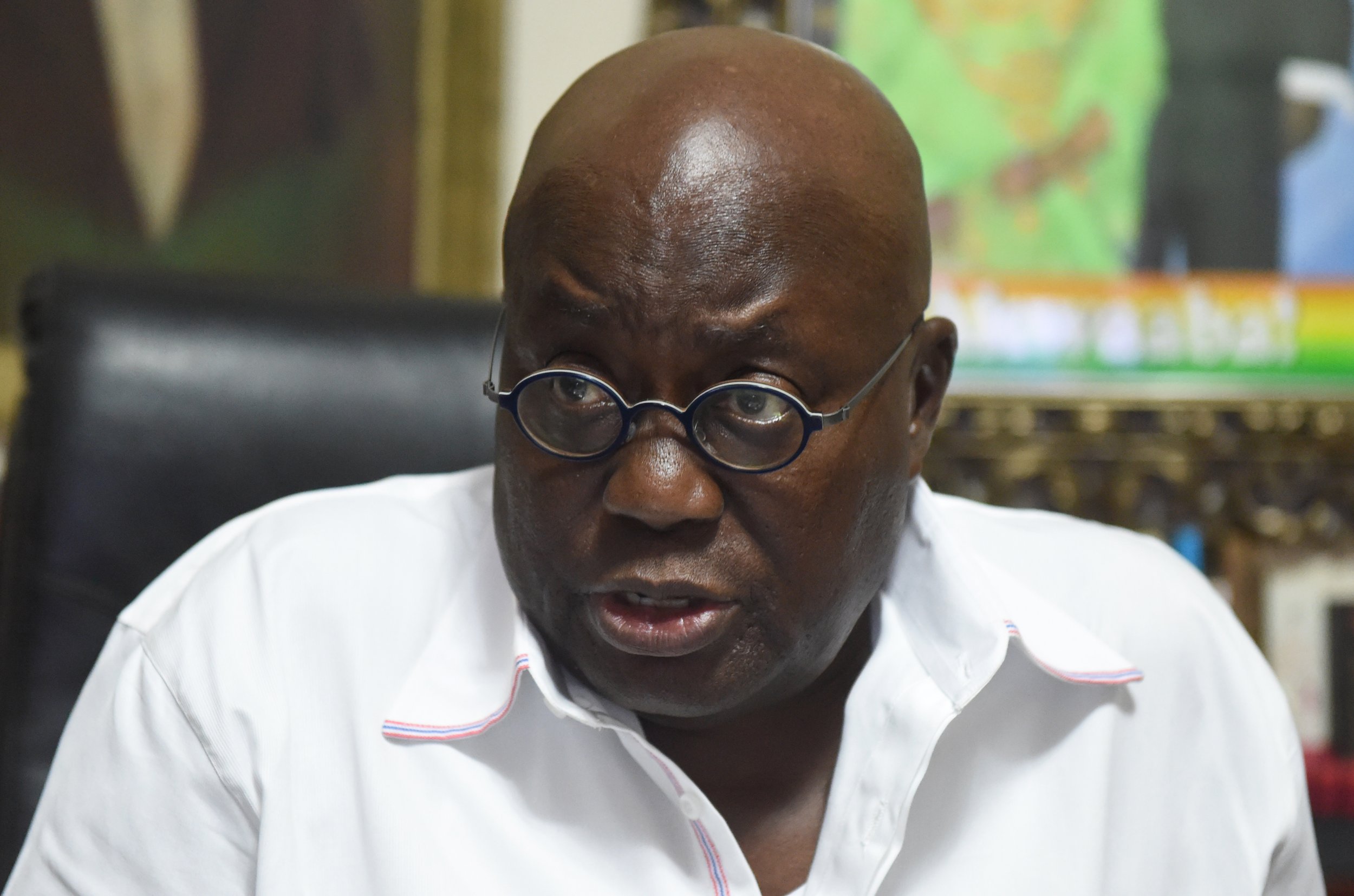 Ghana's president has offered his condolences to the families of victims of a freak accident at a popular waterfall, in which a tree fell and killed at least 18 people.
It happened during a storm on Sunday at the waterfall in Kintampo, a popular bathing spot in Ghana's central Brong-Ahafo region. The tree crushed students who were swimming in a pool at the base of the waterfall, local police chief Owusu Boampong told the BBC.
A further 22 people were injured in the incident and taken to local hospitals for treatment.
"I have learnt with great sadness [of] the unfortunate incident that occurred at Kintampo Waterfalls yesterday. My deepest condolences to the families of all those affected by this unfortunate and tragic incident," tweeted Ghana's President Nana Akufo-Addo on Monday.
One eyewitness told Ghana's Citi News that a heavy wind brought the tree down and that others used chainsaws to cut through the branches in a bid to save people trapped by the tree. The witness said that workers from the police and fire service, as well as traditional leaders, were involved in the rescue operation.
Most of the victims were reportedly students from a local high school, while Ghanaian tourists were also at the site when the incident occurred.
Ghana's former president John Mahama, whom Akufo-Addo defeated in the country's December 2016 election, also tweeted his condolences. "Very sad news of tragic deaths at the Kintampo waterfalls. Sincerest condolences to families of the victims," he said on Monday.