Ghanaian Academics Demand Removal of 'Racist' Gandhi Statue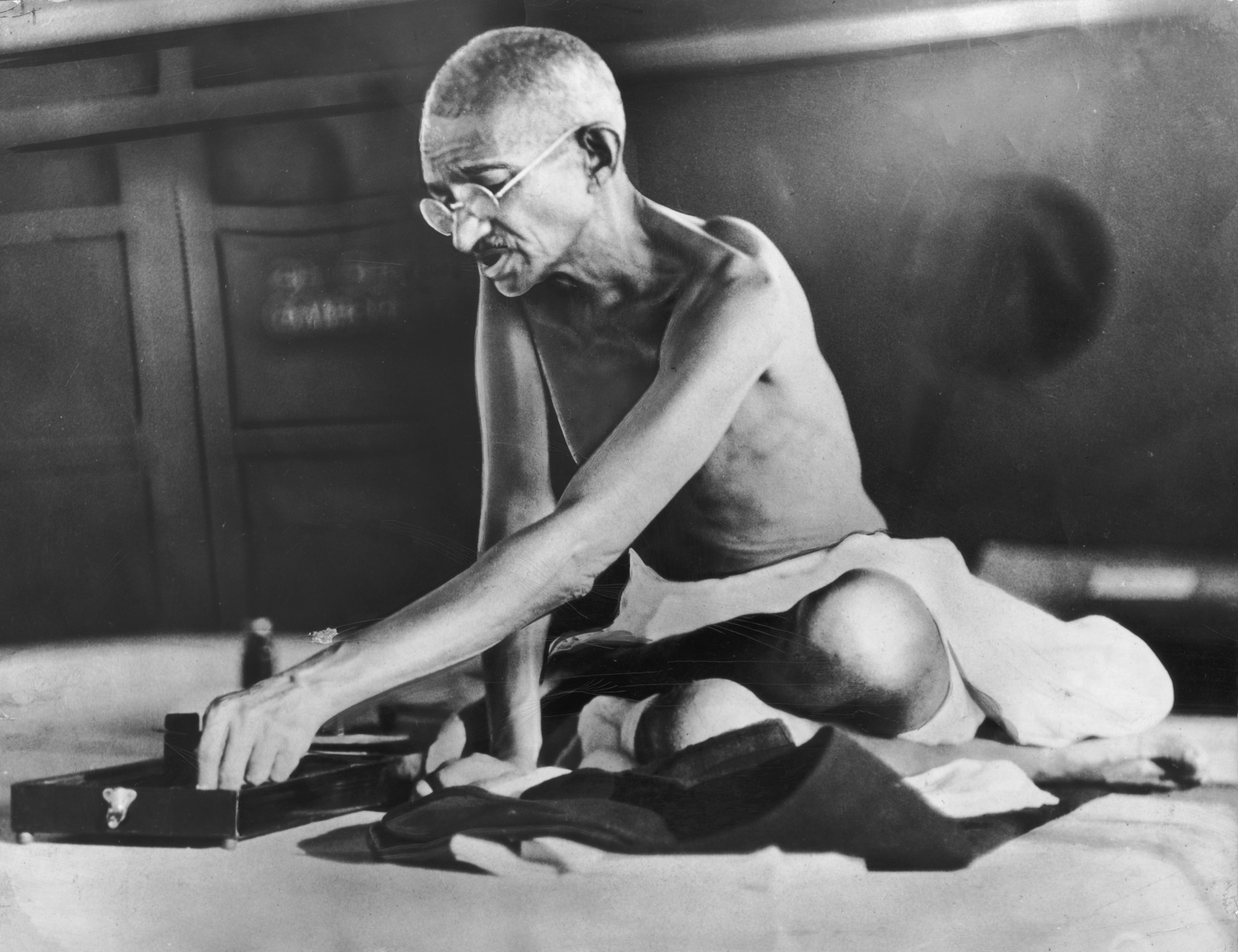 For many Indians and others around the world, Mahatma Gandhi is an almost transcendental figure, whose teachings of non-violence and role in India's decolonization have established him as a world-renowned freedom fighter.
But according to a group of academics at the University of Ghana, Gandhi had a "racist identity" and viewed black Africans as "savages" who were happy to live their lives in "indolence and nakedness."
The academics started a petition earlier in September, calling for a statue of the Indian independence leader on the university's campus in the Ghanaian capital, Accra, to be pulled down. The petition has gained more than 1,000 signatures in one week and the hashtag #GandhiForComeDown has been shared widely on social media.
In their petition, the organizers cite numerous extracts from Gandhi's writings, in which he refers to black Africans as "Kaffirs"—a racial slur, used primarily in South Africa, to refer to black people.
The petition is addressed to the members of the university council. Newsweek contacted the university for comments but had received no reply before publication.
In an extract from 1896, Gandhi refers to the Indian campaign for decolonization as "a struggle against a degradation sought to be inflicted upon us by the Europeans, who desire to degrade us to the level of the raw Kaffir whose occupation is hunting, and whose sole ambition is to collect a certain number of cattle to buy a wife with and, then, pass his life in indolence and nakedness."
The allegedly racist nature of some of Ghandi's writings—who lived in South Africa for almost 20 years as a young lawyer—has been a controversial subject for some time. Gandhi's biographer and grandson, Rajmohan Gandhi, has said that his grandfather was "at times ignorant and prejudiced about South Africa's blacks," and referred to him as "an imperfect human being."
Indian President Pranab Mukherjee gave the statue to the Ghanaian government as a gift, and it was unveiled during a visit by Mukherjee to the West African country in June. The monument immediately drew criticism, and the petition's authors want it to be replaced with "statues of African heroes and heroines."