Ghanaian World Cup Fans Seek Asylum in Brazil, Claiming Religious Conflict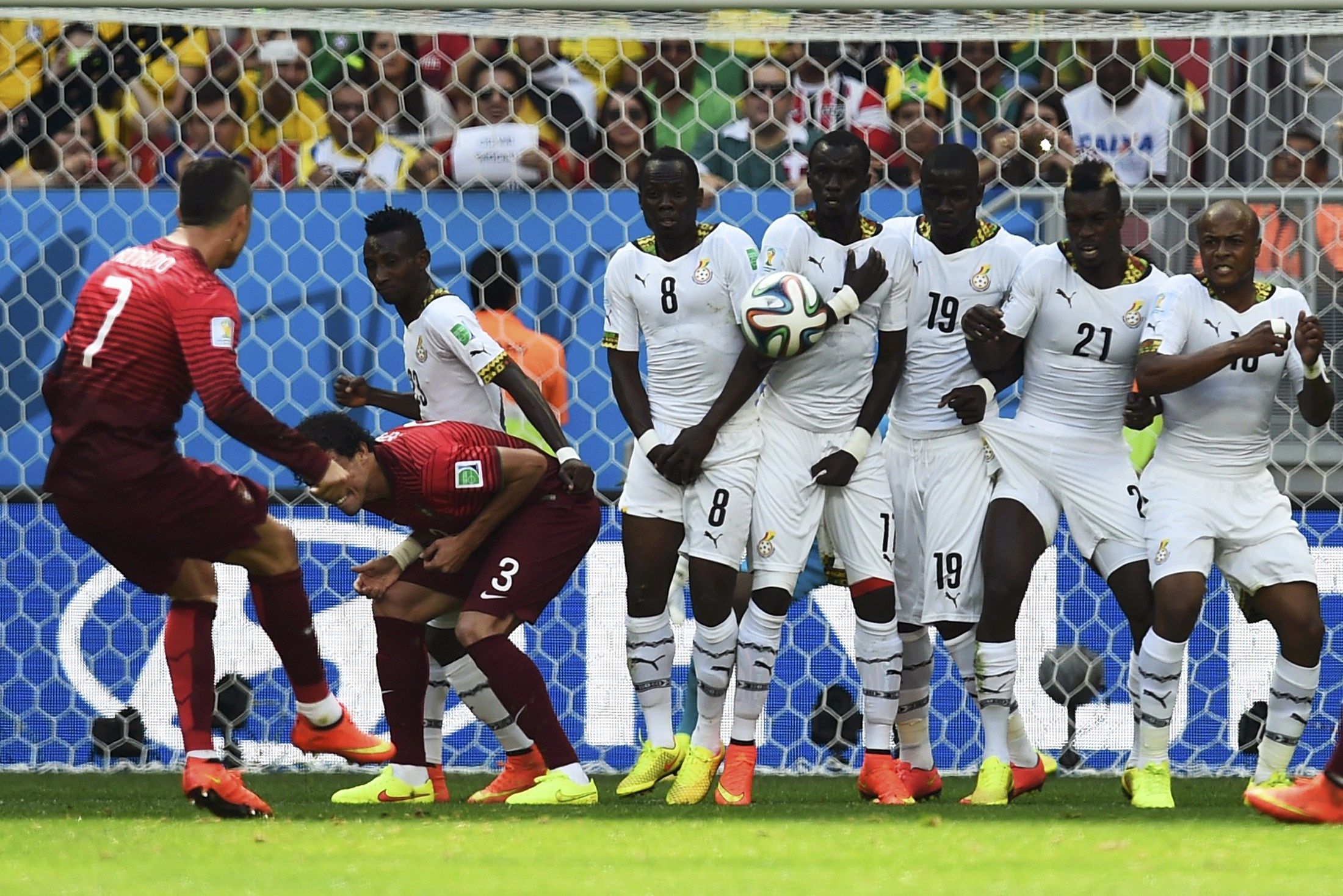 Two hundred Ghanaian World Cup fans are seeking asylum in Brazil after telling police that violence among the country's Muslim groups makes it unsafe for them to go back. But officials in Ghana, largely seen as one of the more stable West African countries, doubt the claims and dispute the religious violence the fans say they're fleeing, calling their explanation "baseless."
"You and I know that there is no known religious conflict raging in this country at the moment," Ghana's deputy information minister, Felix Kwakye Ofosu, told Ghana's Citi FM radio station, according to the AFP. Living mostly in the north, 18 percent of Ghanaians identify as Muslim.
According to Brazilian police, the group of fans is made up of Muslims who are part of a government-sponsored delegation and are mainly supporters of the governing party, the National Democratic Congress. In a statement, Ofosu said, "The basis for this alleged request is completely false, as no religious conflict is taking place in Ghana."
The Associated Press reports members of the group have sought asylum over the past week, after first entering Brazil as tourists. Members have filed claims for asylum in Caxias do Sul, a city in the south of Brazil, which has become a magnet region for foreign workers, according to Noerci da Silva Melo, the federal police chief in the city. "You go through the streets and you can see many Haitians and Senegalese selling pirate CDs and watches. The area is overcrowded now," Melo said.
There are also reports that about 150 members of the group have left Caxias do Sul for São Paulo and Santa Catarina, two states where the chances of finding jobs are much higher.
This is not the first time a major sporting event has sparked asylum claims in a host country. During the 2012 Olympic Games in London, more than a dozen African athletes went missing before it emerged that they were attempting to stay in the United Kingdom to escape oppressive regimes in such countries as Eritrea and Cameroon.
Ghana was knocked out of the first round of the World Cup after finishing at the bottom of its group.