Why Ghislaine Maxwell was 'Just as Much a Predator' as Jeffrey Epstein: Author
Ghislaine Maxwell was able to lure "young girls and minors" to pedophile Jeffrey Epstein because they saw "the woman figure as protector," a biographer told Newsweek.
The British socialite is awaiting trial on allegations she helped Epstein groom young girls for sex while they were in a relationship in the 1990s.
Maxwell said in a recently unsealed deposition it was part of her job for the New York financier to find adult massage therapists.
Her accusers claim she groomed them to be abused by him with promises they would be helped in their careers.
The daughter of deceased U.K. newspaper tycoon Robert Maxwell denies charges of trafficking and perjury and awaits trial in July.
Some of the allegations against her are detailed in new biography The Spider, published recently by Crown, an imprint of Penguin Random House.
Author Barry Levine told Newsweek: "The most troubling aspect of it is young girls and minors certainly will look at the woman figure as the protector and they felt initially safe because of Maxwell's presence.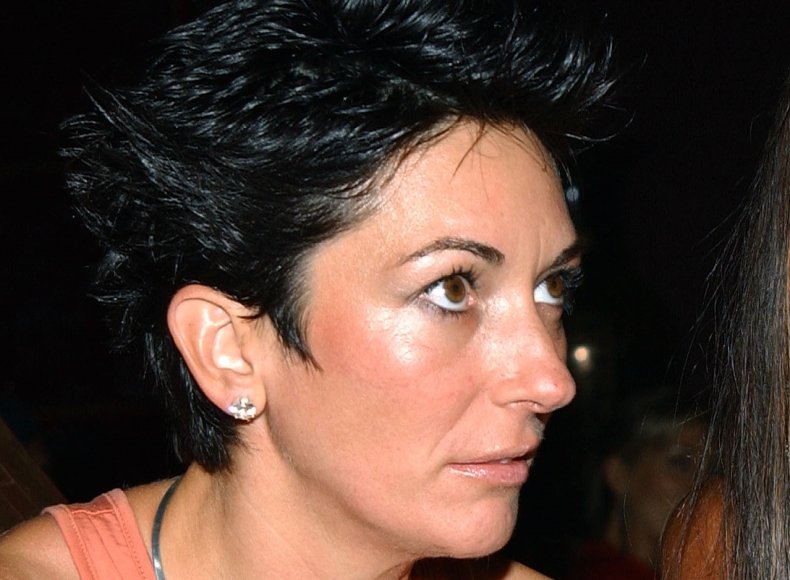 "Her and Jeffrey were this couple that would mentor young women, give them scholarships and so forth, help them through their troubles, give them money for their families.
"Her presence in that relationship certainly helped to recruit and groom a lot of these girls.
"These girls were not prepared that this woman would be as much a predator and a monster as Jeffrey.
"From depositions and testimonies, it's clear that Ghislaine was just as much a predator as Jeffrey was."
The Spider charts how Maxwell fell for Epstein when she moved to New York after the mysterious death of her father in 1991.
At the time, he was mourning the loss of his own father Seymour Epstein, who died after a long illness in December that year, the book says.
Levine said: "I spent a lot of time in the book trying to explore a little bit of what had been Maxwell's mindset when she first met Jeffrey Epstein.
"This was right after the violent death of her father, who had died going overboard on the yacht and so forth.
"Ghislaine was completely dysfunctional when she first came to New York.
"She came under Jeffrey's wing and Jeffrey took on this role of a father figure, lover, mentor, confidante to her and so forth.
"For a time I think Ghislaine was really under his spell.
"She was also counting on Jeffrey to finance her and support her and I think she realised very quickly that she was either going to live this life with him or not at all.
"That's why she seemingly just went along with this and groomed these women and recruited these young girls and so forth."
Levine has re-examined much of the mountainous evidence for himself, including revisiting the notes made by journalist Sharon Churcher during the first press interview with Virginia Giuffre in which she said she was made to have sex with Prince Andrew.
And he called on prosecutors to include the evidence of Maxwell's friend Christina Oxenberg, cousin of Prince Andrew.
He told Newsweek: "In my book I have what I think is a very compelling confession that took place in 1997.
"This was when Ghislaine invited Christina to celebrate the success of Christina's novel Royal Blue.
"I write that the conversation turned to Maxwell's relationship with Epstein. She says 'Jeffrey is very important to me and I need him to marry me.'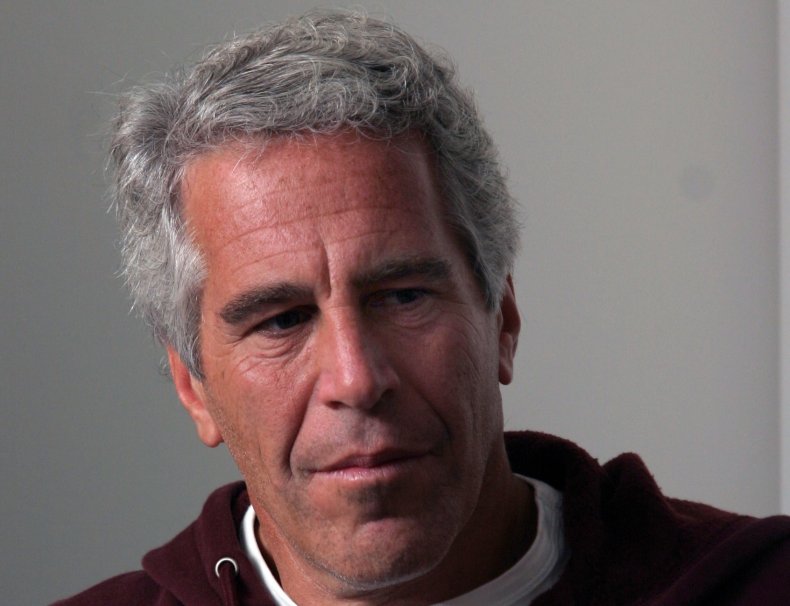 "Oxenburg said that Maxwell confided that she was unable to keep up with Epstein's sexual appetite and because of Epstein's needs that were impossible to meet, Maxwell felt obliged to 'bring in young girls to fulfil his sexual needs,' according to Oxenburg's account of the conversation."
However, Levine is uncompromising in his assessment of Maxwell's role in the abuse surrounded Epstein.
He said: "Jeffrey and Ghislaine kind of became a predatory Bonnie and Clyde of sorts.
"The most troubling thing about Ghislaine's involvement is that she was willing to go through this because she believed that she was in love with him and wanted him to marry her in some weird, warped way.
"She allowed all this to carry on in a way to please Jeffrey."