Lawyers for Ghislaine Maxwell, Jeffrey Epstein's alleged child sex trafficking co-conspirator, say she is being mistreated in prison as she awaits trial.
Maxwell's lawyers Mark Cohen and Christian Everdell alleged she has been held in "uniquely onerous conditions" in a letter sent to U.S. District Judge Alison Nathan on Monday. The lawyers asked Nathan to issue an order to move Maxwell out of solitary confinement in Brooklyn, New York's Metropolitan Detention Center (MDC) and be provided with access to a computer and materials related to the case.
"As a result of what occurred with Mr. Epstein, Ms. Maxwell is being treated worse than other similarly situated pretrial detainees, which significantly impacts her ability to prepare a defense and be ready for trial on the schedule set by the Court," the lawyers wrote. "Since arriving at the MDC over a month ago, on July 6, 2020, Ms. Maxwell has been held under uniquely onerous conditions."
"Ms. Maxwell has been confined alone in an area outside of the general population for the entire 36-day period (40 days if we include her confinement in New Hampshire), which is over three weeks longer than the 14-day quarantine period required for all new arrivals to the MDC under current COVID-19 protocols, and there is no indication that this will change," they continued.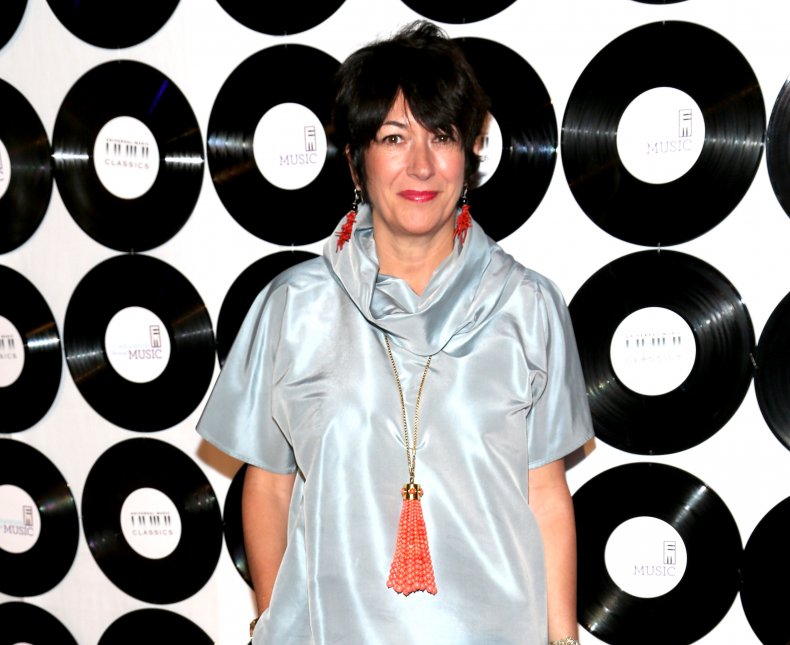 The lawyers added that Maxwell is "being subjected to suicide watch protocols" that include around-the-clock surveillance, having to wear special clothing and being frequently woken up, "despite the fact that she, unlike Mr. Epstein, has never been suicidal and was never diagnosed as exhibiting risk factors for suicide." Officials ruled that suicide was the cause of Epstein's death last year in prison, where he was awaiting his own sex crimes trial.
Maxwell's constitutional rights to participate in her own defense are also being jeopardized, according to the lawyers, who insist that she "be given significantly increased access to a computer terminal" to review materials from the case.
"Ms. Maxwell does not seek special treatment at the MDC," the lawyers wrote. "But she does ask that she not be specially disfavored in her treatment in detention, especially when it comes to preparing her defense to conduct that allegedly took place over 25 years ago."
"In light of the voluminous discovery that we expect to receive, Ms. Maxwell would normally be spending 40 hours a week or more reviewing the discovery," they added. "Ms. Maxwell should be granted a comparable amount of time to review the discovery in the MDC so that she can engage in her defense full-time."
The lawyers also asked the judge to reveal the identities of three anonymous victims that appear in Maxwell's indictment.
Maxwell, who has been described as Epstein's former girlfriend although the exact nature of their relationship is unclear, is accused of helping Epstein groom and sexually abuse and assault victims as young as 14. She also allegedly took part in some of the abuse, which is typically said to have taken place using the pretext of "massages."
Court documents unsealed last month revealed the names of a number of high-profile figures who kept Epstein and Maxwell's company, including former President Bill Clinton and Britain's Prince Andrew.
Newsweek reached out to Maxwell's attorneys for comment.