Ghislaine Maxwell Deposition Release Delayed by Appeals Court
A federal appeals court on Friday approved a motion to delay the release of material related to depositions from Ghislaine Maxwell, Jeffrey Epstein's alleged sex trafficking accomplice.
Two judges from the 2nd Circuit Court of Appeals ruled that the depositions will be temporarily held back pending Maxwell's appeal of the original order to unseal the materials. A hearing in the appeal is set for September 22, after which the court will decide whether to release the depositions or block them permanently.
The move overturned a ruling on Wednesday from U.S. District Judge Loretta Preska, which denied Maxwell's "eleventh-hour request" to block the release. Preska rejected arguments from Maxwell's lawyers that the material could prejudice a jury in the case, describing the matter as "plowed ground."
"Indeed, in her original objection to unsealing, Ms. Maxwell argued that the specter of ongoing criminal investigations into unknown individuals associated with Jeffrey Epstein," Preska wrote. "A group that, of course, includes Ms. Maxwell — loomed large over the Court-ordered unsealing process."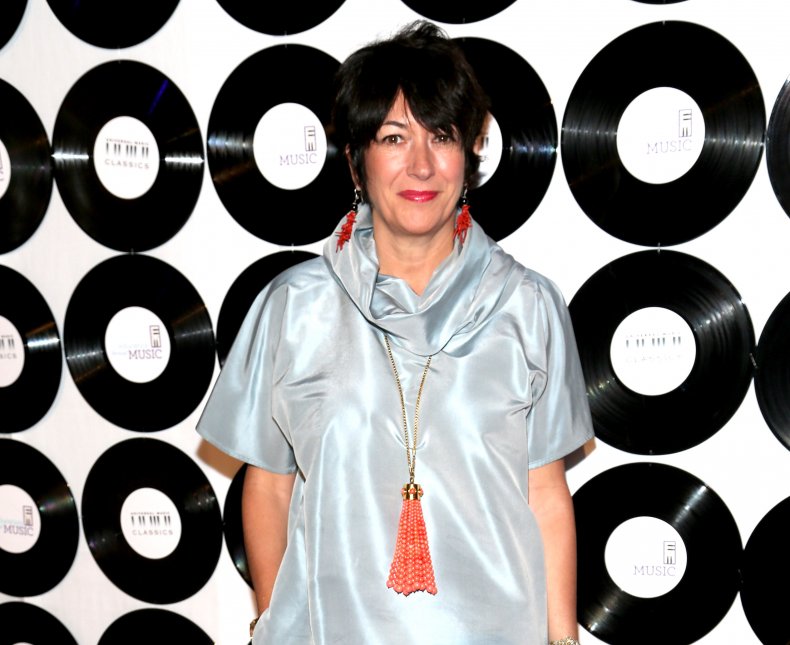 Passages from Maxwell's 2016 depositions were quoted by prosecutors in their indictment. Prosecutors allege that Maxwell, who had a personal relationship with Epstein while also acting as his assistant for many years, had committed perjury by lying under oath when she denied being part of the sex trafficking plot or participating in sex abuse.
Maxwell unsuccessfully attempted to block dozens of other documents in the case from being released on Wednesday. The documents were unsealed on Thursday, publicly revealing details and names of many prominent figures who were alleged to be involved with the Epstein and Maxwell.
Prosecutors allege that Maxwell helped Epstein to "recruit, groom, and ultimately abuse" victims that they knew were under the age of 18. They also allege that Maxwell "was present and participated in sexual abuse" of minors in some instances. The abuse was said to have typically taken place under the pretext of a "massage."
The indictment quoted portions of two depositions Maxwell gave in April and July 2016. The quotes show that she answered questions about her participation in the alleged abuse by protesting that she was unaware of Epstein's activities or responding that she did not "recall" the incidents taking place.
"Did Jeffrey Epstein have a scheme to recruit underage girls for sexual massages?" Maxwell was asked during the April deposition.
"I don't know what you're talking about," she claimed in response.
Epstein's death in prison while awaiting trial last year was ruled a suicide by officials. Maxwell faces up to 35 years in prison if convicted on all charges.
Ghislaine Maxwell Deposition Release Delayed by Appeals Court | News