Ghislaine Maxwell Due in Court For Bail Hearing on Jeffrey Epstein Charges
Ghislaine Maxwell is due in court today accused of helping Jeffrey Epstein groom girls as young as 14 for sex.
The British socialite has applied for bail in the hope of being released from the Metropolitan Detention Center in Brooklyn, New York, where she has been held since her arrest.
Maxwell faces a 17 page indictment detailing alleged offences between 1994 and 1997 and will appear at Manhattan Federal Court via video link.
If convicted, Maxwell faces up to 35 years in federal prison. Her lawyers have said she "vigorously denies the charges" and is "entitled to the presumption of innocence," The Guardian reports.
The FBI submitted court papers yesterday resisting her bail application on the basis she was an "extreme risk of flight."
They pointed to the fact she is a citizen of America, Britain and France with passports for all three countries and claimed she is "skilled at living in hiding," Sky News reports.
Officers say she tried to flee when they arrested her at a secluded house on 156 acres in New Hampshire on July 2.
They say they found a mobile phone wrapped in tin foil, which they believe was designed to prevent the FBI accessing the device.
Audrey Strauss, acting U.S. attorney for the southern district of New York, said in the paperwork: "The government respectfully submits that the defendant cannot meet her burden of overcoming the statutory presumption in favor of detention.
"There are no conditions of bail that would assure the defendant's presence in court proceedings in this case. Accordingly, any application for bail should be denied.
"The defendant has not only the motive to flee, but the means to do so swiftly and effectively. The defendant appears to have access to extensive sources of wealth."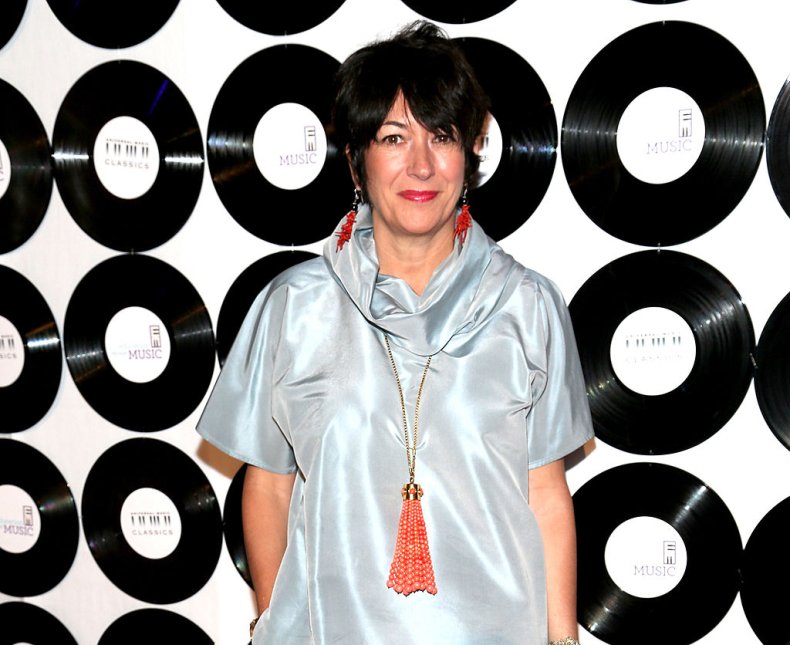 The case comes after Jeffrey Epstein died in the Metropolitan Correctional Center in New York in August last year, with officials saying he committed suicide.
The Associated Press reported last week that Maxwell had been forced to wear paper clothing due to being considered a suicide risk.
Staff at the Metropolitan Detention Center in Brooklyn have also removed her sheets, given her a roommate and ensured she is never left alone due to fears she may take her own life, the agency reported.
Charges against Maxwell include conspiracy to entice minors to travel to engage in illegal sex acts, enticement of a minor to travel to engage in illegal sex acts, conspiracy to transport minors with intent to engage in criminal sexual activity, transportation of a minor with intent to engage in criminal sexual activity, and perjury.