Ghislaine Maxwell and her secret husband are worth $22.5 million dollars and pledged to put the entire fortune toward her bail.
The British socialite has launched repeated attempts to get herself out of the Metropolitan Detention Center, in Brooklyn.
Maxwell is awaiting trial on charges she trafficked underage girls for Epstein to abuse and perjury and her trial is scheduled for July. She denies the charges.
In her latest bail application she has offered to give up her citizenship of Britain and France, in an effort to persuade a judge she is not a flight risk.
The move comes on the back of a $28.5 million bail package which was rejected by the Manhattan Federal Court at the end of last year.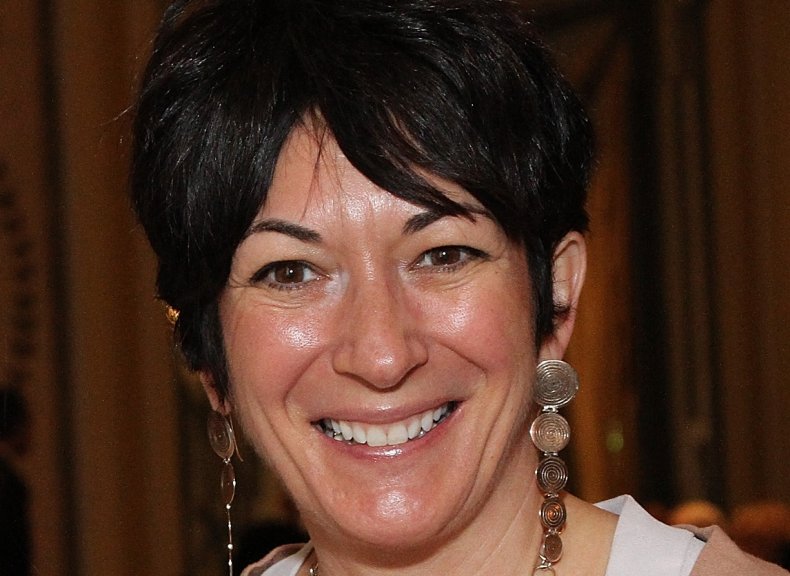 Court filings in December revealed the majority, $22.5 million, came from Maxwell herself and her husband, whose name has not been disclosed in court but who has been reported as Scott Borgerson, The Independent reported.
In a letter to Manhattan Federal Court, he wrote: "I have never witnessed anything close to inappropriate with Ghislaine.
"Quite to the contrary, the Ghislaine I know is a wonderful and loving person."
Among court filings, a financial report described how Maxwell placed her $20.2 million in assets into a trust in 2015 which rose in value to $22.5 million by October 31.
The document recorded $16 million as coming from cash or equities, with the couple's three homes also making up part of the total.
However, when Judge Alison Nathan rejected Maxwell's bail application she suggested the figures might not be a complete account of the couple's wealth.
Epstein's former lover originally claimed to be worth $3.5 million, though she claimed she had no access to her financial records at the time of her arrest.
This, she argued, left her approximating their value from memory, the Daily Mail reported.
Quoted in the newspaper, Judge Nathan ruled in December: "Even if the defendant was unable to provide an exact number, however, the difference between the number she originally reported to pretrial services and the number now presented to the court makes it unlikely that the misrepresentation was the result of the defendant's mis-estimation rather than misdirection.
"In sum, the evidence of a lack of candor is, if anything, stronger now than in July 2020, as it is clear to the court that the defendant's representations to pretrial services were woefully incomplete.
"That lack of candor raises significant concerns as to whether the court has now been provided a full and accurate picture of her finances and as to the defendant's willingness to abide by any set of conditions of release."