Ghislaine Maxwell's Elaborate Hideout Strategy Revealed by Ex-SAS Security Adviser
British socialite Ghislaine Maxwell "was the most hunted lady" in the world while hiding out following Jeffrey Epstein allegations, her security adviser has said.
Matt Hellyer, an ex-SAS (British special forces) soldier, detailed her extensive efforts to stay below the radar, saying: "We would never stay in one place for any length of time."
"She was the most hunted lady in the U.S.A. and in fact in the world but she needed to get out," the former warrant officer told an upcoming docuseries for Paramount+.
Epstein's death in his jail cell in August 2019 led to renewed interest in the scandal, and shortly afterwards Maxwell was photographed while out for burgers in Los Angeles.
In November 2019, British newspaper The Sun also offered a £10,000 ($13,420) reward for information on her whereabouts, the same month her friend Prince Andrew gave a car crash interview about the Epstein allegations against him.
Hellyer said: "It took minutes for someone to recognise her, take a photo and send it to the press and we had to make her disappear again."
"We put two people who look similar to Ghislaine and [her brother] Kevin in the public eye in a well known street in Paris," he added.
The decoy operation led to media reports about a rumored sighting of Maxwell in Paris in June 2020.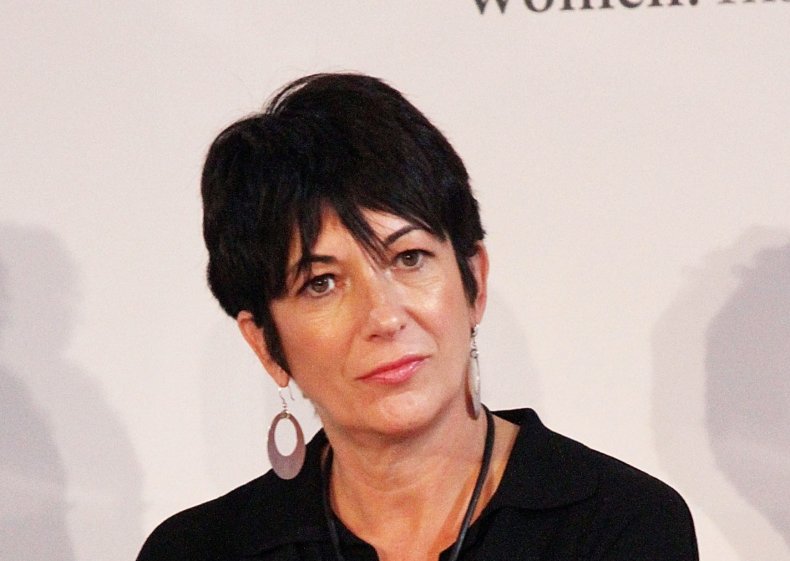 Maxwell was arrested at a secluded mansion in New Hampshire in July 2020 during a raid by the F.B.I. Agents found her cell phone wrapped in tin foil and prosecutors previously told the court in New York she was trying to flea.
However, Maxwell's attorney has previously said it was the media, not law enforcement, that she had been trying to outwit prior to that point.
The F.B.I. were able to find her using a fake cell phone mast, known as a Stingray, to boost her signal and trick her cell phone into revealing its location.
An affidavit disclosed in court revealed the technique agents employed.
It showed agents requested permission to "use an investigative device or devices capable of broadcasting signals that will be received by" Maxwell's phone "or receiving signals from nearby cellular devices."
Hellyer said: "We thought it was a bit of an overkill. It was more like Hollywood than real life."
Maxwell is due to stand trial on sex trafficking charges later this month. She denies all charges.