Prince Andrew's accuser has called on incarcerated Ghislaine Maxwell to name names in the Jeffrey Epstein investigation, saying "you hold all the secrets."
Virginia Giuffre goaded her alleged former persecutor by saying "I go to bed at night thanking God you are sleeping in a cage" in a Twitter post.
Giuffre says Prince Andrew had sex with her in London, New York and on Epstein's private island when she was a 17-year-old trafficking victim.
She wrote: "#GhislaineMaxwell are you saving your own skin and naming names?
"I know you only care about yourself & you hold all the secrets!
"I go to bed at night thanking God you are sleeping in a cage, just like the one you put me & 100's others in."
The intervention comes days after Giuffre's lawyers submitted a court filing opposing a move by Maxwell to keep key documents sealed.
Epstein's former girlfriend wants to keep her deposition from a 2016 defamation case brought by Giuffre secret.
A transcript of her testimony was handed to the FBI investigation into Epstein but Maxwell does not want it to become public, citing privacy concerns.
However, Giuffre's lawyers filed court documents last week saying Maxwell's privacy should not be prioritized over the public's right to know.
According to Reuters, Sigrid McCawley and David Boies said in the filing: "Maxwell's vague argument about privacy interests cannot justify total closure of the deposition materials."
They stressed the court should defer to "the public's presumption of access."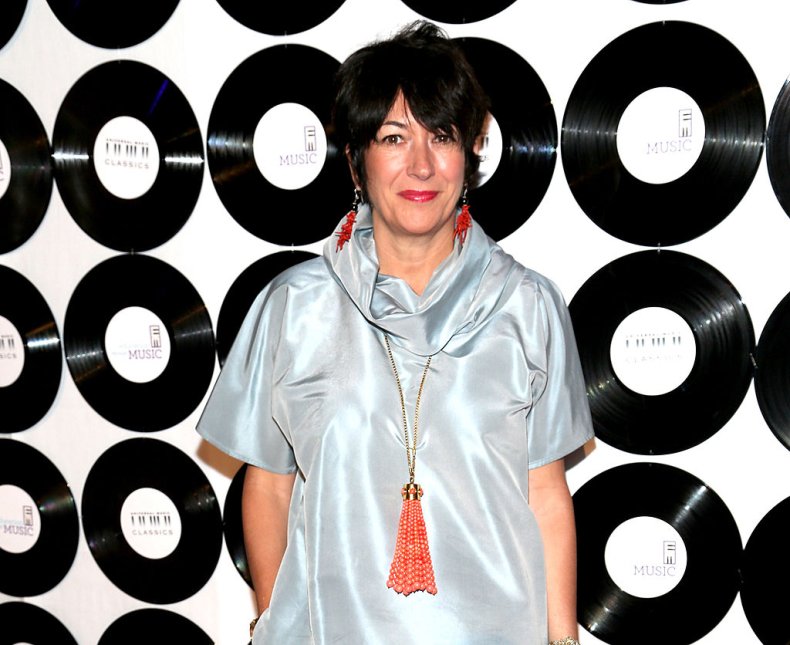 Giuffre sued Maxwell for defamation in 2016 for calling her a "liar." The case was settled out of court.
Other documents from the case were released in July, including Giuffre's evidence detailing acts she says she was made to perform on Maxwell.
She also said Epstein claimed Bill Clinton owed him favors.
Asked about the comment, she said: "It was a laugh though. He would laugh it off.
"You know, I remember asking Jeffrey what's Bill Clinton doing here [on Epstein's island] kind of thing, and he laughed it off and said well he owes me favors."
She added: "He never told me what favors they were.
"I never knew. I didn't know if he was serious. It was just a joke...
"He told me a long time ago that everyone owes him favors. They're all in each other's pockets."
Maxwell is currently at the Metropolitan Detention Center in Brooklyn and recently asked the court to be removed from isolation and housed with the general prison population.
She denies a series of trafficking and perjury offenses and awaits trial next July.