Ghislaine Maxwell Told Virginia Giuffre She Would Be Traded in Before Turning 17, Court Documents Show
Previously unsealed documents from a 2015 defamation case involving Jeffrey Epstein, his accused madam girlfriend Ghislaine Maxwell and many high-profile celebrities and politicians were unveiled Thursday. Aside from the names of those, actions were revealed as well.
Seedy stories from one underage witness highlight one part of the documents. A girl named Virginia Giuffre details how when she turned 16, Maxwell told her, "I'd soon be getting too old for Jeffrey's taste, and soon they'd have to trade me in," the document stated.
That "joke" was made after Giuffre blew out birthday candles for her 16th birthday and received "a new collection of designer makeup from London," the document said.
Giuffre says she spent time with Epstein not only as someone who would fulfill his sexual desires, but also get trained as someone who could "recruit" other young girls to join them at St. James Isle, which, according to documents, Epstein preferred to call "Little St. Jeff's."
A few days after Giuffre's party, a slightly older girl named "Sarah" flew from New York to the island to not only help fulfill Epstein's sexual appetite, but show the ropes to Giuffre.
"She was good at what she did, even putting me at ease with her cool persona and funny jokes."
Giuffre claimed Epstein told her that Sarah was the best "at procuring young girls into entrapment and delivering them to him when he was in town, and when it came to time in the private chambers with Jeffrey."
Court filings show that Sarah Kellen acted as a someone who recruited young girls for Epstein.
Giuffre went on to say she herself became quite savvy at rounding up young girls for Epstein, but even one day questioned Maxwell why she allowed it to happen.
"It takes the pressure off me having to do it," Maxwell said, according to the documents.
Giuffre said everyone involved, including Maxwell, were "all under the shade of Jeffrey's money tree, and not even someone like her could escape from its lure."
U.S. District Judge Loretta Preska released those documents Thursday as planned by a July 23 decision.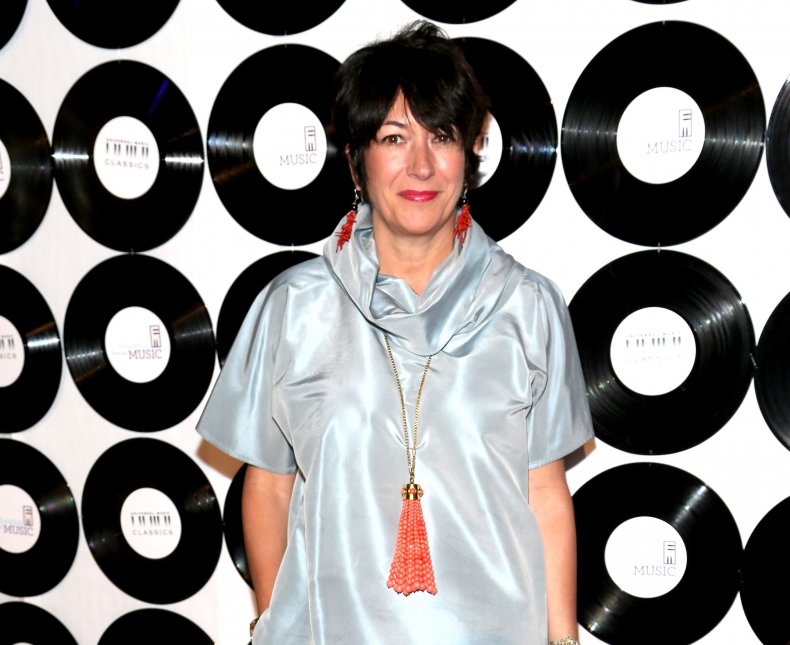 Maxwell, a former British socialite, was arrested July 2, 2020, in New Hampshire with charges of perjury, sex trafficking and enticement to minors. She remains in jail now.
Epstein is a former hedge fund manager who built his wealth in financial businesses. He was convicted of sexual assault, and was found dead in his New York jail cell. It was ruled a suicide.
This is a breaking news story and will be updated as more information becomes available.