Ghislaine Maxwell Trends On Twitter Hours After News Of Epstein's Apparent Suicide
Hours after the news broke of financer and accused sex trafficker Jeffrey Epstein's death, one of his associates became a trending topic on Twitter.
British socialite Ghislaine Maxwell, daughter of media mogul Robert Maxwell, reportedly collaborated with Epstein in some of his accused crimes.
"She's still here. Ghislaine Maxwell knows everything Epstein," actress Mia Farrow tweeted on Saturday.
Epstein is accused of sexually exploiting and trafficking many underage girls, including some from abroad. He reportedly used his upscale Manhattan townhouse, Palm Beach mansion, New Mexico compound and private island in the Caribbean to facilitate his sex trafficking enterprise.
Information on Maxwell's alleged role in Epstein's scheme was revealed on Friday, when a federal judge unsealed thousands of pages of court documents related to various legal actions taken against Epstein and his alleged accomplices over the years. The documents included sworn testimony from some of Epstein's accusers and revealed new allegations against people previously unentangled by Epstein's vast network of enablers, including Maxwell.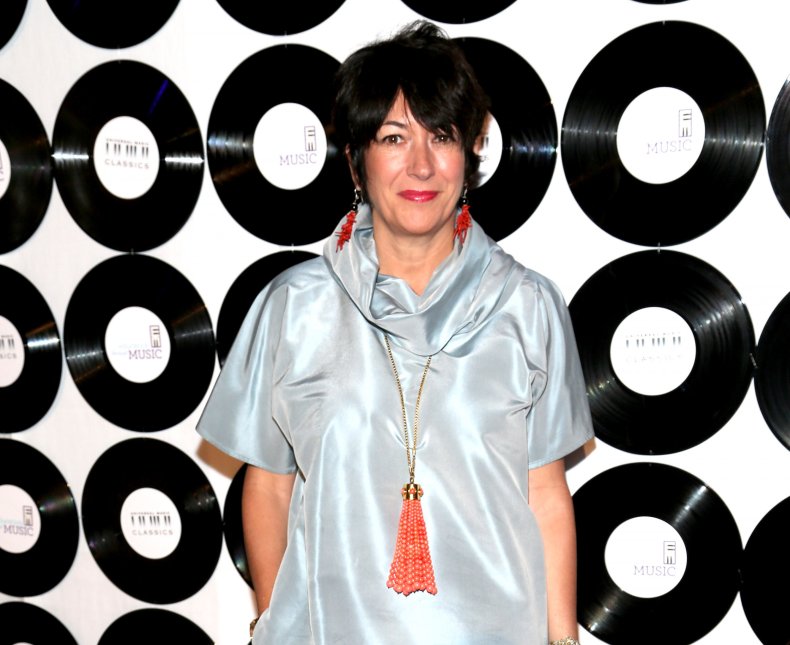 According to the documents, Maxwell was apparently Epstein's right-hand woman, managing the six homes out of which he operated, as well as a private plane that shuttled women between the residences.
Among the court records unsealed were depositions and filings from a 2015 defamation suit brought against Maxwell by Virginia Roberts Giuffre, an alleged victim of Epstein. Although Giuffre and Maxwell settled in 2017, the Court of Appeals for the Second Circuit ordered the unsealing last month, according to The Cut.
On social media Saturday, snippets of the documents were posted and reposted, along with assertions about how authorities should proceed with the case given Maxwell's apparent involvement.
"Gruesome Jeffrey Epstein docs unsealed this a.m. Ghislaine Maxwell punished underage girls who didn't make Epstein orgasm, etc.," wrote journalist Vanessa Grigoriadis.
Grigoriadis' post was referencing a note in the Giuffre v. Maxwell case which stated another woman, Johanna Sjorberg, testified that Maxwell "recruited her under the guise of a legitimate assistant position, but asked her to perform sexual massages for Epstein, and punished her when she didn't cause Epstein to orgasm."
Legal analyst Maya Wiley tweeted: "I have been assuming that #ghislanemaxwell is under investigation for #sextrafficking. Very important for justice AND to continue to understand what powerful men participated.
Maxwell hasn't made a public statement since Epstein's arrest on July 6.