Ghislaine Maxwell Watched in Shower by Prison Guards, Had Rat for Company
Ghislaine Maxwell says she had to give up showering because prison guards would watch her, in a newspaper interview as her Jeffrey Epstein-related trial nears.
The British socialite told the Mail on Sunday how a "friendly rat" visited her in her jail cell after a sewer was left uncovered.
She complained of rotting food, including an apple with maggots in, after repeated applications for bail were declined by Judge Alison Nathan.
Maxwell's trial is drawing near with jury selection due to take place tomorrow, November 16, 2021.
Epstein's former lover told the U.K. newspaper: "I used to go to the loo with an open sewer drain and a friendly rat would regularly visit.
"I told the guards, but nothing was done until the rat popped out and charged a guard who screamed in terror.
"Finally, the sewer drain was covered."
Maxwell complained of strip lighting in her cell keeping her awake and being disturbed by constant checks from prison guards on strict orders to ensure she does not meet the same fate as Epstein, found hanged at the Metropolitan Correctional Center in August 2019.
Epstein's former lover told the newspaper: "I used to take a shower every day but I've stopped because of the creepy guards who stand close and stare at me the whole time."
A $28.5 million dollar bail package was rejected in December 2020 and her previous offers also included paying for a private security company to keep her under armed guard.
However, the court has four times ruled Maxwell should not be released on bail because she poses a flight risk.
Maxwell's lawyers have also complained about the significant negative media attention the Epstein story has garnered, suggesting she may not get a fair trial.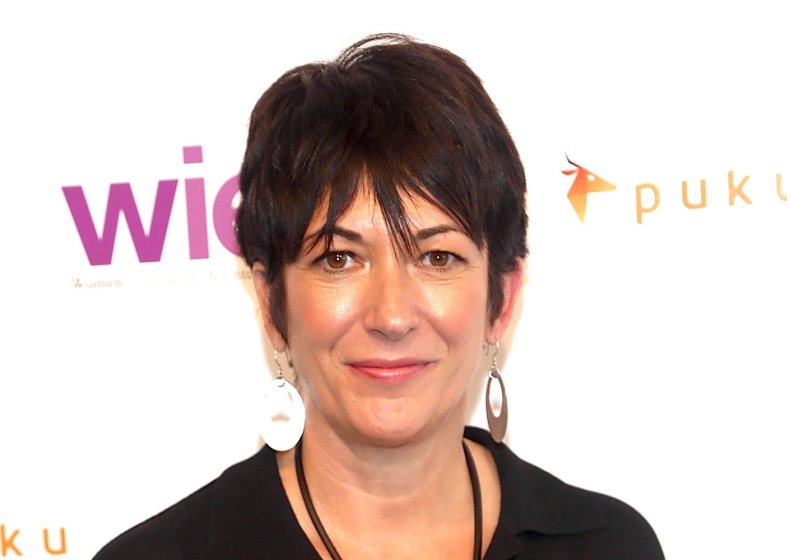 She told the newspaper: "I'm terrified the overwhelmingly negative coverage will poison my jury pool and affect the outcome of my trial, despite the evidence which I feel confident will prove my innocence.
"I look forward to having my day in court to prove I played no part in Epstein's crimes. I am innocent."
The FBI arrested Maxwell in July last year at a house in New Hampshire and ever since she has been at the Metropolitan Detention Center, in Brooklyn.
Lawyers have complained on her behalf that the water in the taps sometimes comes out brown and accused the guards of sexual assault, which the prison denied.
A February letter from Maxwell's lawyer, Bobbi Sternheim read: "Recently, out of view of the security camera, Ms. Maxwell was placed in her isolation cell and physically abused during a pat-down search."
U.S. attorney Audrey Strauss refuted a raft of Maxwell's allegations, including that she had lost weight and her hair was falling out, in an April filing.
Strauss' letter to the court read: "The defendant is 5' 7", meaning that even her lowest weight of 133 pounds resulted in a BMI of 20.8, which is considered a normal weight for a person of the defendant's height.
"MDC staff have not observed the defendant experience any noticeable hair loss. As noted above, the defendant has received a COVID-19 vaccine and is now fully vaccinated.
"In short, MDC medical staff assess that the defendant is physically healthy."
Maxwell pleaded not guilty to sex trafficking and perjury and awaits trial.