Ghislaine Maxwell's Cellmate Could 'Take Her Out,' Ex-Warden Warns
Ghislaine Maxwell should not have a cellmate because another prisoner "could be paid to take her out," a former warden at her jail tells Newsweek.
Jeffrey Epstein's former girlfriend has been denied bail, meaning she faces a year at the Metropolitan Detention Center, in Brooklyn, New York City, while she awaits trial.
However, the Associated Press reports she has been given a cellmate while on suicide watch so she is never alone.
Cameron Lindsay, a warden at the jail from 2007 to 2009, told Newsweek she could be a "target" within the prison population because she is accused of crimes against young girls.
He said: "If the government do this the right way they will keep her isolated and segregated to the greatest degree possible for her safety.
"She shouldn't be exposed to any prison population and if the stories are true that at times she's been celled with another inmate, I see that as a grave error.
"This individual allegedly knows so much information about so many important people it's absolutely essential that the government get it right."
Maxwell was arrested on July 2 in New Hampshire and was moved to her current prison ahead of her bail hearing yesterday.
She pleaded not guilty to a 17-page indictment but a judge ruled she should not be freed while she awaits trial because she was at risk of fleeing.
She has been kept in paper clothing with no sheets in order to reduce the suicide risk, however an unnamed official also told the Associated Press she had been given a roommate.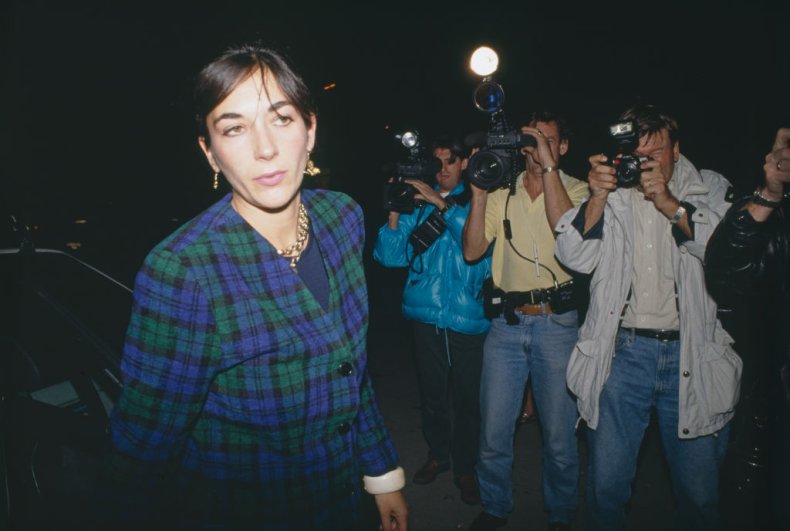 Lindsay has worked in prisons for 25 years, was previously a police officer for five years and is currently an expert witness.
He said: "Given the nature of the allegations against her, involving girls for God's sake, these are crimes perpetrated against children in some circumstances.
"Therefore she becomes a target in the subculture of jails and prisons. You just have to expect that she could be assaulted. Another roommate could be paid to take her out.
"I also believe that she should be under direct and constant staff supervision. You have to expect that she could try to kill herself."
There would likely be working CCTV cameras watching the cell doors but there would not ordinarily be any inside cells, Lindsay said.
He added: "You can't take any chances with this. They've just got to make sure that she's safeguarded."
The ex-warden's comments come as Maxwell faces a long wait for her trial to begin, while in Britain her former friend Prince Andrew continues a stand-off with the U.S. Department of Justice.
Prosecutors want him to give evidence about what he saw during visits to see Epstein and Maxwell.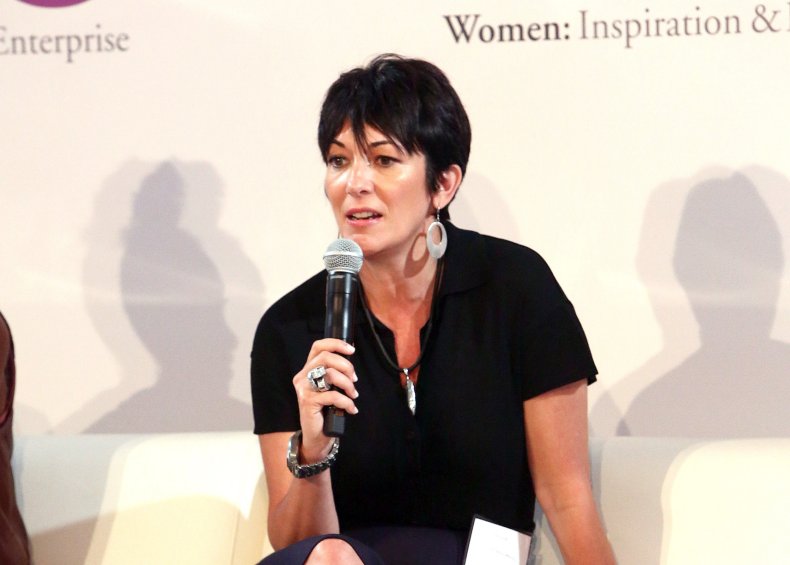 Biographer Nigel Cawthorne, author of Prince Andrew, Epstein and the Palace, said the decision not to grant bail could hamper Maxwell's efforts to mount a defense.
He said: "The decision to decline bail to Ghislaine Maxwell has severely limited her means of defense. She will only have a very limited number of minutes per month to speak to anyone outside the correctional facility where she is being held. Each separate call will be rationed as well.
"It will severely limit her own involvement in pulling together a credible not-guilty defense and whether she will walk free is almost entirely in the hands of her lawyers."
Charges against Maxwell include conspiracy to entice minors to travel to engage in illegal sex acts, enticement of a minor to travel to engage in illegal sex acts, conspiracy to transport minors with intent to engage in criminal sexual activity, transportation of a minor with intent to engage in criminal sexual activity, and perjury.