Charles Manson Blood Painting Acquired by 'Ghost Adventures' Star Zak Bagans: Report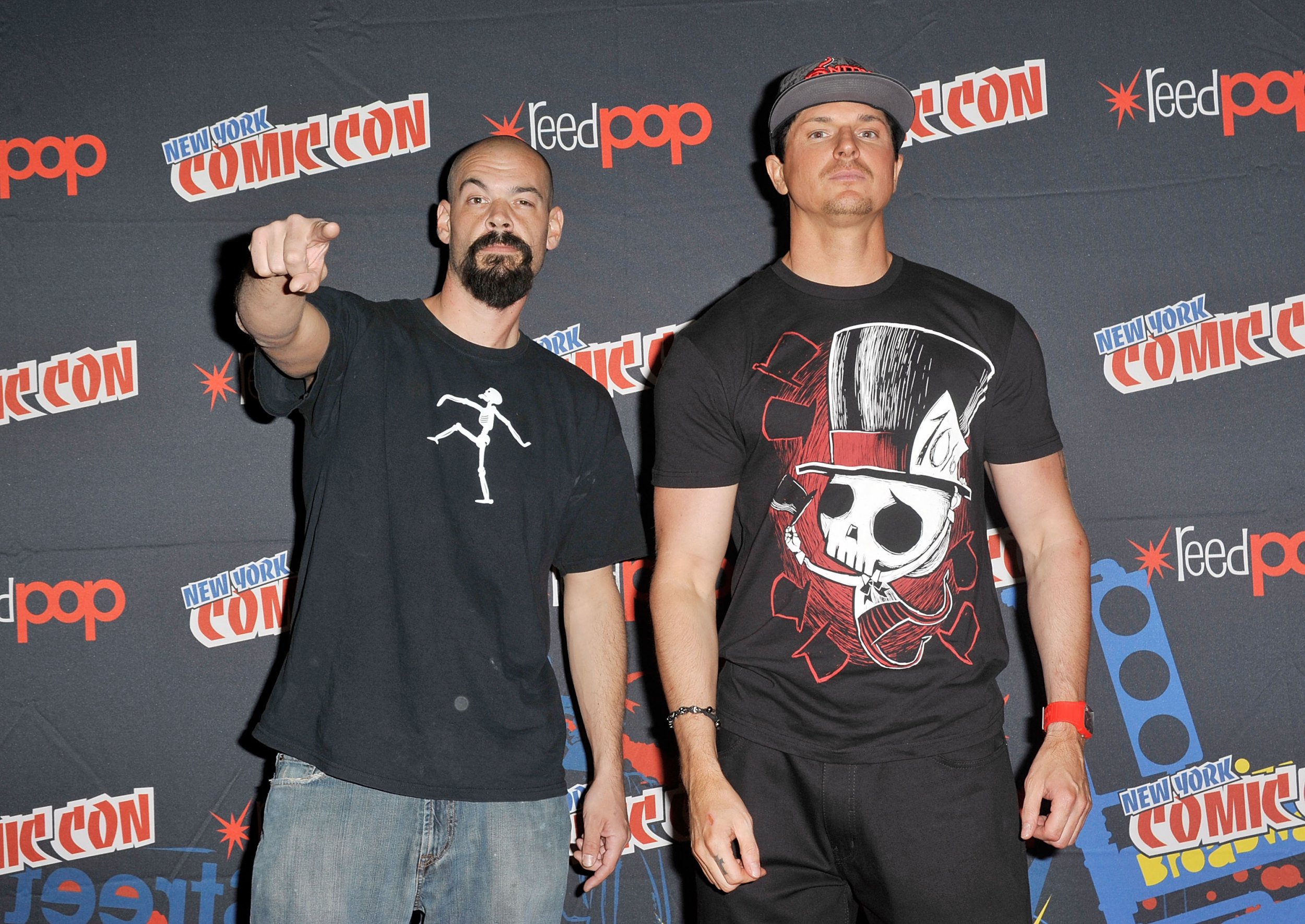 Ghost Adventures lead investigator Zak Bagans acquired a potentially haunted object. This time it's one that holds the ashes of cult leader Charles Manson.
The Manson painting was created by artist Ryan Almighty, who uses human blood to create his artwork. Almighty developed his morbid form of art after multiple suicide attempts left him looking for something beneficial to create, his website explains.
The Manson painting was allegedly created using the artist's own blood, TMZ reported Tuesday. The painting also holds fragments of Manson's ashes, which were collected by someone who attended the disbursement of ashes. This took place in California in March, according to TMZ. Almighty then acquired the ashes to complete his half-finished Manson painting.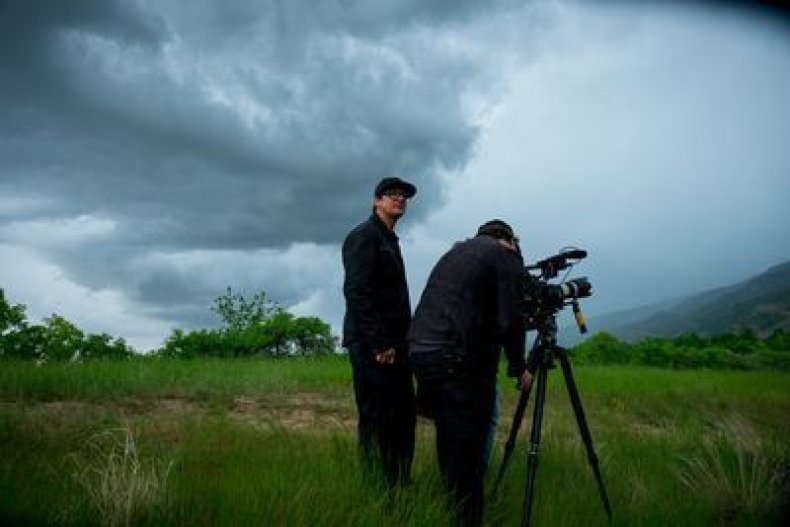 Bagans owns and operates Zak Bagans' The Haunted Museum in Las Vegas, a house full of cursed and haunted objects that he allows the public to view.
While the collector of Manson's ashes had dibs on the painting, Bagans bought it for $2,000, and it will find a home at his Haunted Museum. The funding will create a monument for Steven Parent, a victim of the Manson Family murders.
In November 2017, Bagans bought a pair of Manson's dentures along with a pentagram necklace which was crafted from toilet paper, TMZ reported at the time.
The Haunted Museum opened in October 2017. Bagan's collection continues to expand, though some of the most notable objects may already be inside.
Bagans is the owner of the Dybbuk Box, which is considered the world's most haunted object, according to The Haunted Museum website. The wine box inspired the 2012 movie The Possession.
The Haunted Museum also boasts a haunted doll room, Jack Kevorkian's death van and the Propofol chair from the room Michael Jackson died in.
A fragment of Bagan's Demon House is also at home in the Museum. The staircase from the now-demolished Indiana haunt rests in the museum, though to see it, museum visitors must sign a waiver. The staircase is a piece of Bagan's 2018 released documentary Demon House which followed a famous possession in the home.
Bagans was in contact with one of Manson's objects before Manson's death in 2017. On an episode of Ghost Adventures-Artifacts, he explored the effects of a television once owned by Manson. He investigated if it was possible for negative energy from a living human to be cast onto an object, as it's said negative energy from the dead can be harbored the same way.