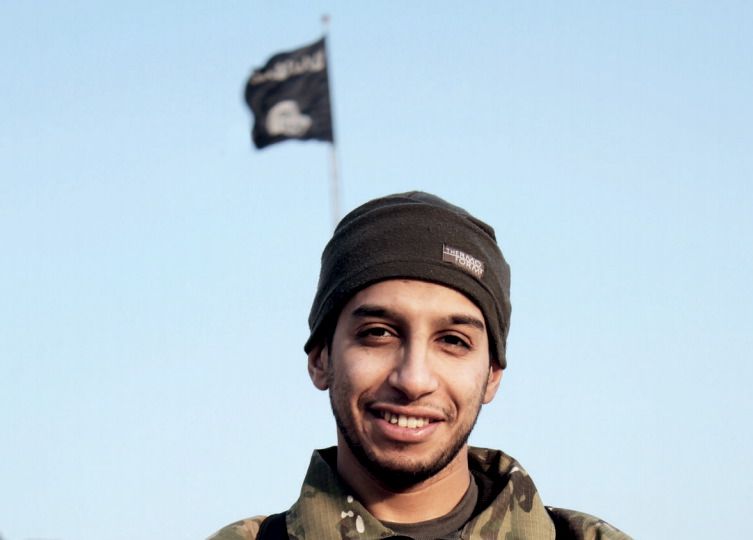 The Islamic State militant group (ISIS) has some 11,000 blank Syrian passports that could be used to provide fake identities for jihadists, German authorities believe.
The threat of jihadists creating a fake identity and using it to travel is one that concerns European security services, who are already anxious about foreign fighters returning to their native countries.
German authorities have created a list of the passport serial numbers that could be used by the group, German weekly newspaper Bild am Sonntag reported on Sunday. It cited German federal police and interior ministry documents.
"Developments in connection with the refugee situation have shown that terrorist organisations are using the opportunity to (smuggle) potential attackers or supporters into Europe and Germany undetected," a spokeswoman for the federal police told the newspaper.
"Fake or altered passports are mostly used for illegal entry without further motives like carrying out a terrorist attack," the spokeswoman said.
In 2016, more than 8,000 passports that German authorities checked were fake, but it was unclear how many could be traced to ISIS in Syria.
The fear of a cell using fake passports to aid or spearhead an assault on European soil comes after ISIS's deadliest attack in its history: the Paris attacks on November 13, 2015. Several of the suicide-bomb and shooting squad were found to have used fake Syrian identities.
One of the Stade de France bombers, who had a Syrian passport in his possession before detonating his device, traveled through the migratory route from Turkey and into Europe.
The mastermind of the assault, a Belgian native of Moroccan descent named Abdelhamid Abaaoud, was one of the people who promoted jihadist travel into Europe, leaving Belgium to head to Syria, where he later returned, without being picked up by authorities. Police later found him in a north Paris apartment; he was killed in a raid that saw one of his accomplices detonate a suicide vest as police entered.
A Syrian identity document has only gained in value as the civil war rages on in the country six years after it started. Many European countries have sought to help Syrian refugees, and having the right identity document is a golden ticket for many, or at least gives them a chance of reaching European shores.