'Ghostbusters' Star Leslie Jones Quits Twitter Amid Racist Abuse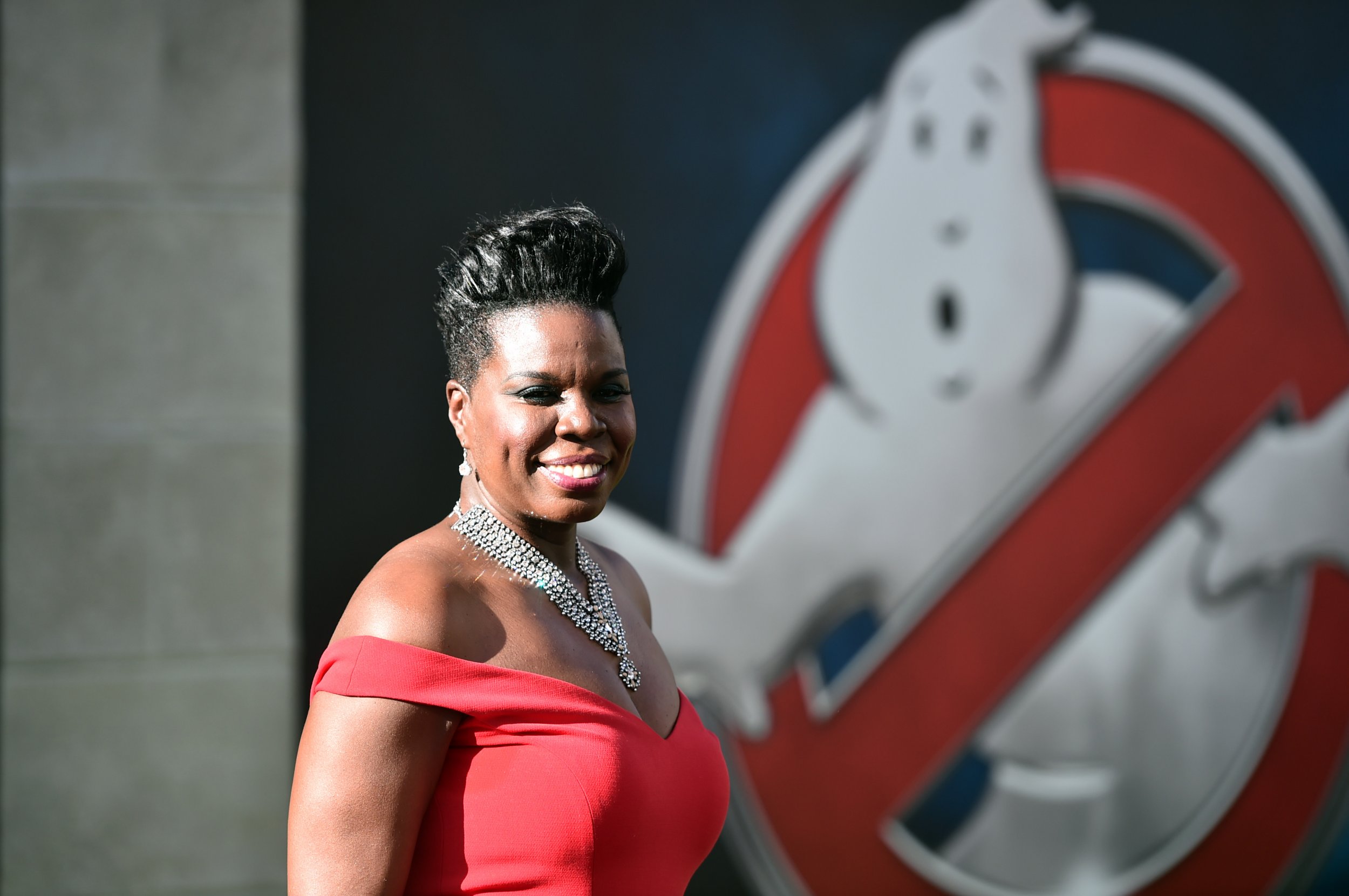 Ghostbusters star Leslie Jones should be celebrating the all-female comedy's success at the U.S. box office over the weekend; the film pulled in $46 million, making it director Paul Feig's highest opening film yet. Instead, Jones quit Twitter after being inundated with abuse by trolls.
The 48-year-old actor, who stars alongside Melissa McCarthy, Kristen Wiig and Kate McKinnon in the big-budget reboot, noted on Twitter on Monday that she had received an influx of vitriol since the movie hit theaters last week.
An incredulous Jones even re-posted screenshots of some of the more hurtful tweets to her 168,000 followers:
Earlier, Jones acknowledged that the level of venom she had received from anonymous Twitter users had increased following the Ghostbusters reboot's release.
But by Monday night, the comedian had reached breaking point. She tweeted:
Prior to release, Jones' Ghostbusters character Patty Tolan, described as a "street smart New Yorker," received some criticism for being a stereotype of African-Americans.
The film also faced an uphill battle from fans of the older all-male Ghostbusters films released in the 1980s who didn't feel it should be rebooted with a female-led cast.
But, critics' reviews have been more positive and its $46 million opening was the highest for a live-action comedy in the U.S. since Pitch Perfect 2 earned $69 million in May 2015.
A spokesperson for Jones wasn't available for comment.