FIFA Election: Gianni Infantino Beats Sheikh Salman to Succeed Sepp Blatter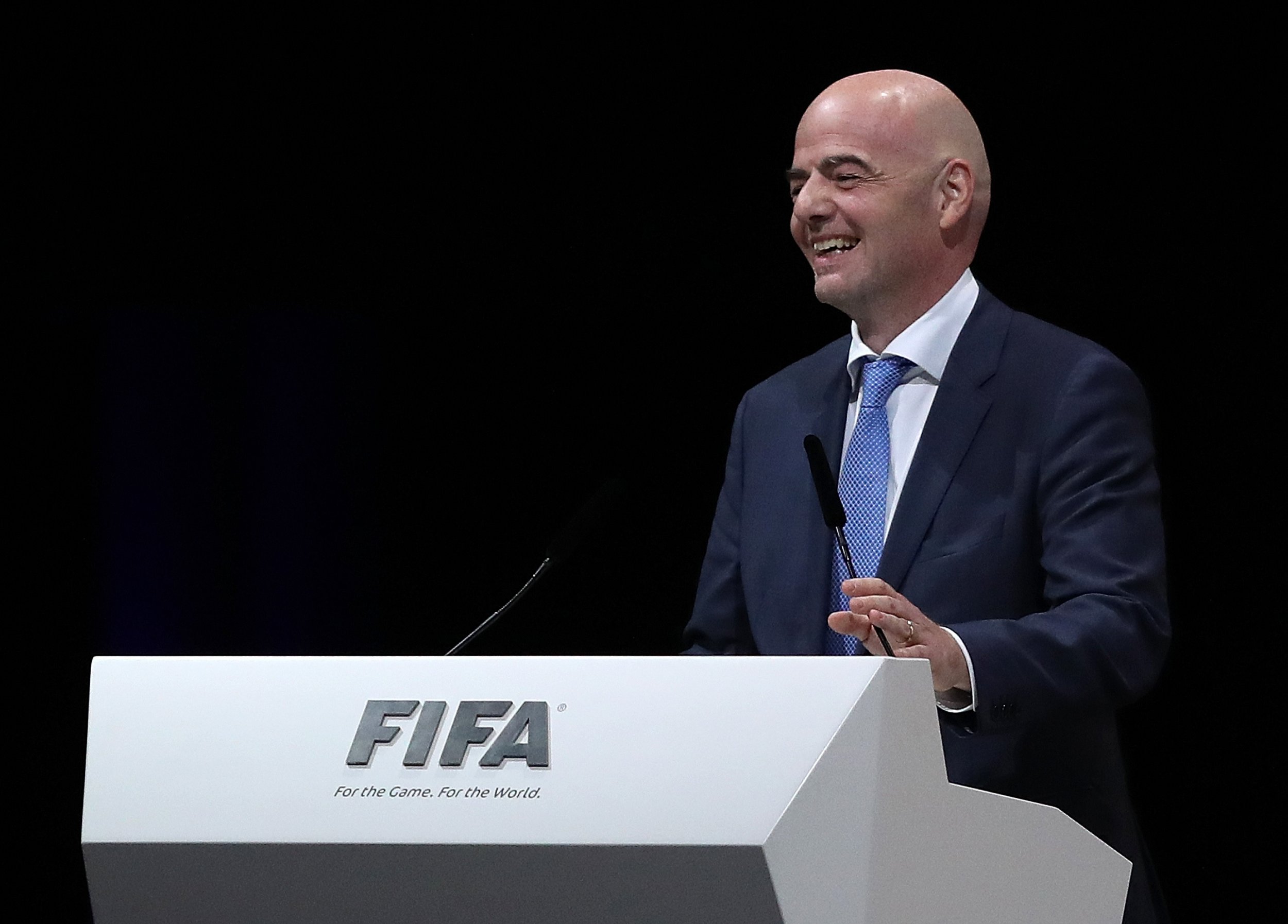 Gianni Infantino is the new President of FIFA, world football's governing body, after surprisingly beating favorite Sheikh Salman bin Ibrahim al-Khalifa over two rounds of voting in Zurich.
Infantino, the UEFA General Secretary, only stood in the election to replace former President Sepp Blatter after it emerged that Michel Platini, the UEFA President, would have his candidacy disrupted by an investigation into his conduct after allegations of corruption were made against him.
Infantino, who becomes world football's most powerful figure, will be expected to bring in a package of reforms aimed at returning transparency to his organization following a protracted period of scandal.
He defeated Salman, who has faced accusations of human rights abuses in his native Bahrain that he denies, and was widely expected to gain large support from the powerful Asian and African confederations.
But in a surprising and nail-biting first round, Infantino gained 88 votes to Salman's 85.
In the second round of voting, Salman came in at 88 and Infantino 115, giving the Swiss former lawyer the majority he needed to assume Blatter's mantle.
"FIFA has gone through sad times, moments of crisis, but those times are over," Infantino said in his victory speech. "We need to implement the reform and implement good governance and transparency. We also need to have respect. We're going to win back this respect through hard work, commitment and we're going to make sure we can finally focus on this wonderful game that is football."