Gift Guide 2017: 7 Tech Ideas for the Gadget Lover in Your Life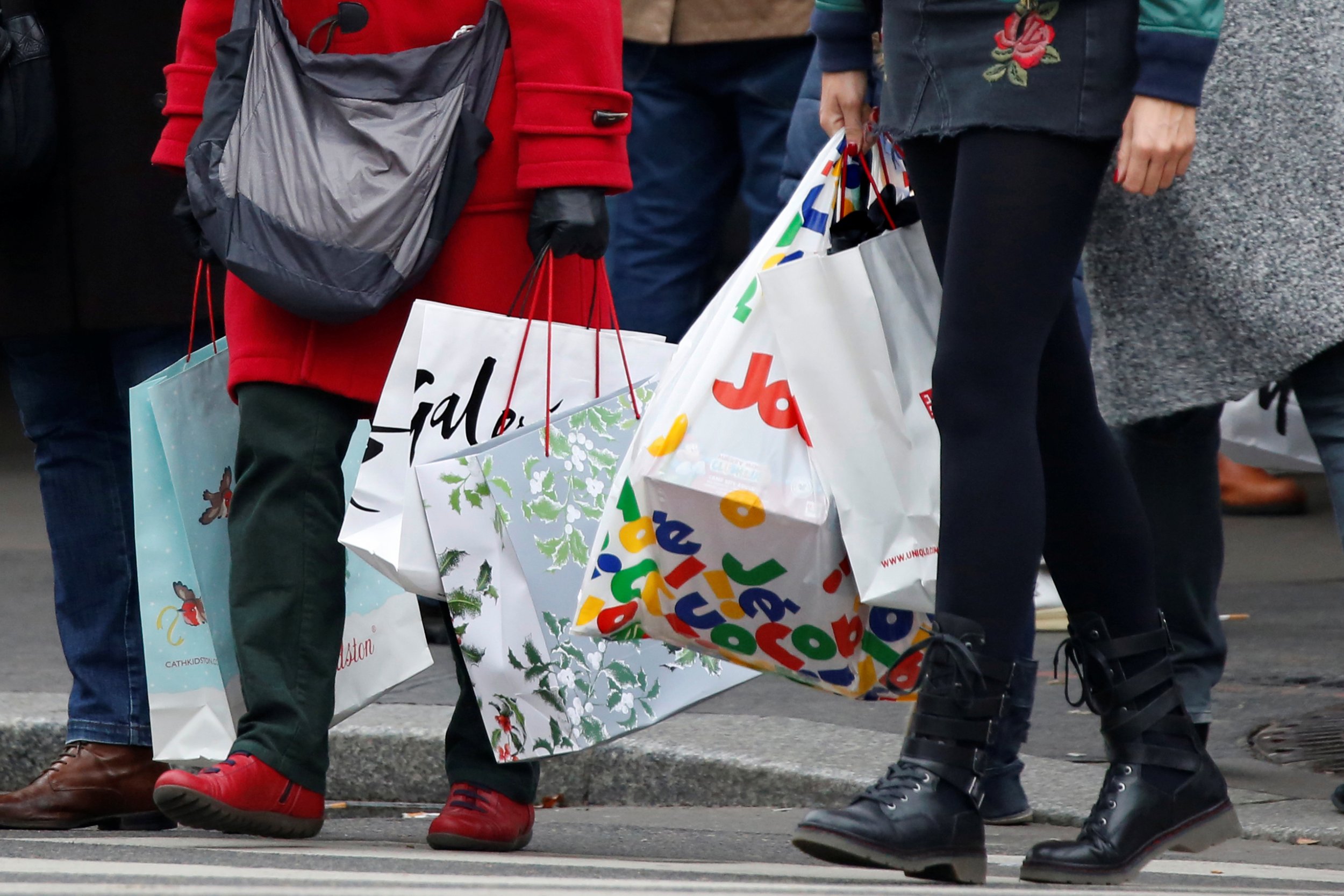 The holidays have arrived, and technology gadgets are some of the most exciting material gifts you can give. But where to begin—new technologies are endless and what your loved ones (or yourself) may want is tough to discern.
These options are a good starting place. From useful to fun to something to make your life easier, consider some of these technology gifts this holiday season.
Solar-powered keyboard
"Good-bye, battery hassles," is the company Logitech describes this solar-powered keyboard. You can pack up your wires with this keyboard that can connect to your desktop or even laptop to extend your workspace using its long-range wireless capabilities. There's a version from Logitech for your PC or Mac. It works by plugging in a wireless received to a USB port on your computer. It's designed with the environment in mind—using PVC-free construction and a fully recyclable box. Price: $59.99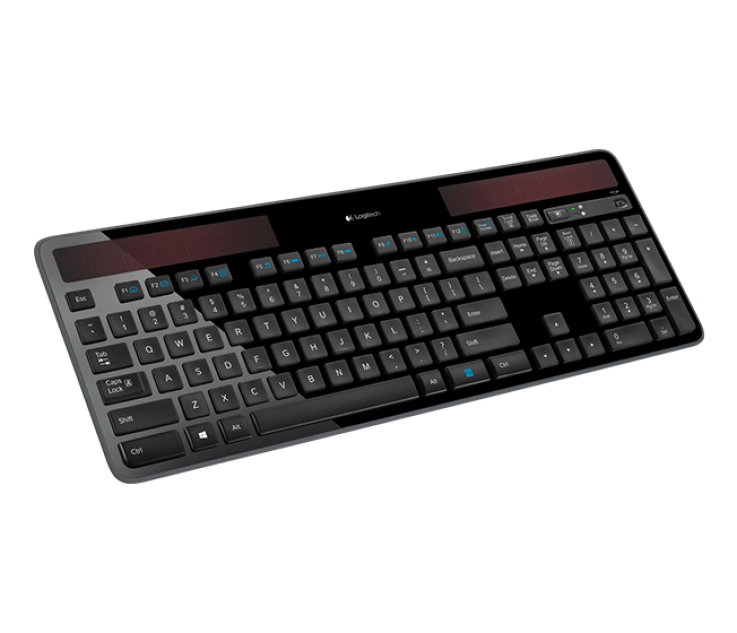 Tiny, one-inch drone
Hammacher Schlemmer says this drone is the world's smallest at 1.1 square inches. The launch platform for the quadcopter is no larger than the tip of your thumb. It can be controlled from up to 65 feet away on a calm day using its six-axis stabilization to stabilize on its own. The tiny drone can do backflips and frontflips to barrel rolls using three flight modes: beginners, advanced, and expert aerial acrobats. The charge is weak, however, and it only lasts five minutes from a 30-minute charge. Price: $39.95
Robot vacuum
The Roomba has been around for years—but the newer Roombas from iRobot will revolutionize your cleaning experience. They are WiFi connected, self-charging, and can even deep clean your carpets. One of the newer models can clean all floor types, has tangle-free rollers, and a high-efficiency filter. It can run for 60 minutes and has five times as much air power as the less expensive models. This model, however, runs in the middle between least expensive and most expensive. Price: $499.99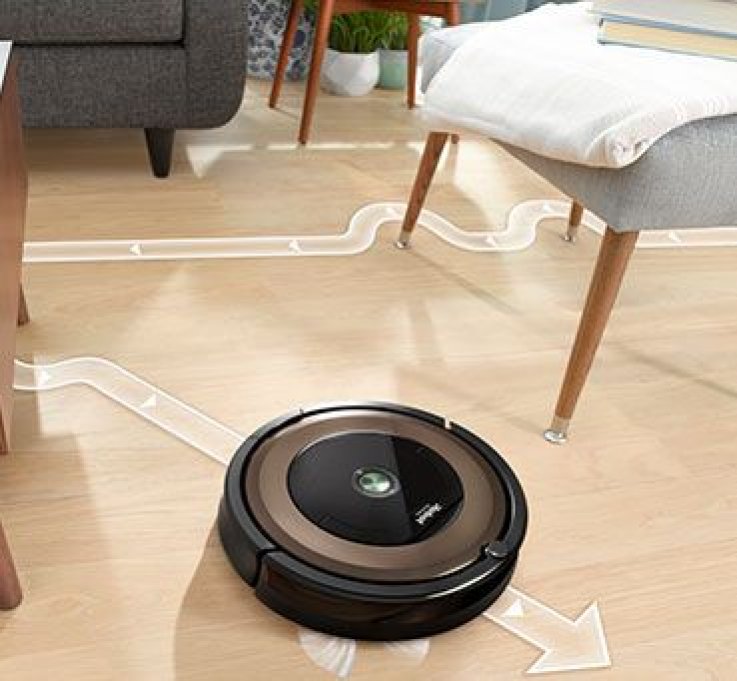 Cordless robotic lawn mower
The robotic lawn mower will change the way you see the once-strenuous chore of mowing the lawn. The cordless robot has an artificial intelligence algorithm that can intricately cut and navigate narrow passageways. Per the company's description, it's user-friendly and has a programmable timer. A sensor can detect when it rains—stopping and then restarting once the grass is no longer wet. Price: $999.96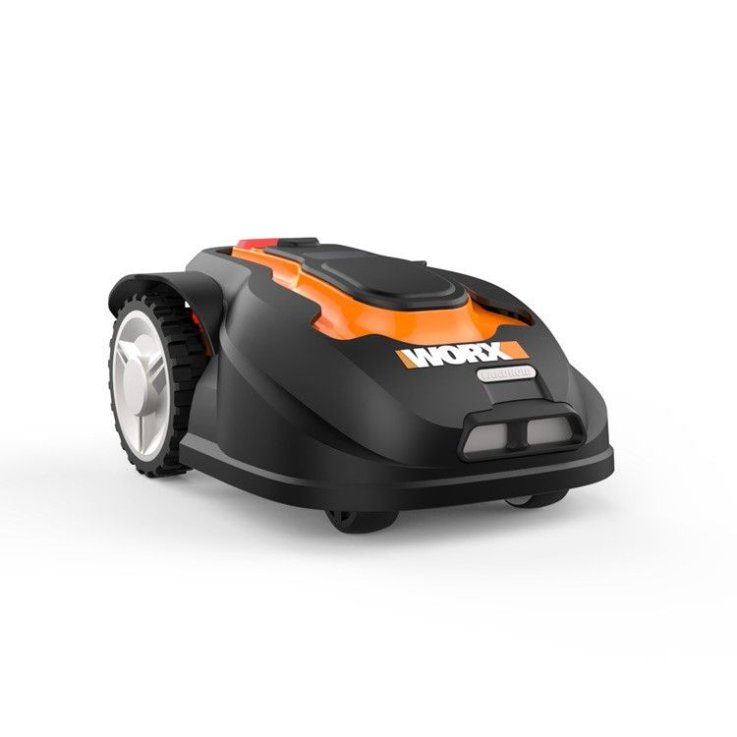 Virtual reality system
VIVE's virtual reality experience immerses you into a first-person experience of room-scale size of up to 15 by 15 feet. There is a "Chaperone" system embedded into it—which warns you of the boundaries of the room you're in that keeps you in the virtual reality experience "without worrying about the real-world," per the product's description. There's a front-facing camera if you need a break without having to remove your headset. Price: $599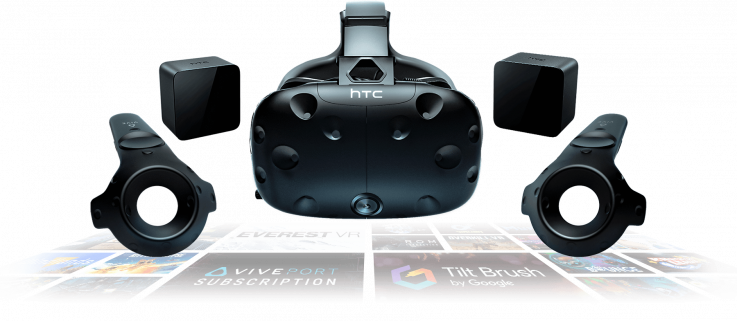 Smartwatch
There are endless options for smartwatches these days—from fitness-focused to fashion-forward. But perhaps one notable option is the Fitbit Ionic. Earlier this month, for the Fitbit Ionic, 60 new apps and 100 watch faces were added or will be here soon, reported TechCrunch. It combines fitness guidance and health insights with music storage and apps. You can also use your credit or debit card on-the-go with a built-in chip. The battery lasts four or more days and up to 10 hours when using the GPS system. Price: $299.95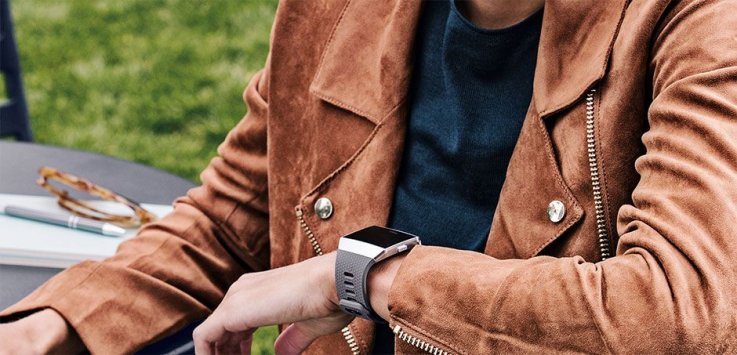 Wireless headphones
If you haven't jumped on the bandwagon of wireless headphones, this holiday might be the perfect opportunity. A pair of wireless headphones will save you from the frustrating process of detangling those wires everytime you want to plug them in. There are plenty of options, and if you're looking for headphones specifically for working out, Huffington Post listed multiple options. For an over-the-ear option, Bose has a pair of headphones with noise cancellation and a built-in Google Assistant. They are volume optimized—which means consistent performance at any volume. Voice prompts will talk you through Bluetooth pairing, and the charge lasts up to 20 hours. A quick charge of 15 minutes adds another 2.5 hours. Price: $349.95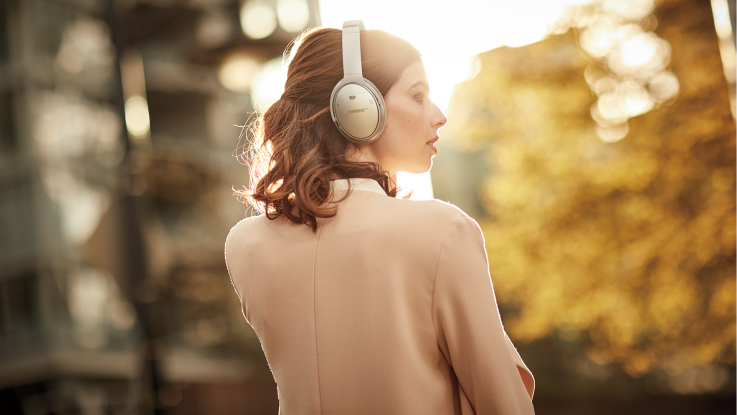 Gift Guide 2017: 7 Tech Ideas for the Gadget Lover in Your Life | Tech & Science