Roborock robot vacuums and mops use cutting edge technology to map and clean your home. The robot vacuums map your home using LiDAR, the same technology that self-driving cars use. Roborock vacuums are smart enough to know where to mop, where to vacuum, and where not to go once you set up no-go zones.
With easy schedules and voice control through Google Assistant and Alexa, the robot vacuums from Roborock keep your home clean automatically, and you can summon them when a mess pops up. Once you couple this with the ability to cross most thresholds, smart suction that changes based on the surface, and enough suction to pick up a AA battery, you'll understand why Roborock is an industry leader.
The 2015 Newsweek Gift Guide for Everyone Else
You've gotten gifts for the best, now get gifts for the rest of the oddballs in your life.
Gifts For Your Nemesis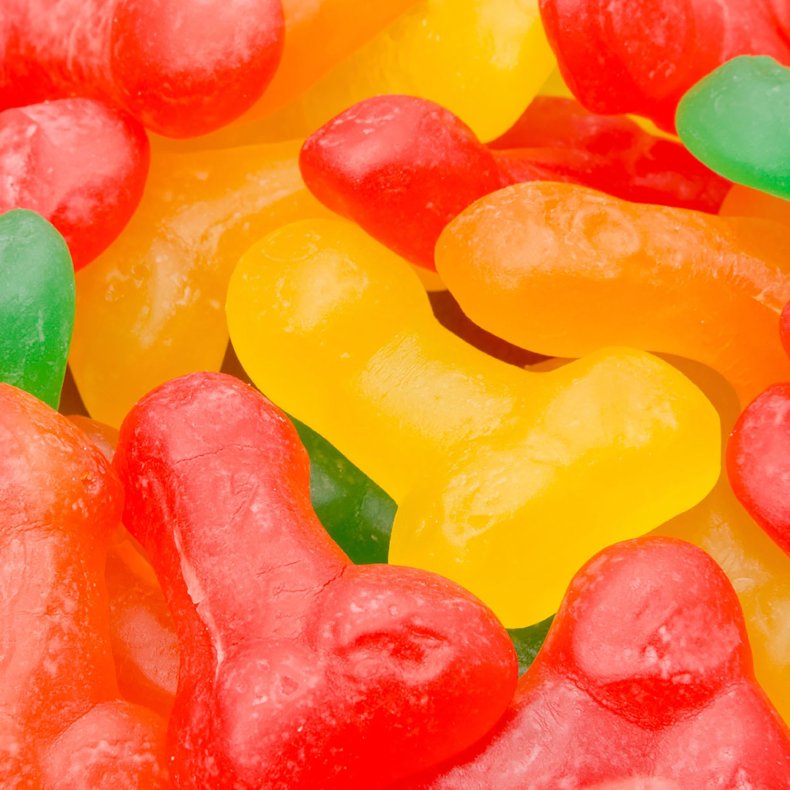 1. Bag of Dicks
$14
Website
Gummy phalluses: a sweet way to tell someone they are less than the world's best person. Risk factor: What if your enemy doesn't notice the shape and just enjoys the gummies?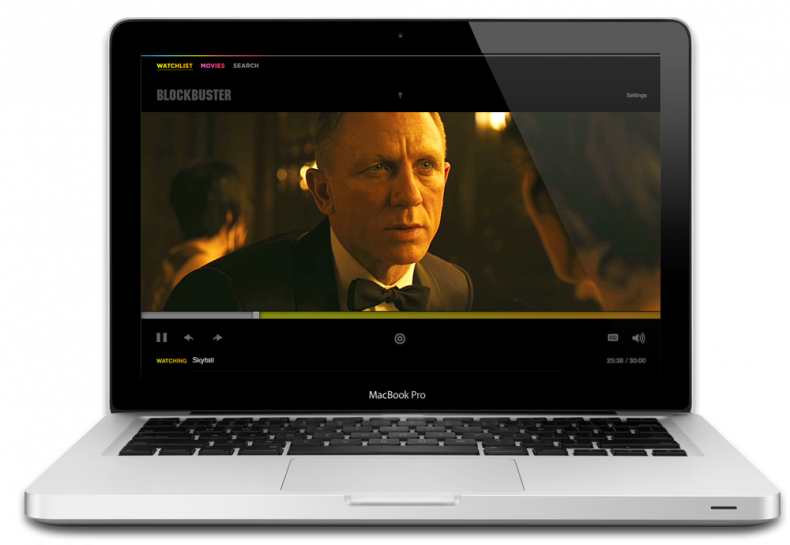 2. Blockbuster on Demand Subscription
Cost: $20/month
Website
Though it's now a service called Sling, remind them: no Netflix for the wicked.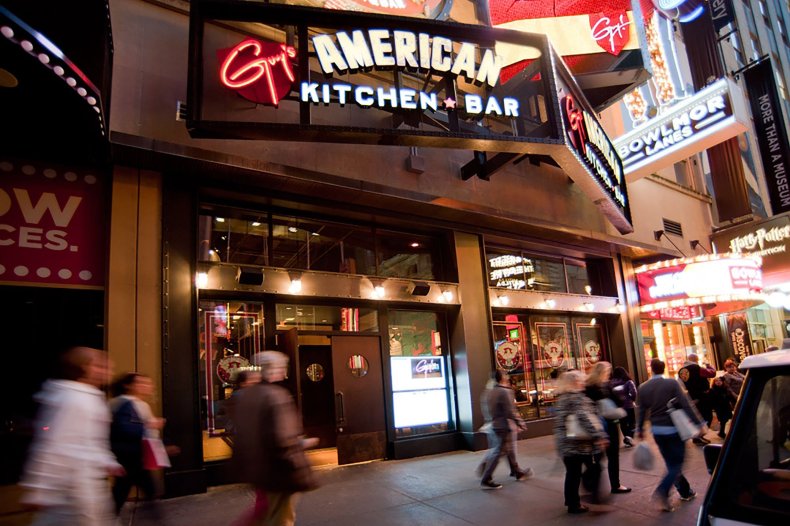 3. Gift card for Guy Fieri's American Kitchen
$25-$200
Website
We're actually Guy Fieri loyalists personally, but giving someone a gift card to the restaurant that the New York Times called "deeply unlovable" sends a message. And that message is: I hope you rot in Flavor Town.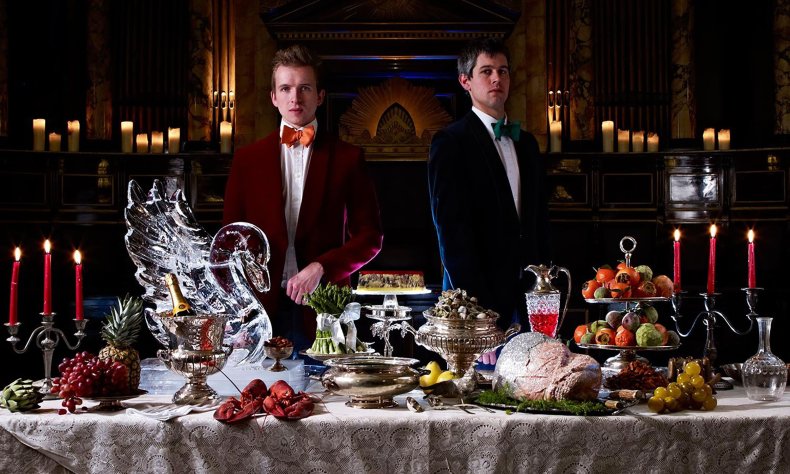 4. Bitter Tears
25 pounds ($38)
Website
U.K. conceptual artists Bompas and Parr are offering a "Bitter Tears Workshop" in which attendees will learn how to make alcohol bitters using their own tears as a base. Gift them to your nemesis and tell them that's the last time you'll ever cry for them.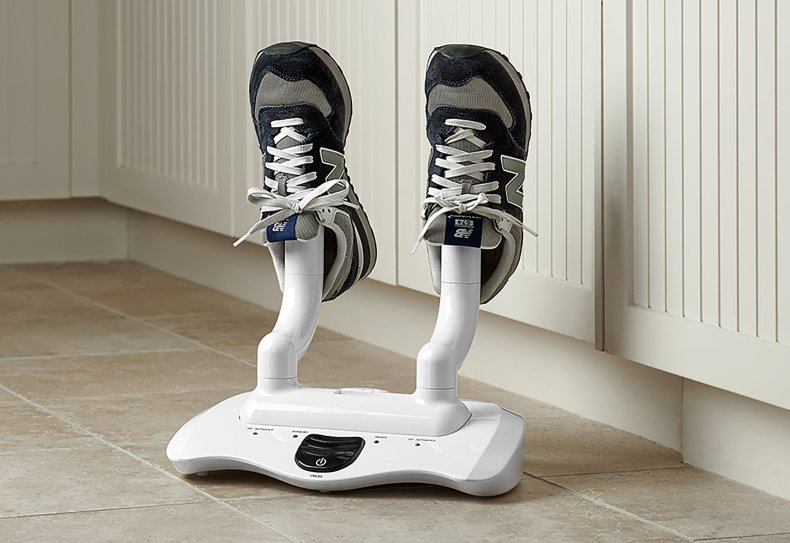 5. Shoe Deodorizer
$130
Website
Buying things for your One True Enemy is all about subtly conveying insults and threats. At this price, the Sharper Image Shoe Deodorizer is for a nemesis to whom you are particularly committed. In order to pay this much, you must intend to foster that relationship for years to come (until one of you inevitably dies by the other's hand).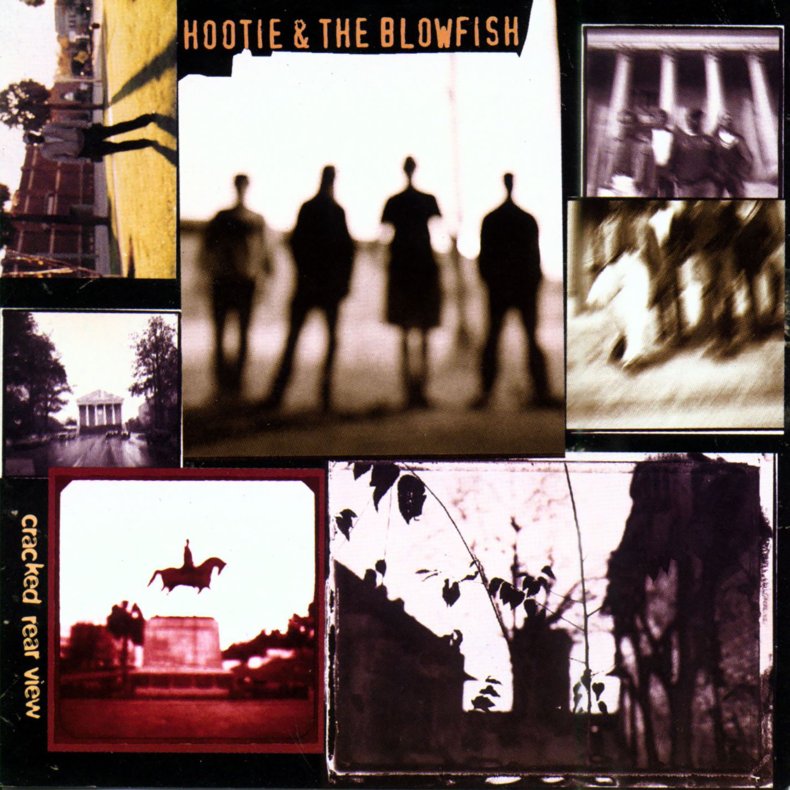 6. Used CD copy of Hootie & the Blowfish's Cracked Rear View in "Acceptable" Condition
$4 or less
Order from Amoeba Music
Nothing says "I found this while cleaning out the filthy backseat of my dad's 1992 Chevy C15" like handing over a used copy of Hootie and the Blowfish's 10.5-million-selling snoozefest of a debut album. This is one of two mid-'90s releases you can find in virtually any dollar CD bin (R.E.M.'s Monster is the other).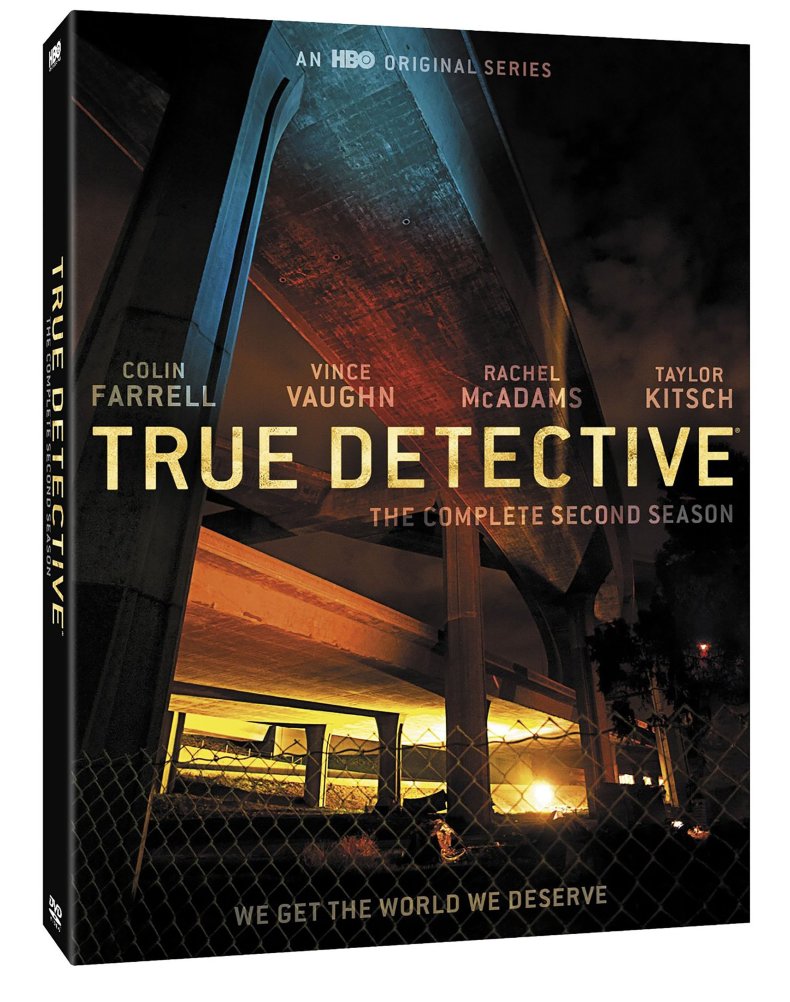 7. True Detective: Season 2 Blu-Ray
$57
Order from Overstock
On Blu-Ray, no less! What did this person do to deserve such a droll kiss-off?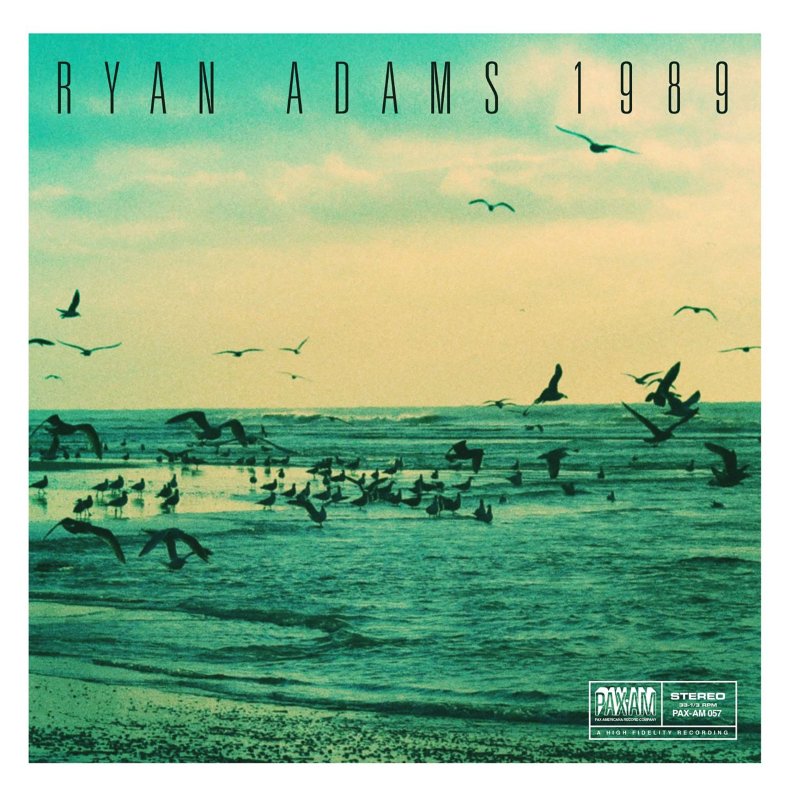 8. Ryan Adams's 1989 on vinyl
$18
Website
The biggest pop album of 2014, now twice as lethargic and half as fun.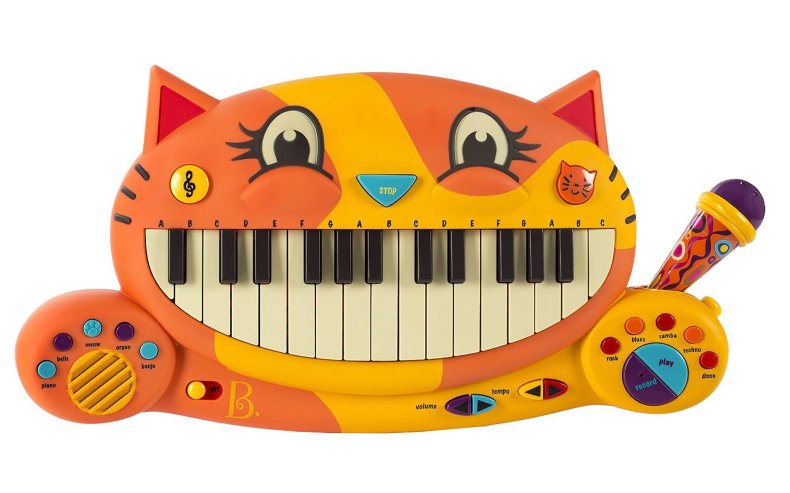 9. B. Meowsic Keyboard​
Cost: $37
Order from Diapers.com
This is a keyboard for children that makes atonal cat noises. User reviews describe it as "purposefully bad," "borderline gruesome," "obnoxious" and "terrifying." Enjoy!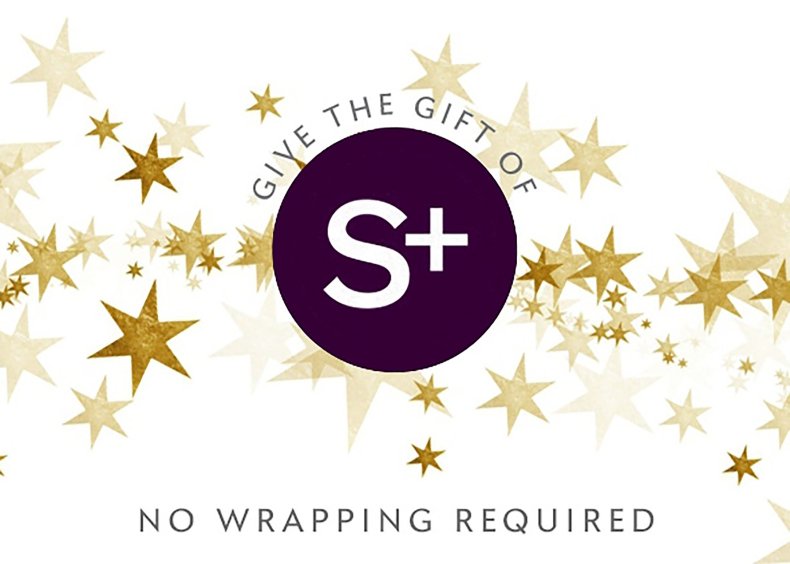 10. Subscription to Slate Plus
Cost: $5 a month or $50 a year
Website
Assuming your nemesis isn't a podcast nut, he or she will be amusingly baffled to receive a subscription to a website that's already totally free.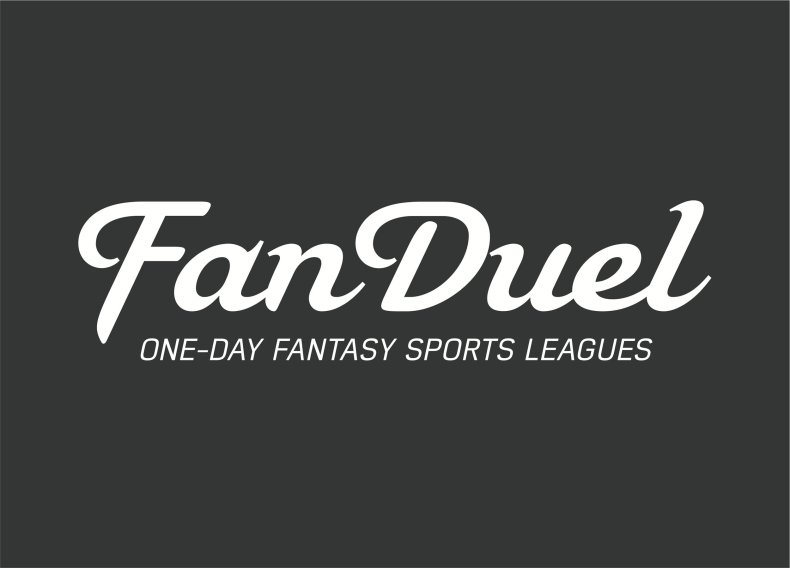 11. Page torn out of magazine with FanDuel bonus code​
Not much
You have to really hate someone to give them a gift this lazy.
Gifts For Your Sibling That Just Moved to Colorado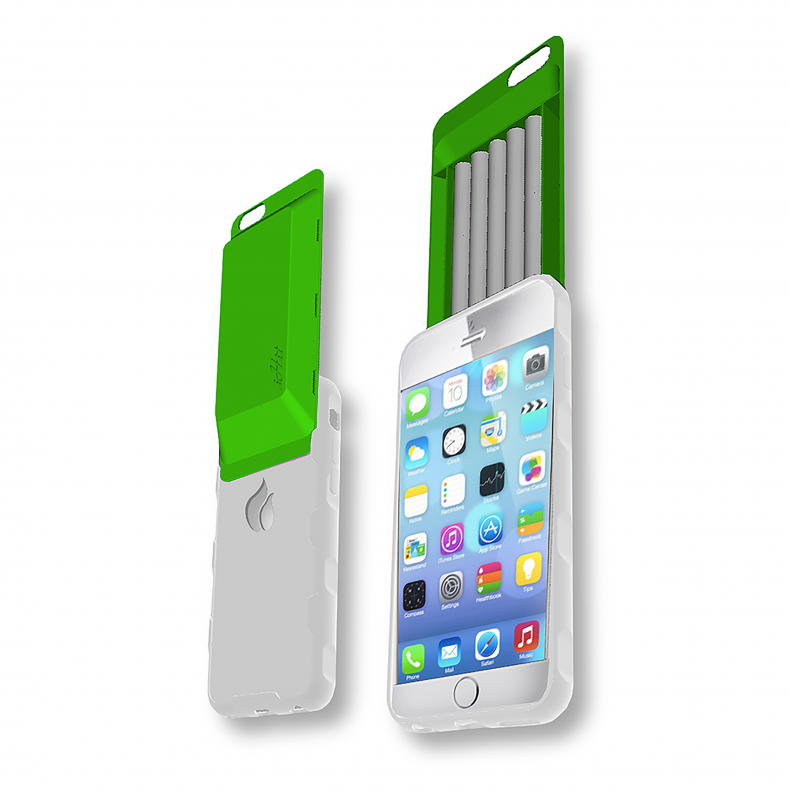 1. iPhone Case with a Built-In One-Hitter
$10
Website
An iPhone case with a one-hitter really toes the line between convenience and utter laziness.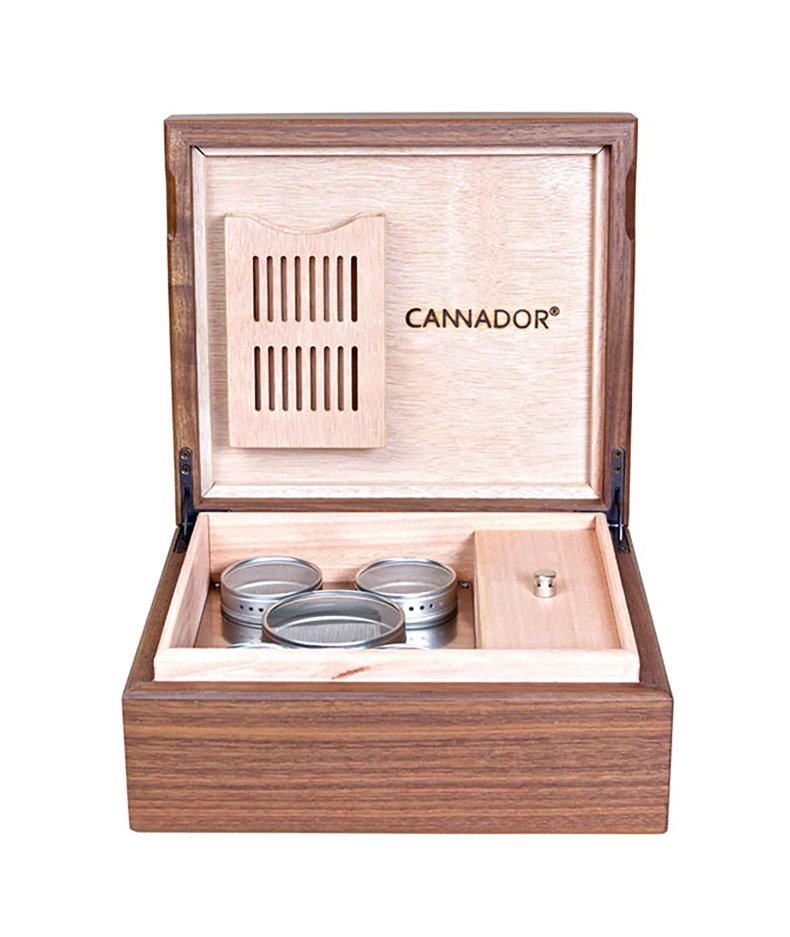 2. "Cannador" Weed Humidor
Cost: $209-$219
Website
Because marijuana and organization aren't always mutually exclusive.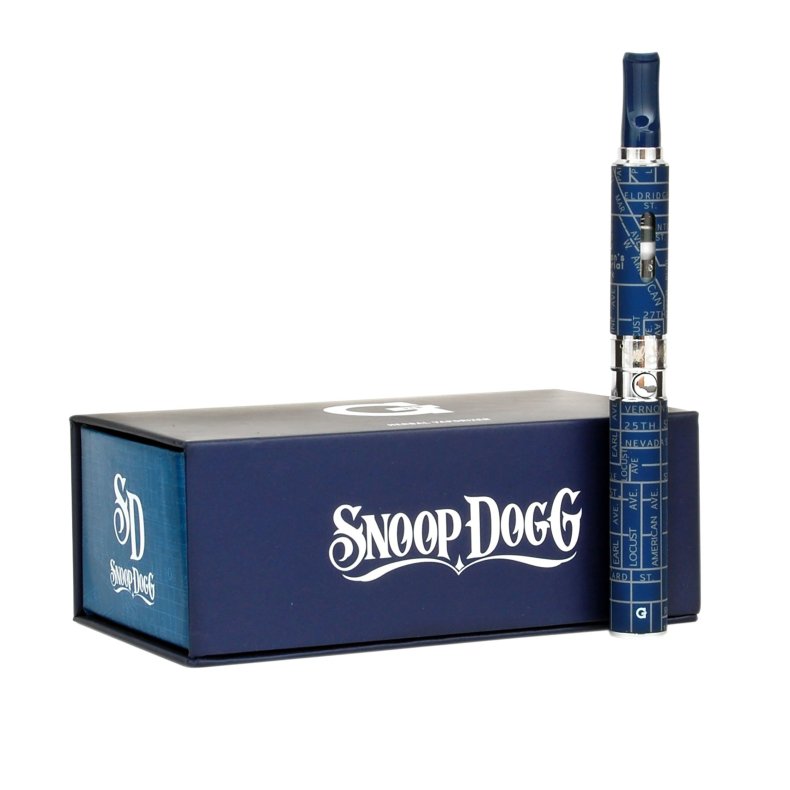 3. Snoop Dogg G-Pen
$50
Website
Like, of course Snoop Dogg has his name on the finest vaporizer available.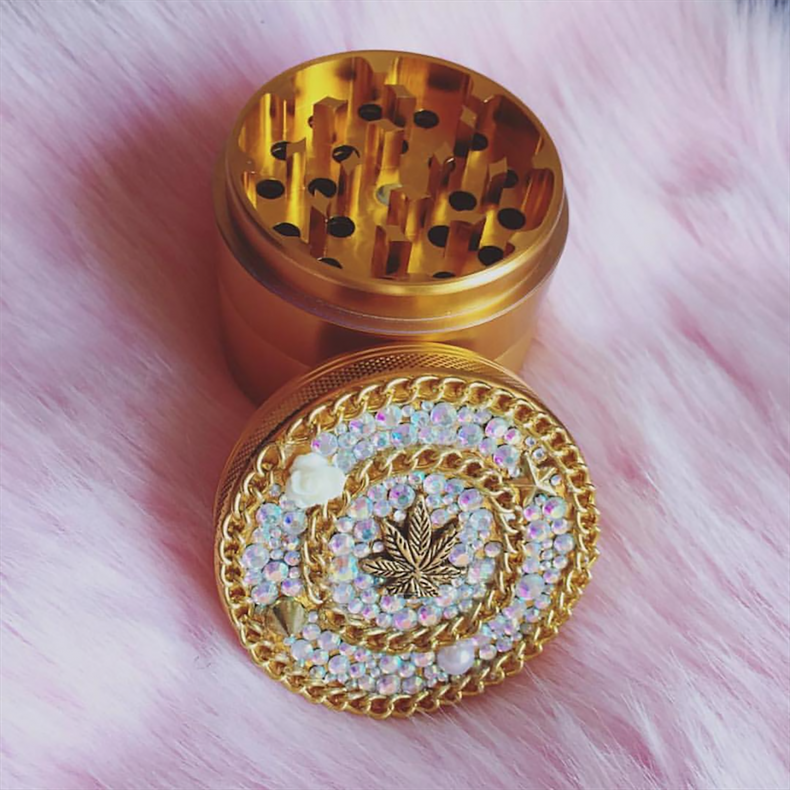 4. Sparkly Gold "Queen OG" Grinder
$65
Website
For the sibling whose future is so bright, they need a Swarovski-encrusted grinder.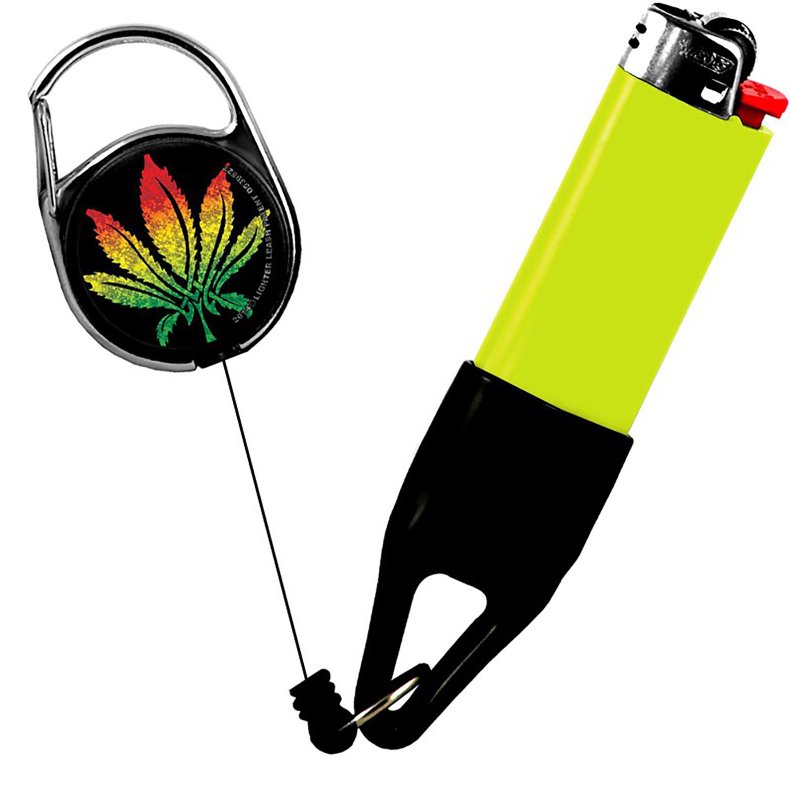 5. Rasta Lighter Leash
$4
Website
Because lighters don't always sit or stay in your pocket.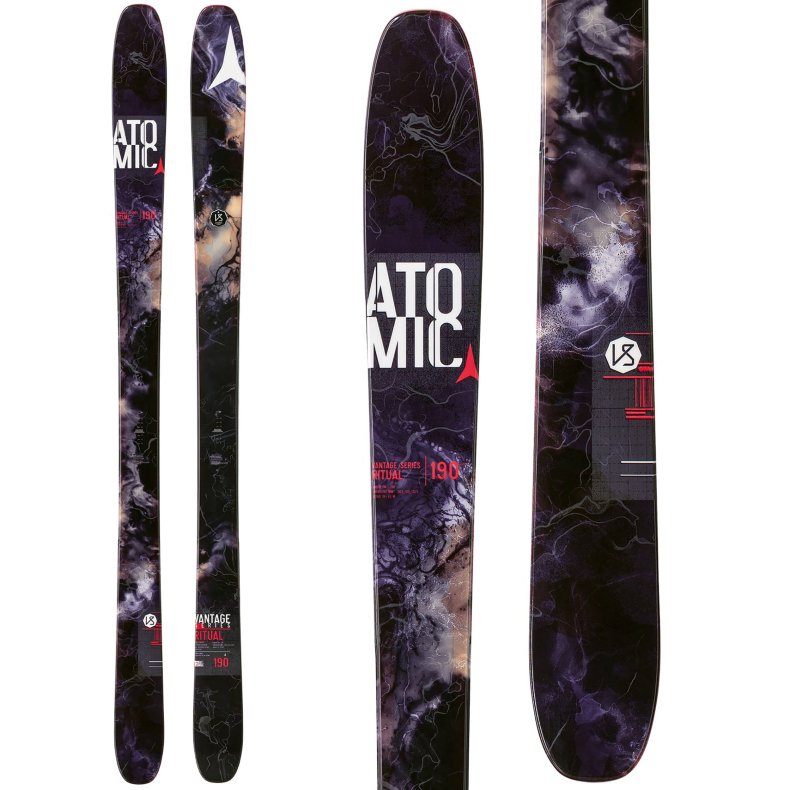 6. Atomic "Vantage" Ritual Skis
$800
Website
Because we should probably assume not everyone moves to Colorado to smoke marijuana legally, this gift is for the cosmic shredder who wants a serious speed advantage on the slopes.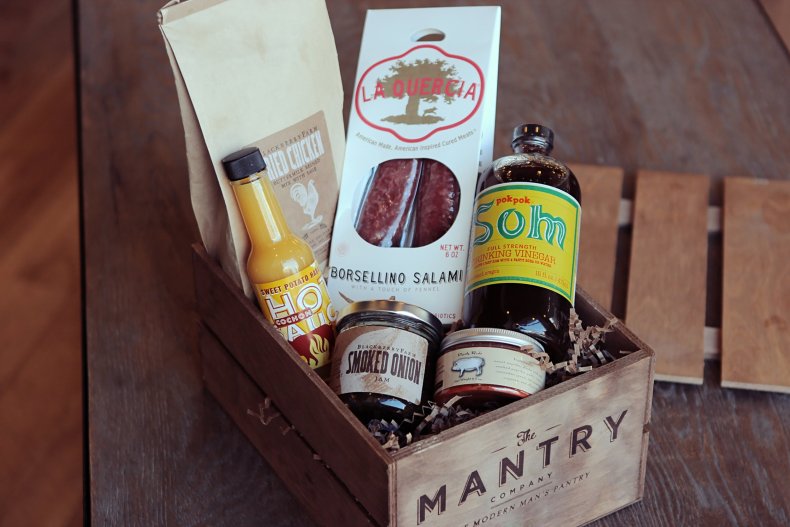 7. The Mantry Snack Box
$75-450
Website
A giant box of monthly treats like fine smoked meats, drink mixers and cashew butter? Yes, please!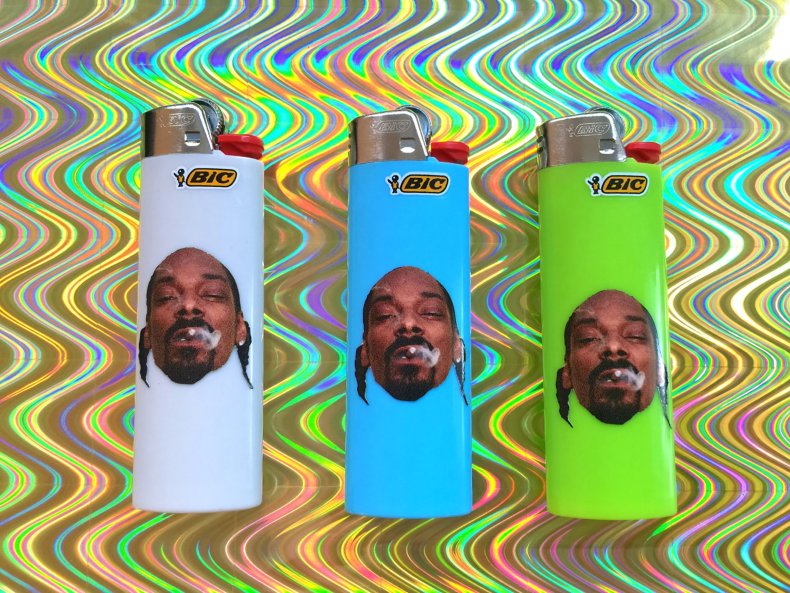 8. Snoop Dogg Lighters
$15
Website
One, two, three and to the four, Snoop Doggy Dogg lighters straight to your door. (Though Snoop is out of stock at the moment, there are still Justin Bieber, Mia Wallace and Meltdown Britney lighters available!)
9. The Ronco Beef Jerky Machine
$35
Website
Meat is the new bread.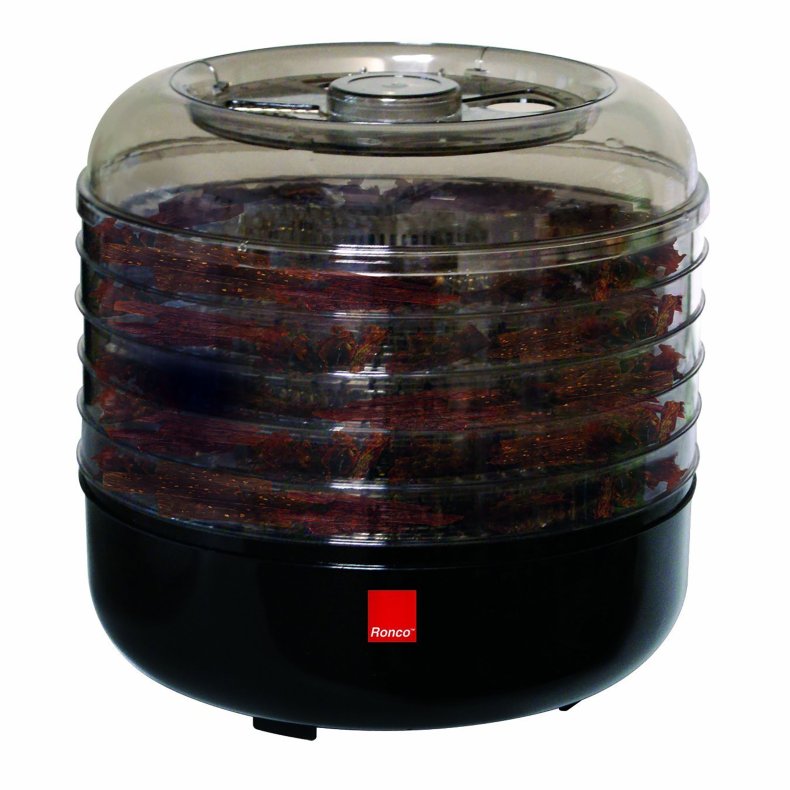 Gifts For Your Bodega Guy or Gal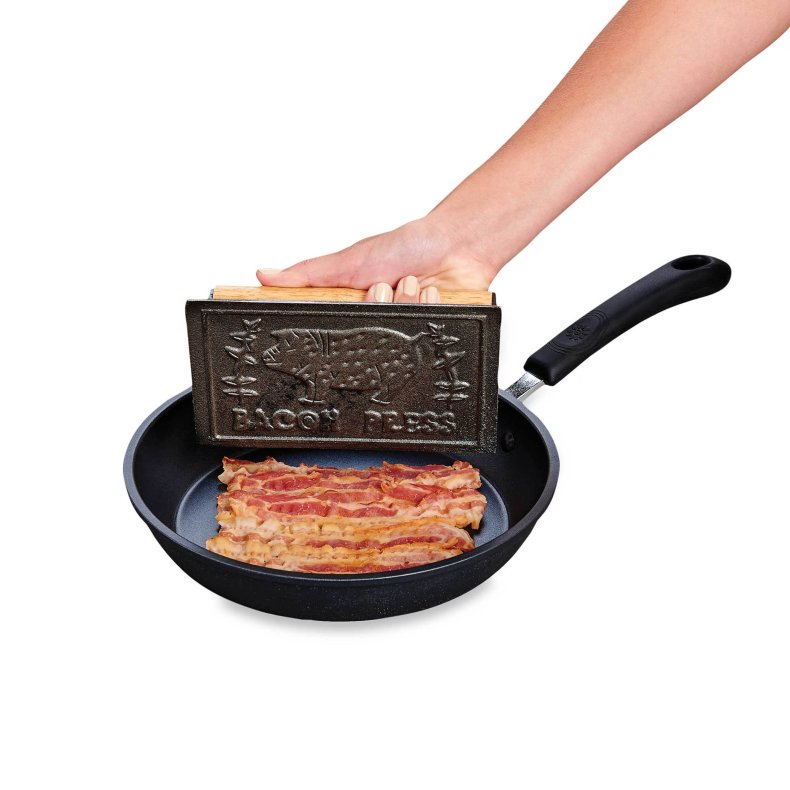 1. Cast Iron Bacon Press
$8
Website
For a better, crispier bacon, egg and cheese. Your stomach thanks you already.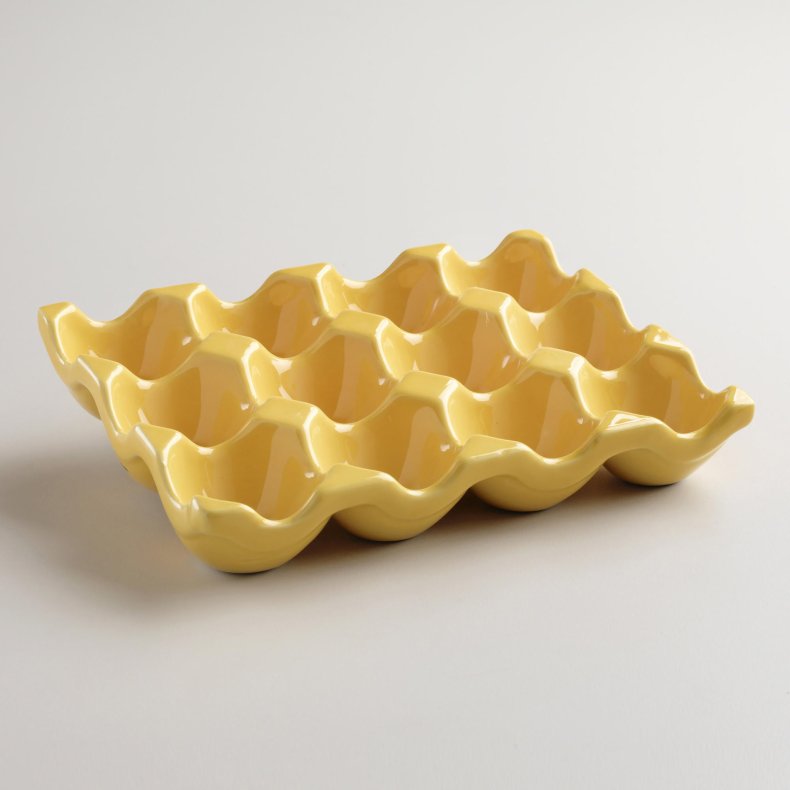 2. Hard Boiled Egg Holder
$10
Website
A cute vessel for hard-boiled eggs. Shell out for the guy or gal who's always helping you out.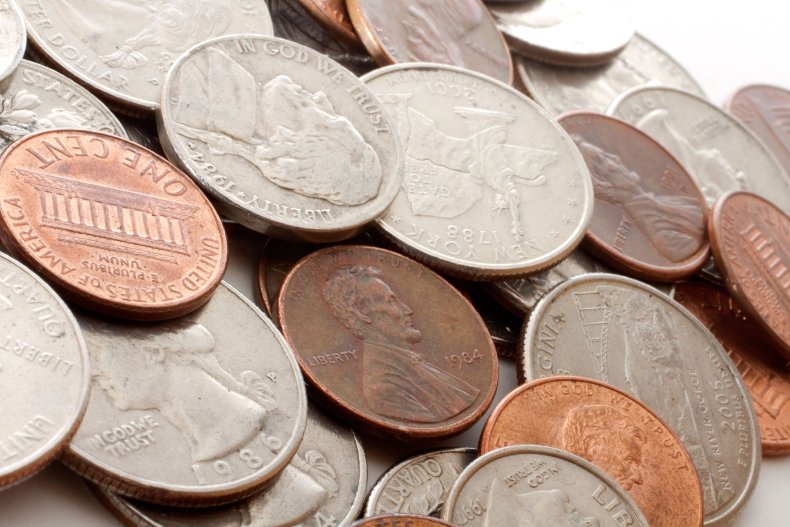 3. Exact Change
Give them something they'll actually use. They may consider it a holiday miracle.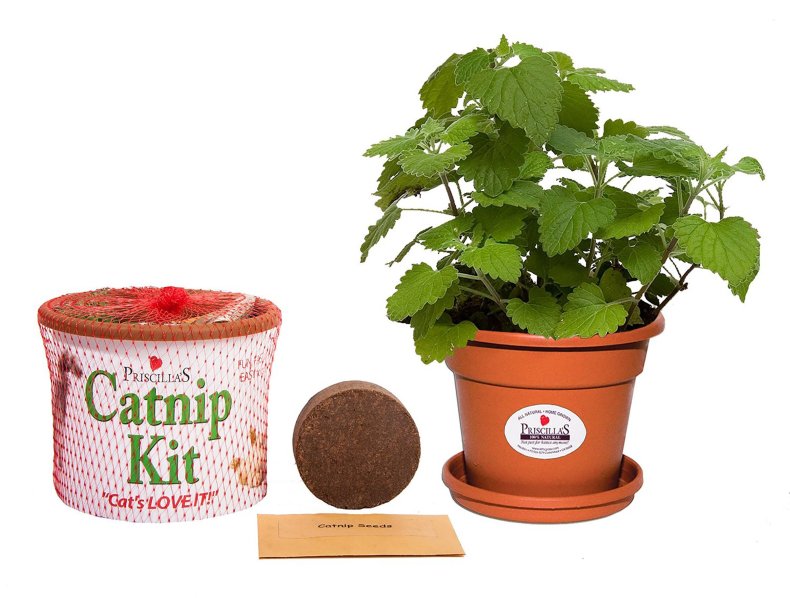 4. Priscilla's Grow Your Own Catnip Set
$8.95
Website
Because you never know when you'll need to have the bodega cat on your side.
5. "We Are Happy to Serve You" Ceramic Bodega Cup
$13
Website
The iconic New York coffee cup goes upscale.
Gifts For Taylor Swift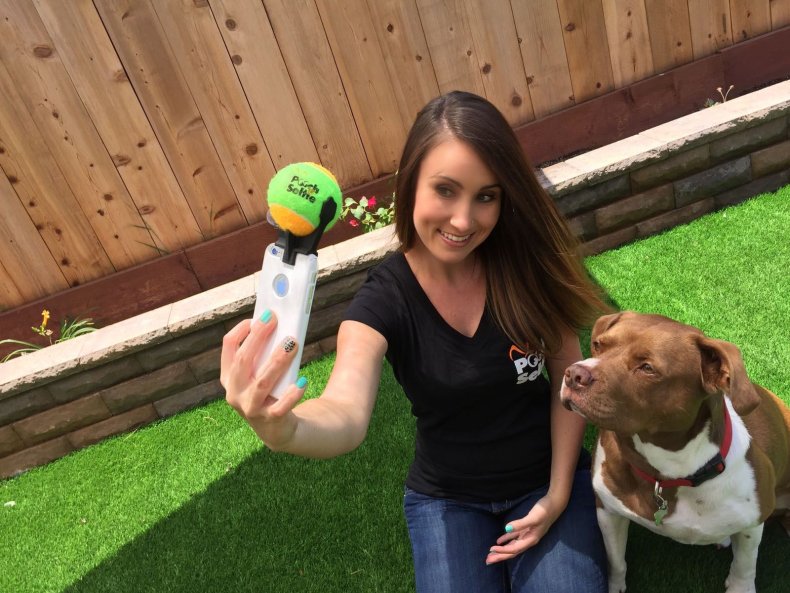 1. Tennis Ball Smartphone Attachment For Better Selfies
$13 (not including selfie balls)
Website
Probably works on cats, like Meredith Gray and Olivia Benson.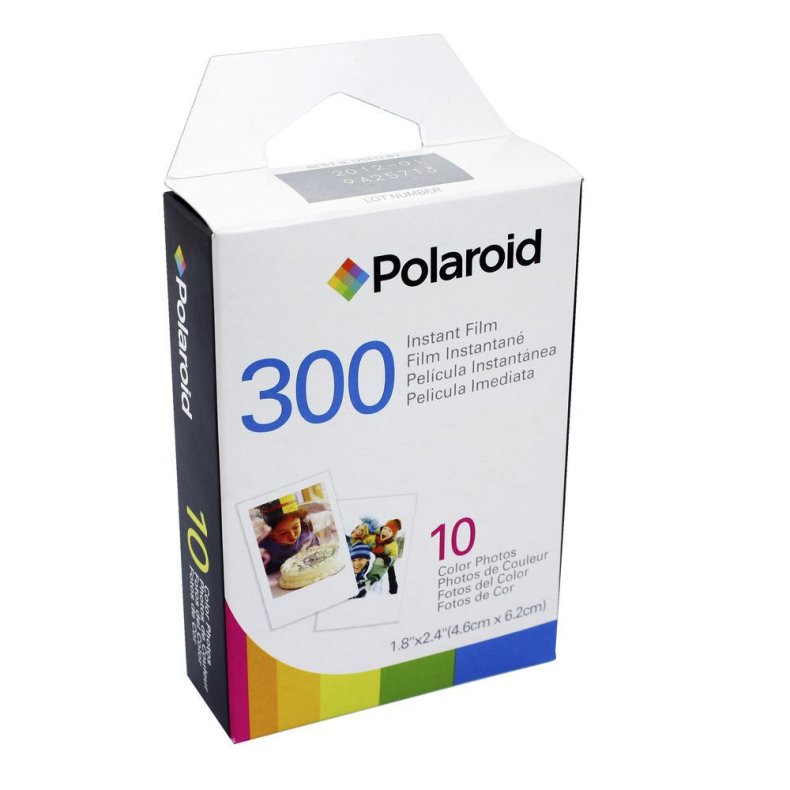 2. Polaroid Refill
$16.99
Website
Since the cover of 1989 was just a Polaroid picture of Swift, we figure she's got to be out of film by now.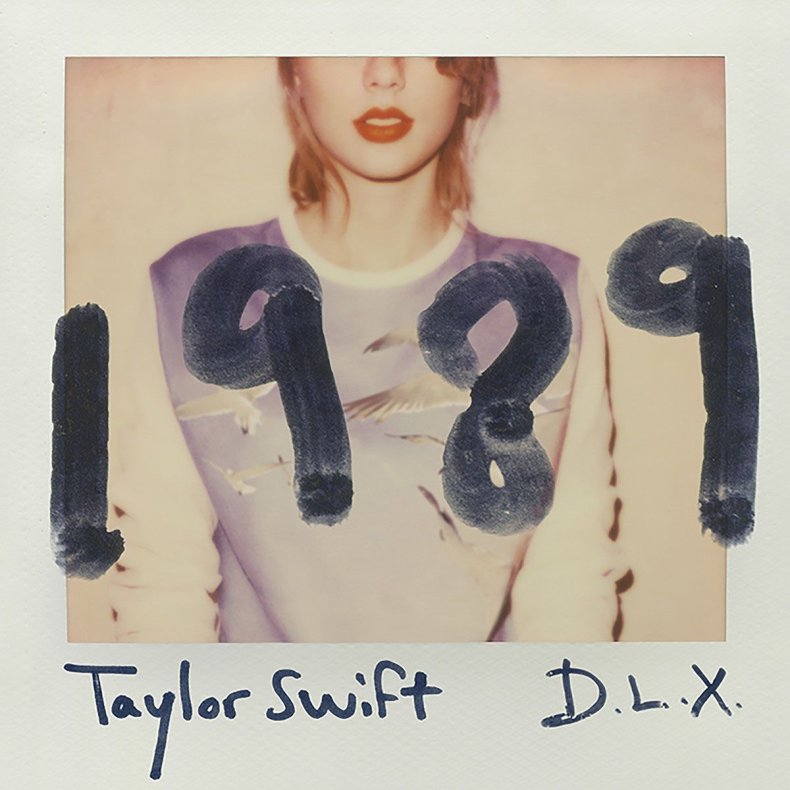 3. CD-R of 1989 acoustic cover album recorded on GarageBand
One CD-R
Website
"Nice to meet you, where you been? / I could show you incredible 1989 solos."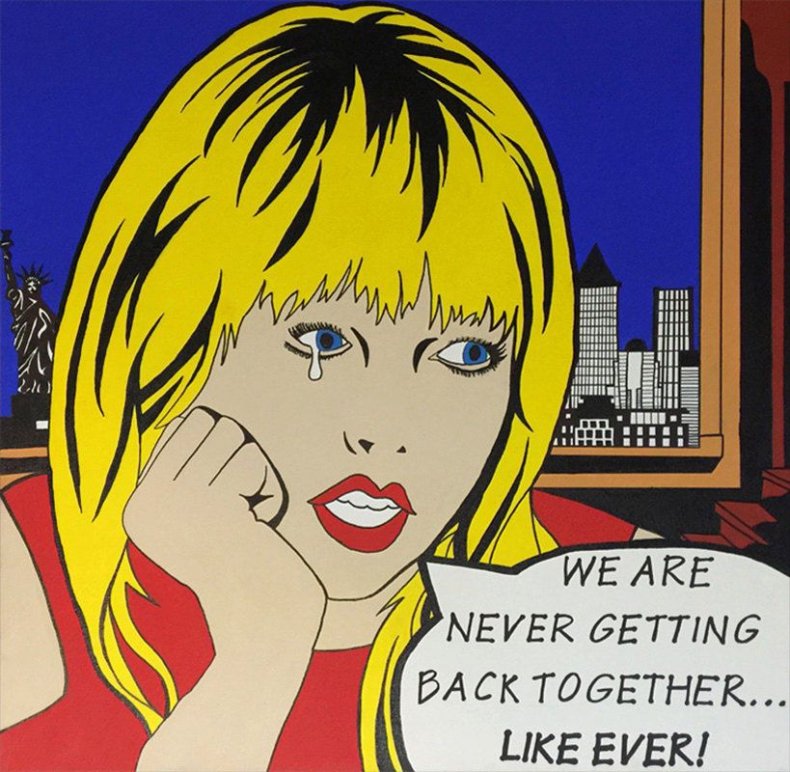 4. Taylor Swift Pop Art
$81.82
Website
Pop art is for everyone. Even Tay-Tay gets the Roy Lichtenstein treatment.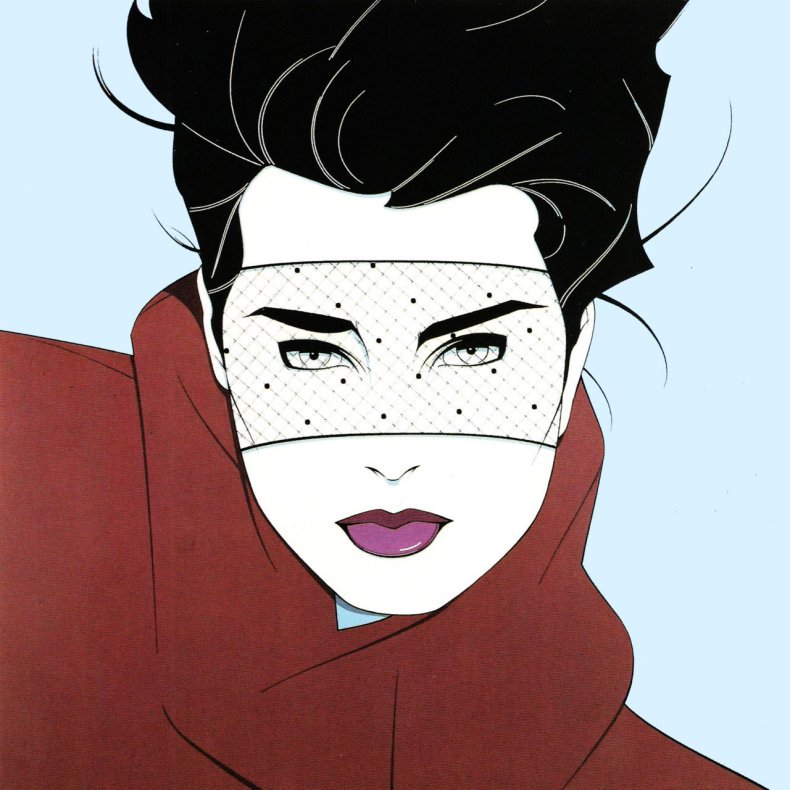 5. Patrick Nagel Painting
By request
Website
Speaking of pop art, if Taylor loves the '80s so much, she should really own a Nagel: the ultimate hipster status symbol of the decade.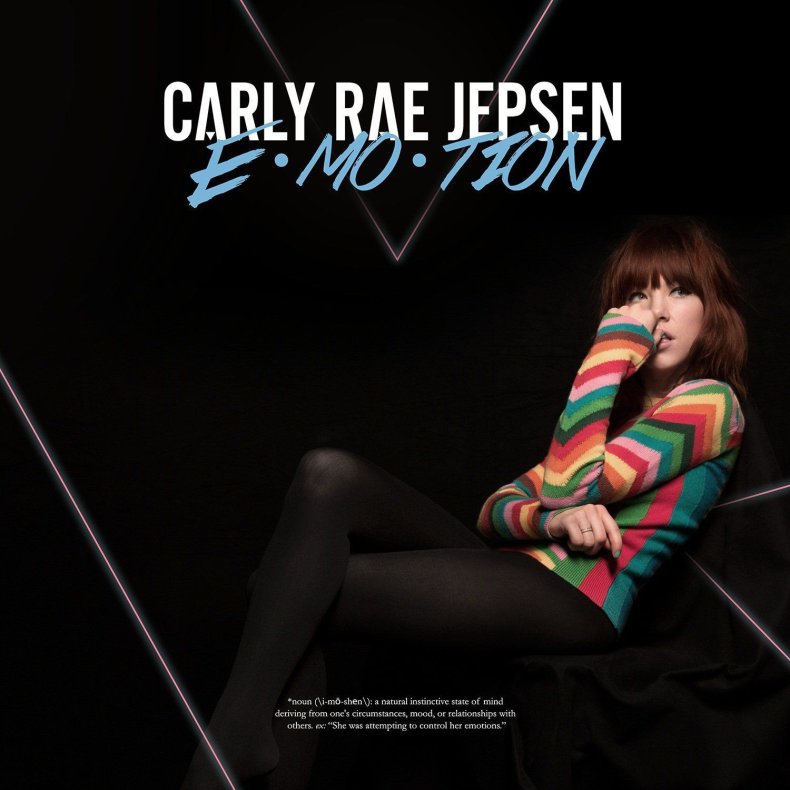 6. Carly Rae Jepsen's Emotion on Vinyl
$22
Website
The "Call Me Maybe" singer's critically acclaimed album is a shimmering pop meltdown that sounds more like 1989 than 1989 does. Maybe T-Swift will be inspired to whip out the sax solos.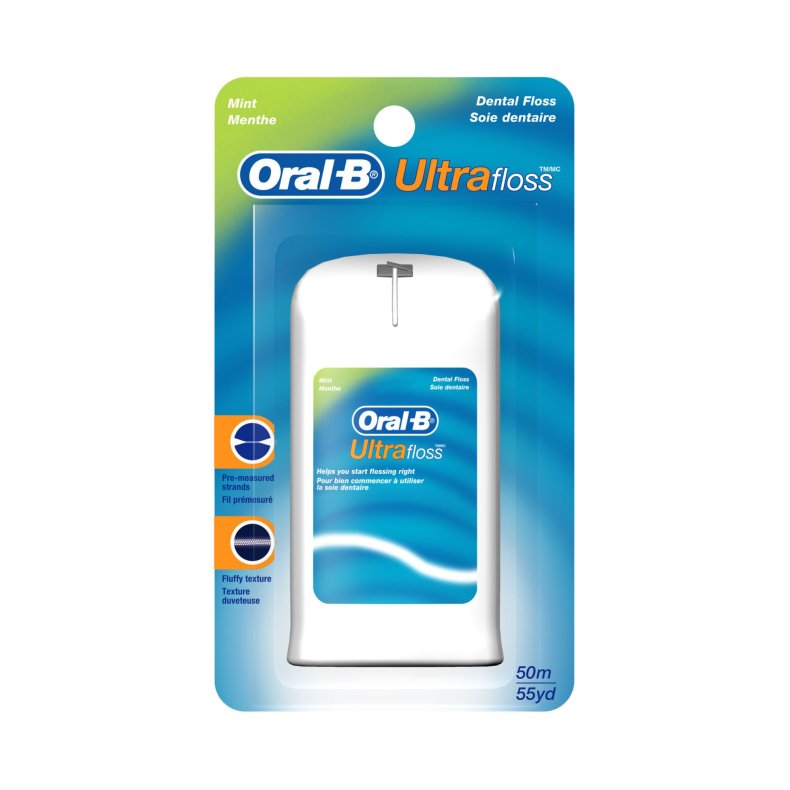 7. Dental Floss
$3
Website
As the owner of the pearliest whites in music, Swift is likely an avid flosser. Save her a trip to CVS.
Gifts to Connect With the Teen in Your Life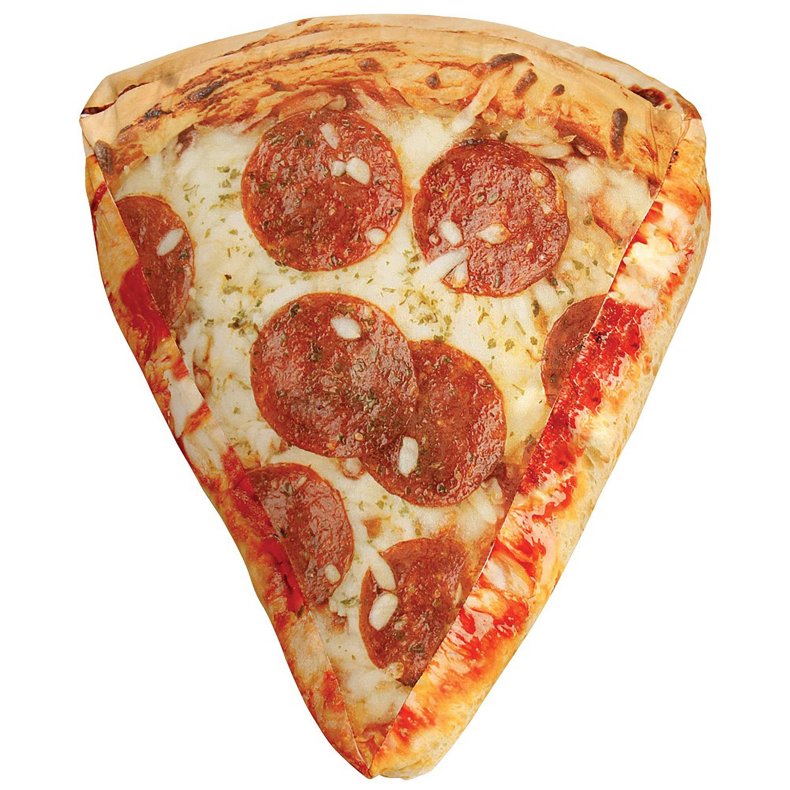 1. Pizza Pillow
$30
Website
Cute and strange. Plus, last time we checked, pizza is still bae.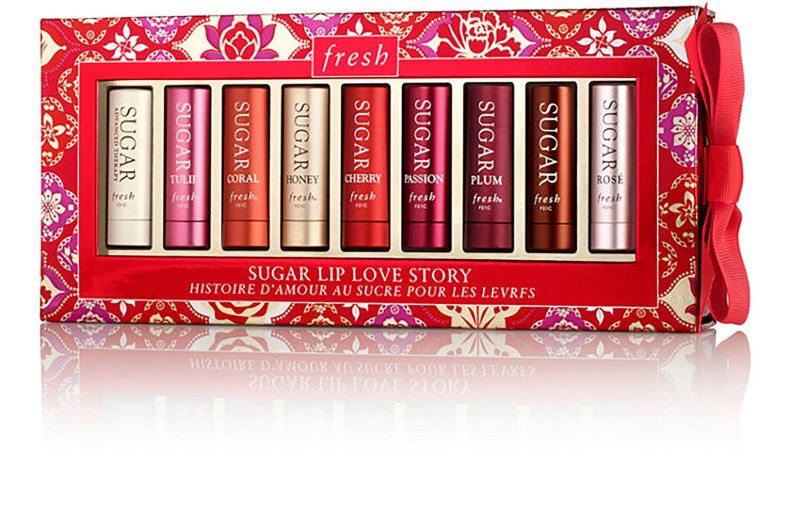 2. Sugar Lip Gloss Set
$73
Website
Slightly more serious than Lip Smackers.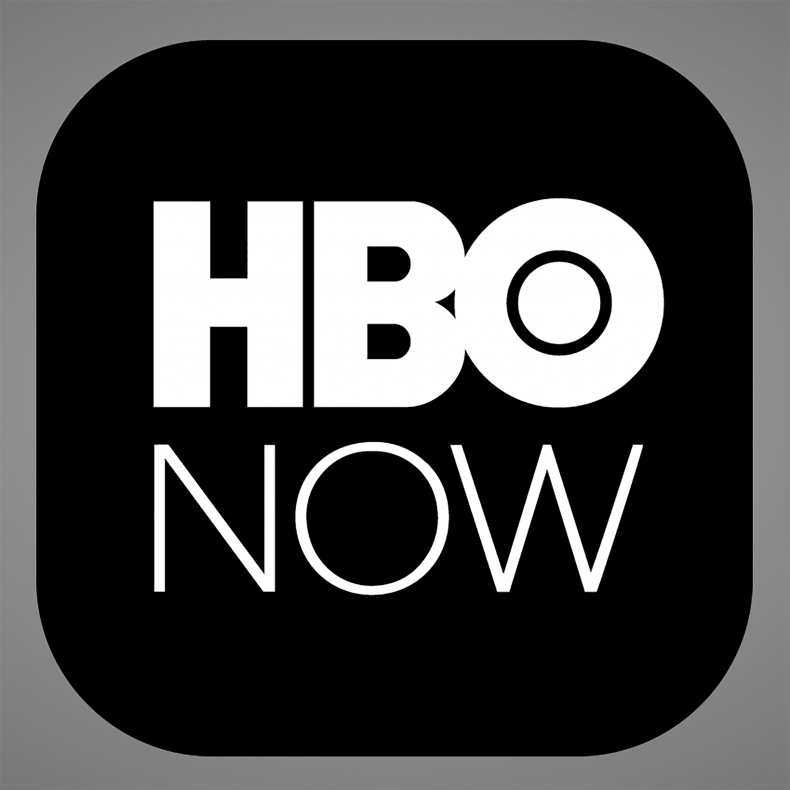 3. HBO Now
Cost: $14.99/month
Website
You'll never need to have the "birds and the bees" talk when they can just watch Game of Thrones.
4. Subscription to Newsweek
$99.99/year
Website
We're pretty sure the teens love this magazine.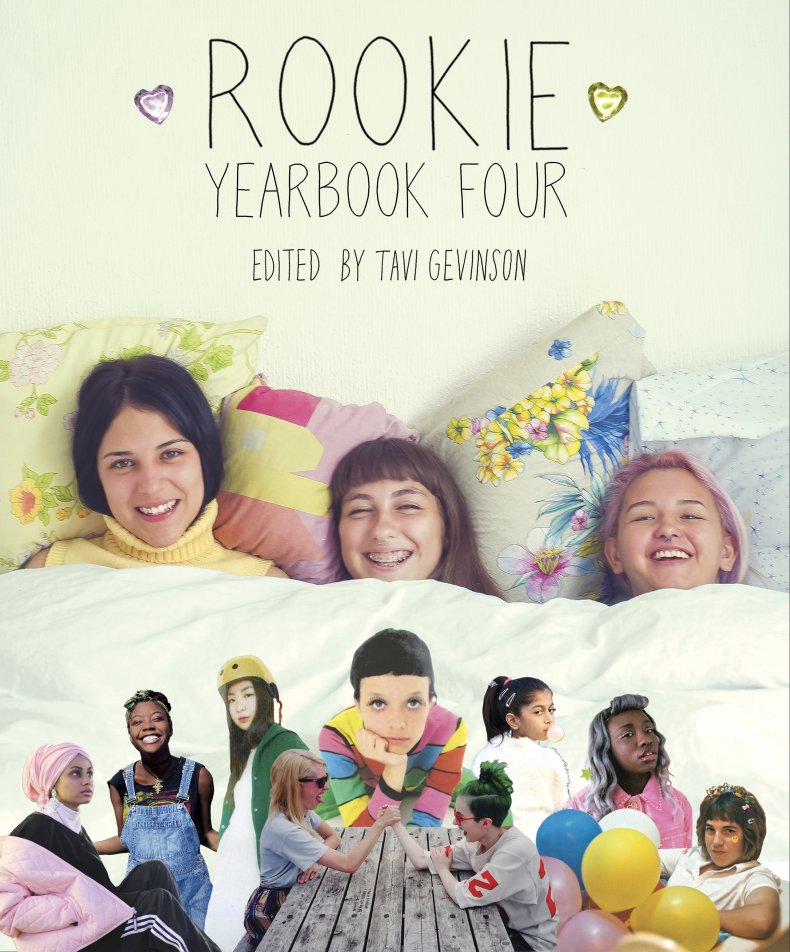 5. Rookie Yearbook Four
Cost: $18.66
Website
Like a best friend's zine; for kids who don't yet know how cool they are.
6. Blade Nano QX Drone
Cost: $145.54
Website
It's the equivalent of the Red Ryder Carbine-Action Two-Hundred-Shot Range Model Air Rifle, for the Instagram generation.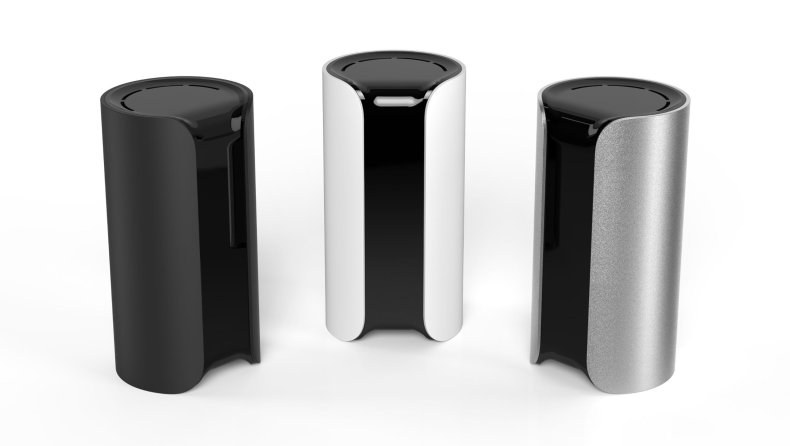 7. Canary Security
$180
Website
A portable security system for your room. And stay out!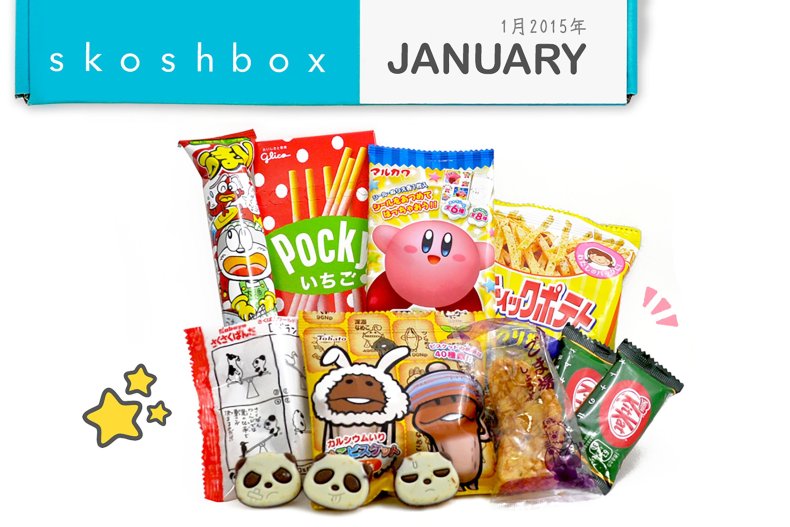 8. Skoshbox
$10/box
Website
With a monthly delivery service of the best Japanese snacks, you don't even need to leave your room—much less the country—to get your hands on international treats.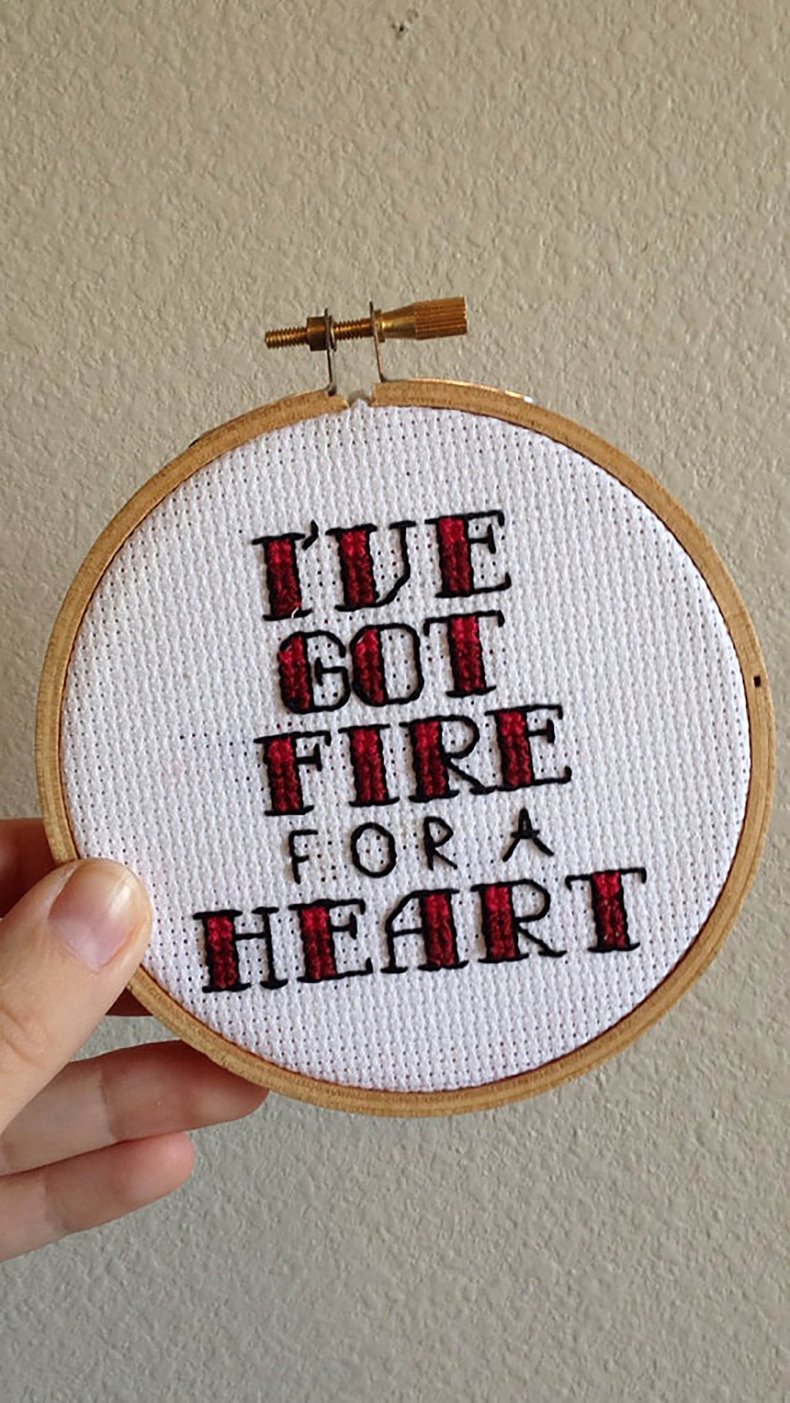 9. One Direction Cross Stitch
$12
Website
Harry Styles would approve of this stylish ode to Britain's best boy band of late.
10. Ice Orb Floating Bluetooth Speaker
$149.99
Website
There's no way teens can put you on ice after you gift them this uber-cool Bluetooth-compatible speaker.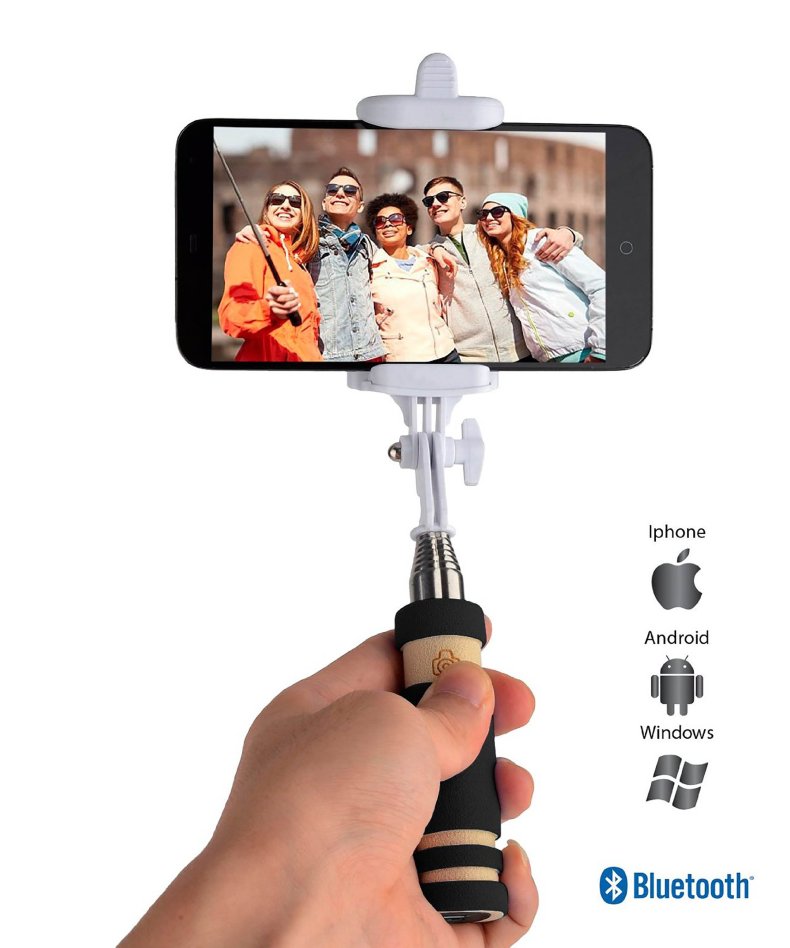 11. Selfie Stick With Bluetooth Remote Shutter
$13
Website
Clicking is so 2013.