Roborock robot vacuums and mops use cutting edge technology to map and clean your home. The robot vacuums map your home using LiDAR, the same technology that self-driving cars use. Roborock vacuums are smart enough to know where to mop, where to vacuum, and where not to go once you set up no-go zones.
With easy schedules and voice control through Google Assistant and Alexa, the robot vacuums from Roborock keep your home clean automatically, and you can summon them when a mess pops up. Once you couple this with the ability to cross most thresholds, smart suction that changes based on the surface, and enough suction to pick up a AA battery, you'll understand why Roborock is an industry leader.
Gift Guide: Tech and Lifestyle Ideas for People Who Are Hard to Shop For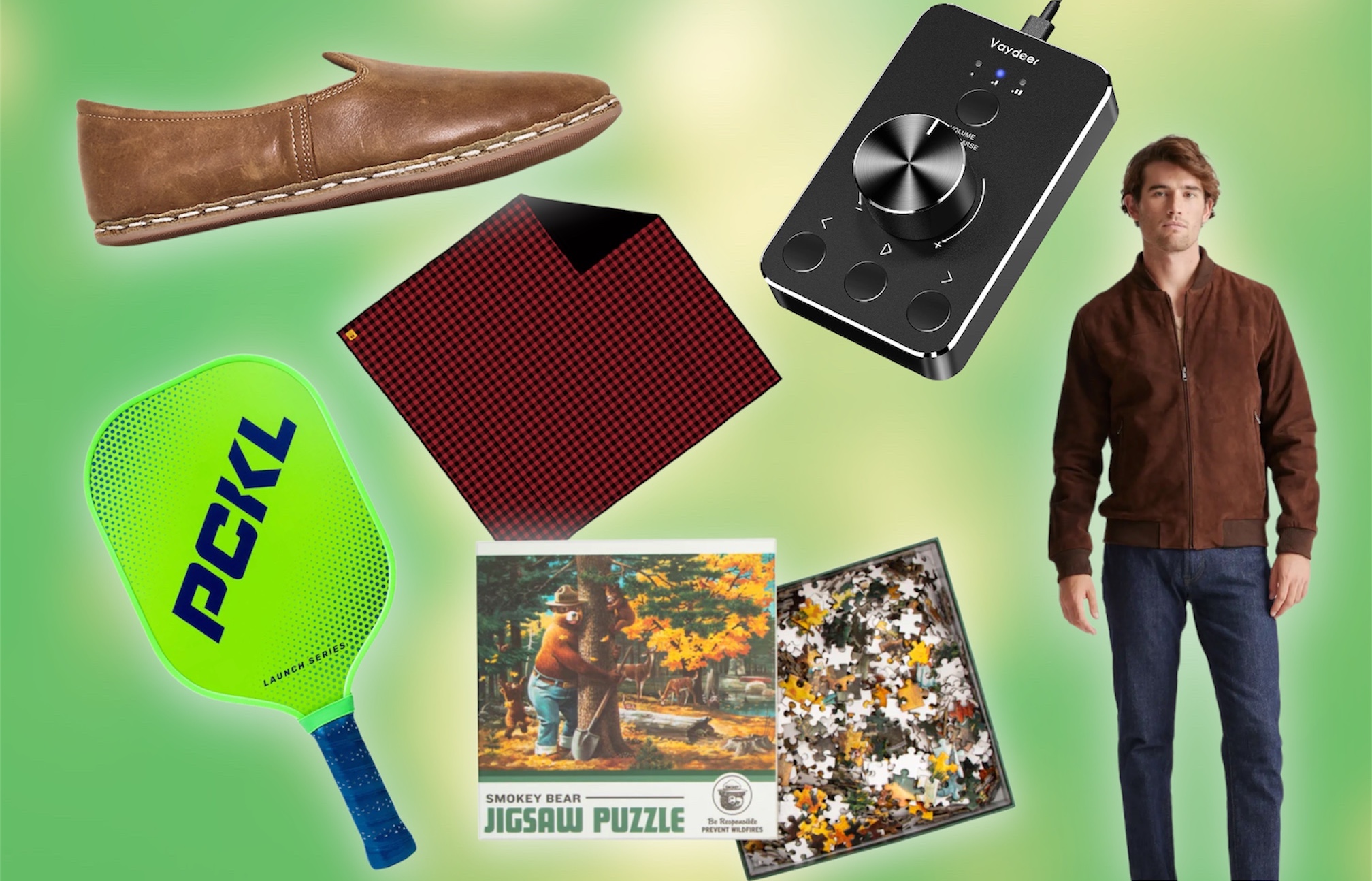 It can be a real pain when people are hard to shop for. It can take a lot of work to surprise them or find a present they won't be returning. On the flip side, once the perfect gift is found, it can also be one of the most rewarding feelings.
I understand that difficult people to shop for can be a pain because I've been told I'm not easy to buy a gift for. So I've been collecting ideas over time that might work for similar people in your life. The trick is to understand that some of the best gifts aren't always fancy. Below are some unique and creative solutions, both practical and impractical gift ideas for the men and women you know who already have everything. As always, the prices listed may fluctuate over time.
Sabah Shoes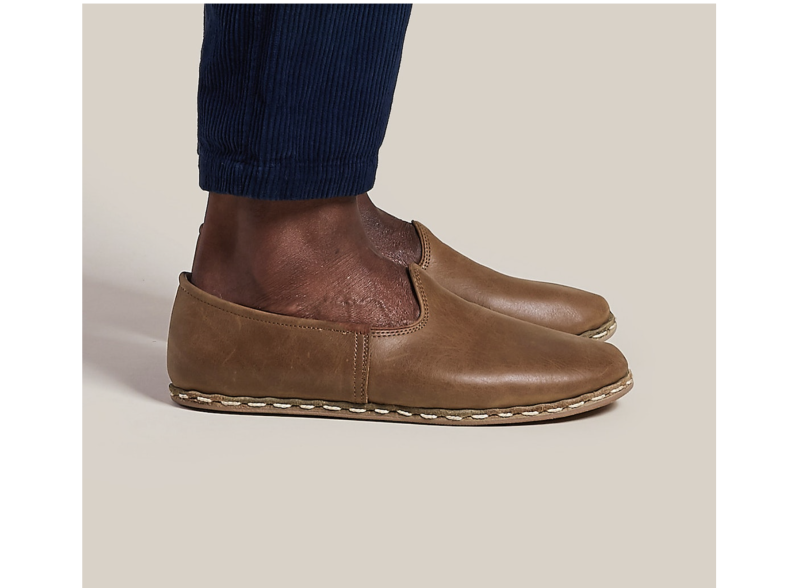 Sabahs are really good at being the shoes for every situation. You can dress them up or dress them down. Wear them with socks or without. Take them on vacation or just wear them to the mailbox. It doesn't matter. Plus, there's a huge range of colors and styles to match every type of personality.
I've been wearing some brown Sabahs for a while, and I love them. They took a few days to break in and mold to my feet, but once they did, I didn't want to take them off. Again, these will work for nearly anyone, but if you have a parent who always says they don't need anything, Sabahs might be a perfect surprise.
Buy at Sabah for $195.
Big Blanket Co. Original Stretch Blanket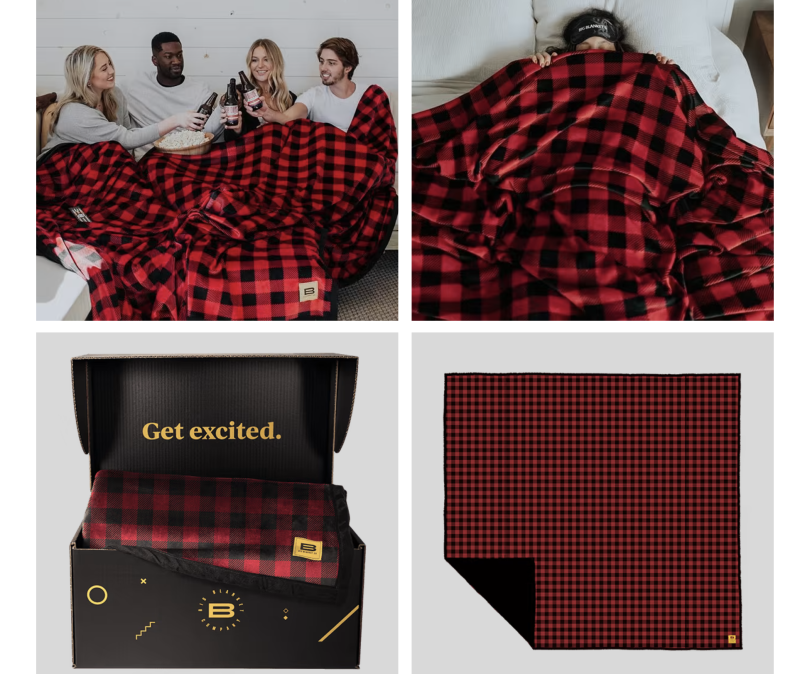 I was initially unconvinced that the size of a blanket could correlate to the size of my affection for it. I was wrong. The Original Stretch Blanket from the Big Blanket Co. has proved to be very popular in my home—more so than regular-size ones. My kids are able to share it without fighting over who has more. There is so much material available: The large blanket measures 10 feet by 10 feet and has worked for all kinds of situations that I wasn't expecting. It's been used inside and outside and performed great. It's also just as soft as advertised.
Buy at Big Blanket from $159.
Seavees Royal Runner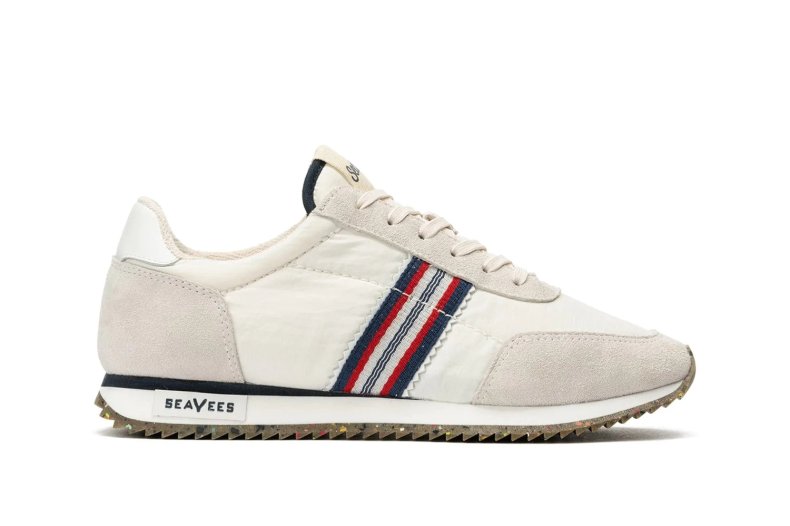 Putting on the men's Royal Runners from Seavees are like putting on a worn-in sweatshirt or familiar pair of jeans. The shoes are made of recycled nylon and have a french terry lining, making them extremely comfortable right out of the box. I didn't feel any rubbing or pinching, and they were ready for walking the first time I slipped my feet into them. The sneakers have a retro design and come in three different color choices.
Buy at Seavees for $88.
Homesick Harry Potter Collection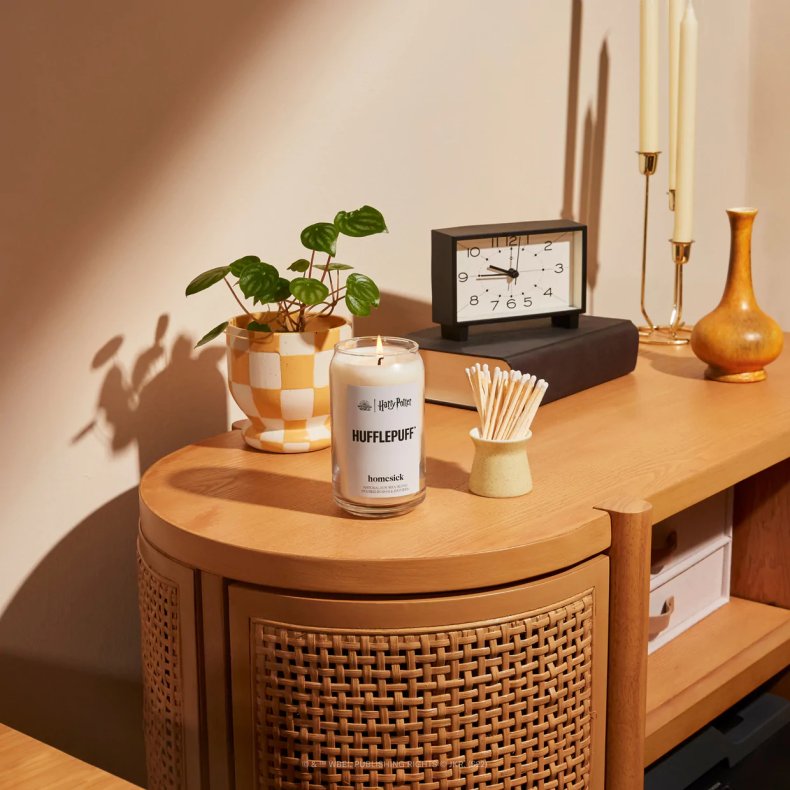 If you can ask someone what house they are in, and they answer with one from Hogwarts, you should probably look into one of these new Harry Potter candles from Homesick. The company is bringing the scents of Gryffindor, Hufflepuff, Slytherin and Ravenclaw into existence to immerse people even further into the fantasy saga. I've tried the Hufflepuff and Gryffindor candles and I'm a big fan of the scents. Whether or not they are accurate, I'm not sure, because I'm a Ravenclaw.
Buy at Homesick from $44.
Quince 100-Percent Suede Bomber Jacket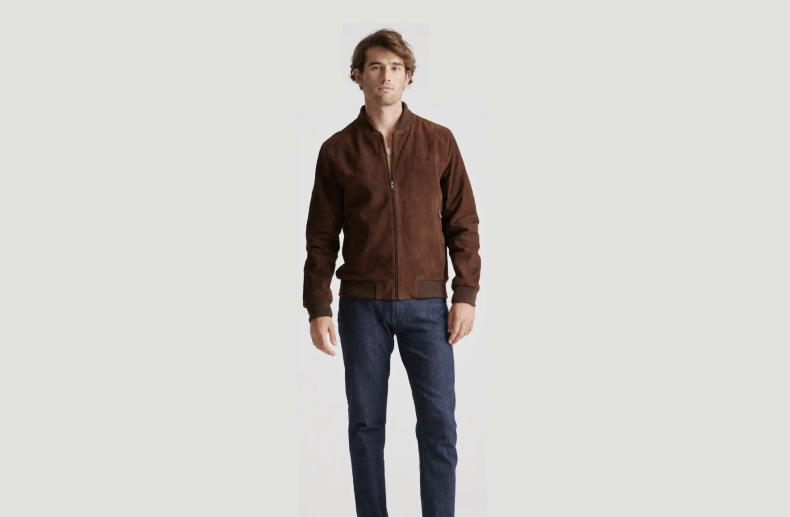 Often, I'll run into the problem where I want to buy a nice present for someone, but the article of clothing or home goods is too expensive. Quince solves that by offering premium materials and exceptional quality at lower prices. A recent example of this is the new 100-percent Suede Bomber Jacket. This makes a great gift for a dad, a father-in-law, or maybe someone in college who needs a nicer jacket for their professional events.
I tried the jacket and was instantly impressed by the fit and finish. The outside is 100 percent genuine goat suede leather while the inside is fully lined with poly satin. It's the real deal, complete with a front YKK zipper.
Buy at Quince for $149.90.
Vaydeer Multimedia Controller Knob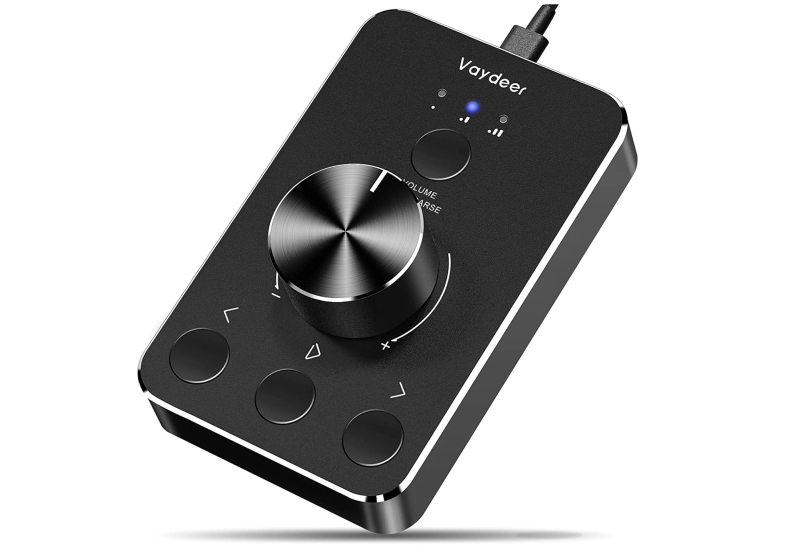 For the audio enthusiast or person who's always sitting at their computer, the Vaydeer Multimedia Controller Knob is a fun gadget to take a chance on. At its core, the product is a physical volume knob for a computer. Instead of hitting volume buttons or using a mouse on the screen, this controller allows someone to adjust the audio level with a twist of their wrist.
In addition to raising and lowering the volume, the controller can also mute, pause, play and skip songs. It works on Mac or Windows and does so without needing to install any drivers. This really is a neat gift you can give to almost anyone with a computer.
Buy at Amazon for $32.99.
Personalizable M&Ms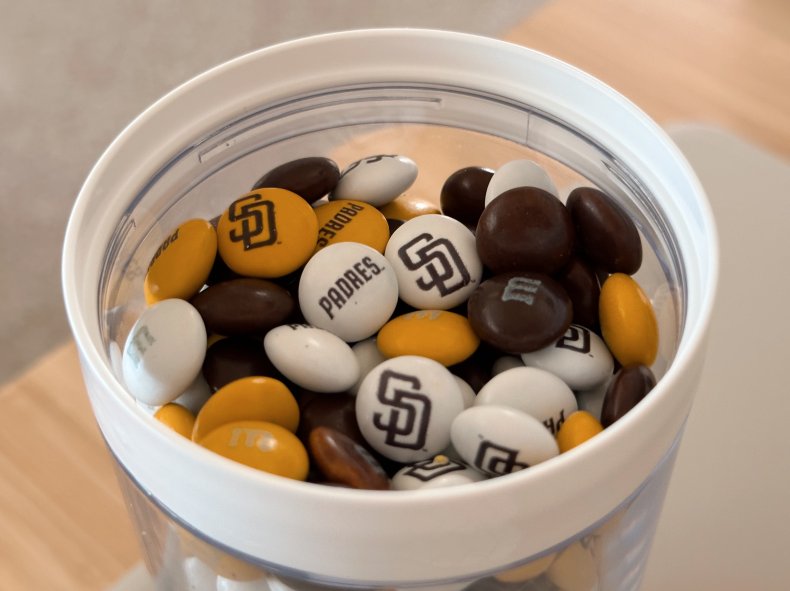 Your own personal M&M candies are literary something you can't find at any store. It really does make for a unique gift that can be anything from words to clip art of Major League Baseball teams. The M&Ms don't taste any different than the regular ones, but they're much more fun. Plus, if you really want to get fancy, you can print someone's face right on the chocolate candy shells.
Buy at M&Ms from $29.99.
Pckl Launch Series Paddle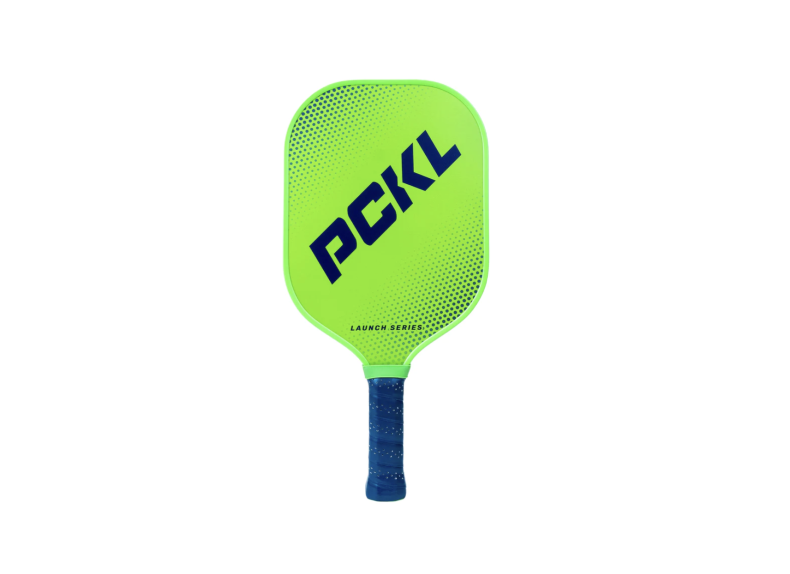 For a sports enthusiast who already has plenty of jerseys or other gear, a venture into the sport of pickleball might be the gift you're looking for. Pckl offers several different paddles aimed at various experience levels. The entry Launch Series should be more than adequate to get started with. I've tried the middle Power Series paddle and was very impressed by its handling. I suspect the other models feel just as good on the court.
Buy at Pckl from $64.99.
Sanuk Puffy Chiller Low SL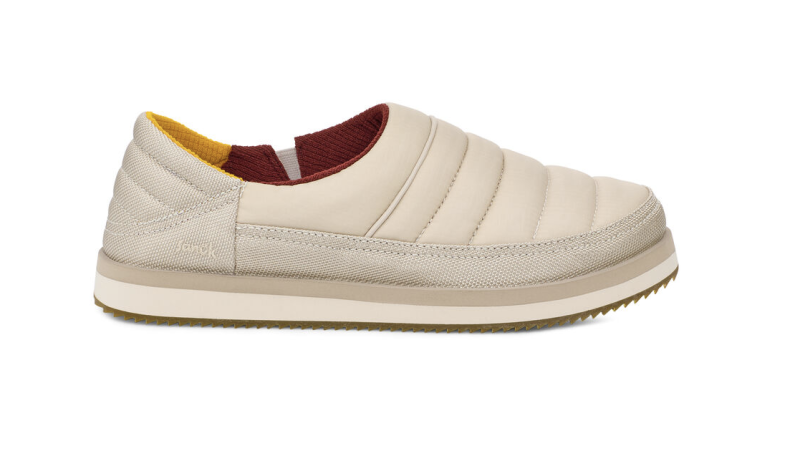 Personally, I can't have too many slippers or lounge shoes. I also don't think I'm alone on this, which is what makes the Sanuk Puffy Chiller Low SL such a good gift idea. The shoes fit somewhere along the slipper spectrum but can be worn outside, if going outside is someone's thing. If they look familiar, that's probably because they're inspired by the puffy jackets of yesteryear. They're made with 100-percent recycled Cordura and have SugarLite EVA footbeds that contain 55 percent sugarcane.
Buy at Sanuk for $80.
The Landmark Project Smokey's Friends Puzzle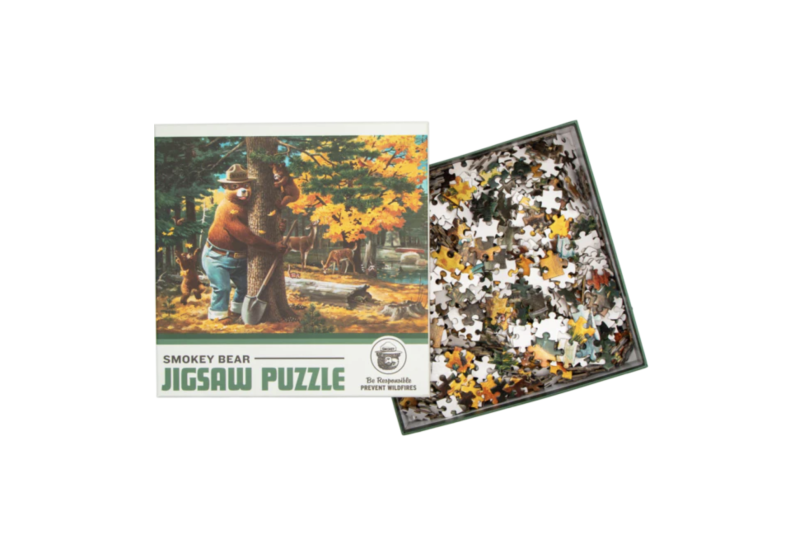 A jigsaw puzzle might be simple, but I've found over the years that there are a lot of people who secretly, or not so secretly, love to spend time puzzling. The Landmark Project licenses its Smokey Bear products from the U.S. Forest Service and 10 percent of the proceeds from their sales go toward wildfire prevention education. Whether you feel nostalgia for Smokey Bear or not, the three different puzzles each feature fun and beautiful artwork.
Buy at the Landmark Project for $22.50.
Death Wish Blue and Buried Coffee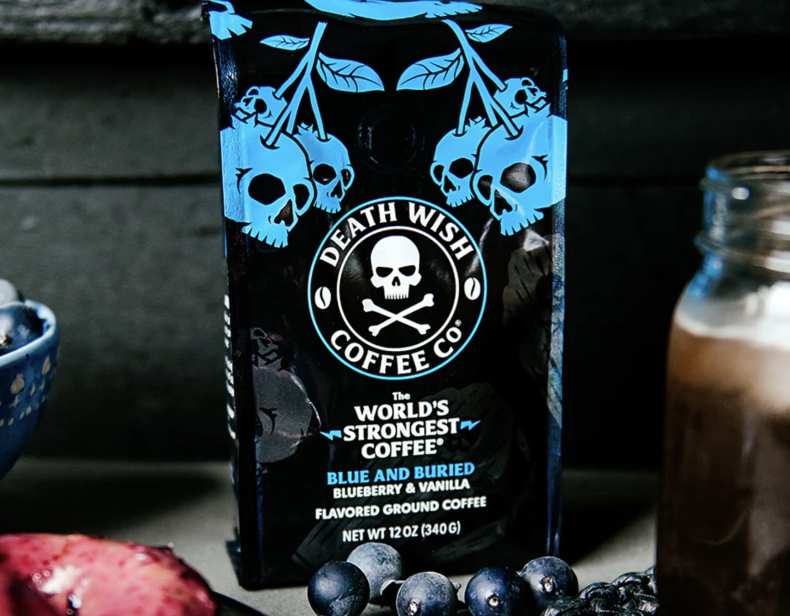 A seasonal treat for anyone is this coffee with notes of blueberry. Death Wish's Blue and Buried Coffee has been in my cup every morning for the last week, and I can't get enough of its subtle flavor. Despite the company's aggressive branding, its coffee should be welcoming to all. In fact, even if someone may prefer a cup of joe black, this limited edition option is worth their trying.
Blue and Buried Coffee is a medium roast with fair trade arabica and robusta beans. It comes ground and has low acidity. Its aroma of "blueberry jam, luscious vanilla and sweet Vietnamese cinnamon" is spot-on, too.
Buy at Death Wish from $19.99.
Newsweek may earn a commission from links on this page, but we only recommend products we back. We participate in various affiliate marketing programs, which means we may get paid commissions on editorially chosen products purchased through our links to retailer sites.