Gillian Flynn, 'Sharp Objects' and the Importance of the Female Antihero
Gillian Flynn's Sharp Objects is now an HBO series that aims to push the prior limitations of a female lead character, which airs 9 p.m. on Sundays.
The 2006 book that inspired the show follows Camille, a journalist who must return to her hometown to cover the homicides of two young girls. Sharp Objects reflects Flynn's own dark side and focuses on Camille's troubling life in small town, a town where no one seems quite right and everything goes very wrong.
"It's not a particularly flattering portrait of women, which is fine by me. Isn't it time to acknowledge the ugly side?" Flynn wrote for Powell's Books in 2015 about Sharp Objects.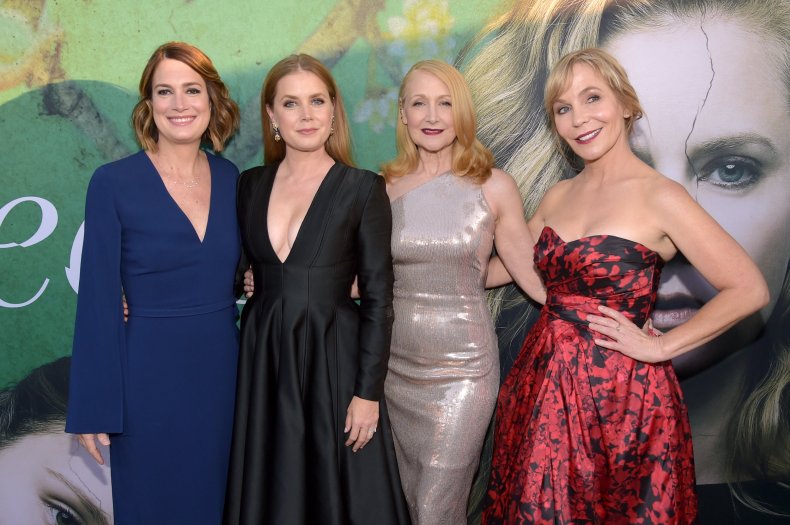 Flynn spoke of her personal connection to the anti-hero, the twisted mind that's rough around the edges, in the Powell's Books piece titled "I Was Not a Nice Little Girl…." She described herself as a child of torment, one who fed ants to spiders and watched softcore porn as she explored her sexuality, all while cutting the hair from her dolls when they developed an "attitude."
It's the ability to access her own darkness that gave her the idea to write to female villain, Flynn explained. In fact, she doesn't know another way to write. For her, chick-lit is inaccessible and unnecessary.
Camille isn't the only character of Flynn's that follows the anti-hero formula. Flynn first caught mass attention with novel and movie Gone Girl, in which the lead woman is an undebated antagonist, a 21st-century femme fatale in the most literal sense.
Her novel Dark Places follows Libby Day as she grapples with the gruesome murder of nearly her entire family, her brother behind bars for the killing, and a cult-like murder-fan clan that helps her solve the mystery.
"The Grownup," is a short story that takes readers inside the back rooms of a psychic parlor, which is really just a storefront for illegal handjobs.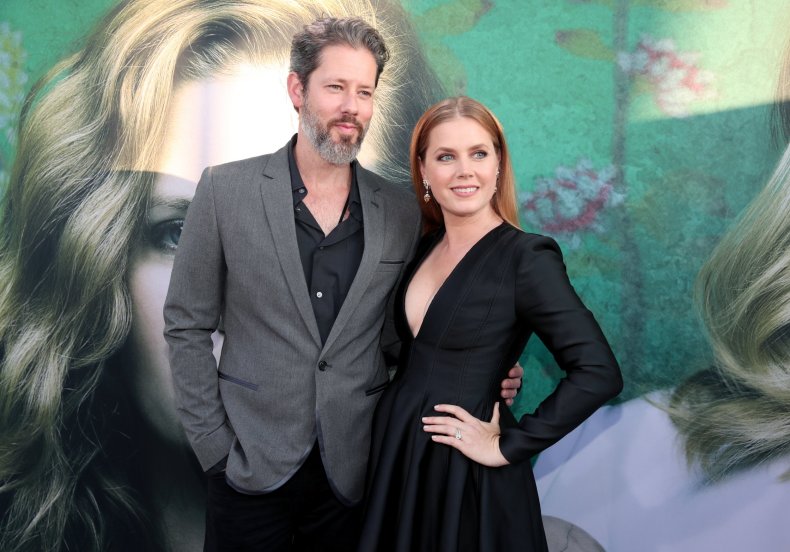 HBO's adaptation of Sharp Objects aims to capture the book's full creepiness in dark flashbacks and a feeling of suspense that never lets up. Adams plays the dull, alcohol-fueled Camille, crafting the vision of a woman viewers want to love and want to hate, a forceful internal conflict that, for the right viewer, makes the anti-hero come alive.
In her piece for Powell's Books, Flynn explained the need for the evil woman, speaking on the lack of female-villain representation in literature.
"I particularly mourn the lack of female villains—good, potent female villains," wrote Flynn for Powell's Books. "Not ill-tempered women who scheme about landing good men and better shoes (as if we had nothing more interesting to war over), not chilly WASP mothers (emotionally distant isn't necessarily evil), not soapy vixens (merely bitchy doesn't qualify either). I'm talking violent, wicked women. Scary women."
She spoke on the importance of acknowledging one's dark side and abandoning the chit-lit formula. "The point is, women have spent so many years girl-powering ourselves—to the point of almost parodic encouragement—we've left no room to acknowledge our dark side," wrote Flynn. "Dark sides are important. They should be nurtured like nasty black orchids. So Sharp Objects is my creepy little bouquet."